Five Christmas movies to watch before the season ends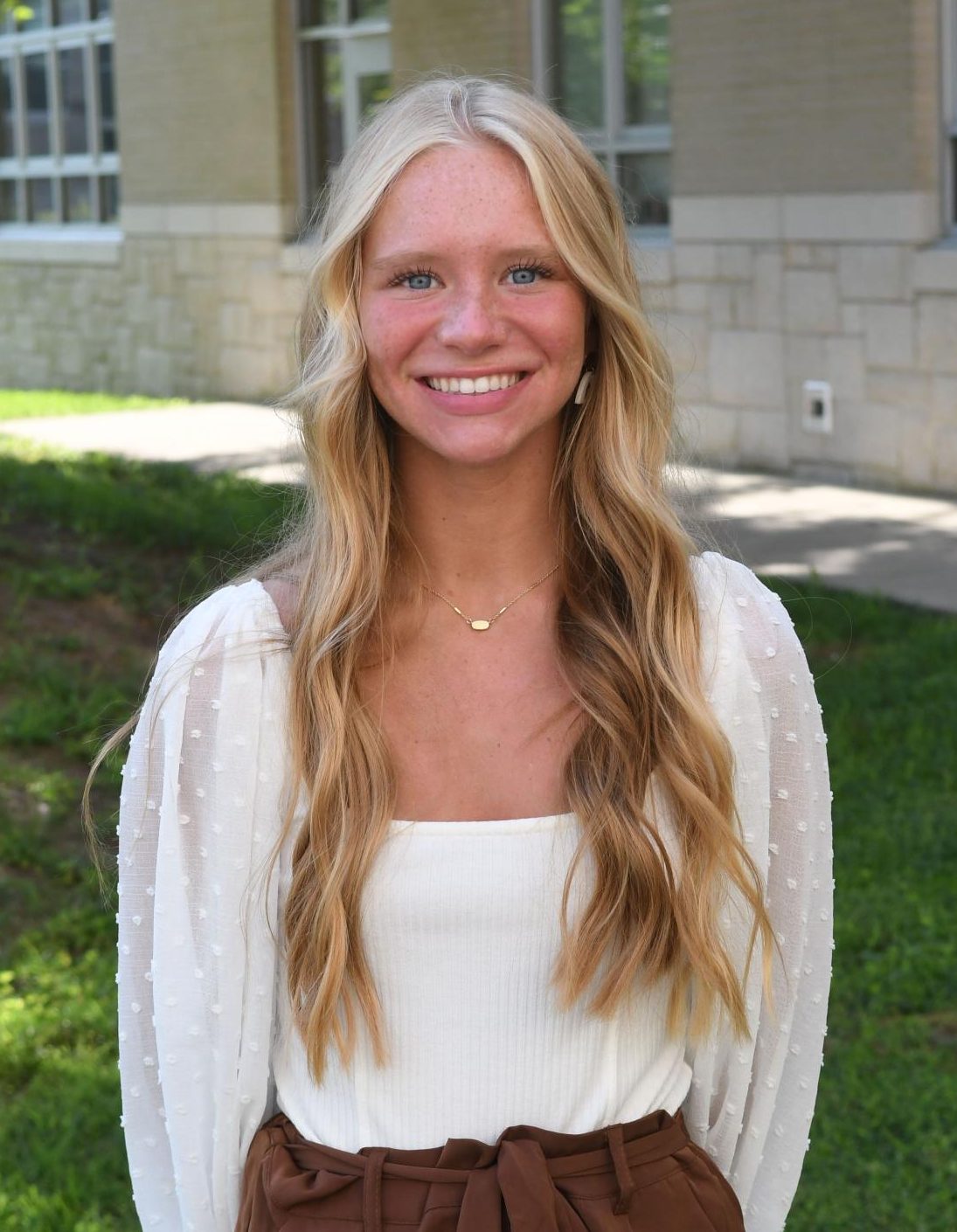 As Christmas is my most favorite time of the year, one of the most amazing parts, to me, is the holiday movies. Each movie encompasses its own, different Christmas story. But, all of them have morals in their stories, like the goodness of giving, togetherness, or solidarity. Out of the joyous movies, I have a few favorites: 
National Lampoon's Christmas Vacation
This happens to be my favorite Christmas movie ever. It's funny, sweet, and revolves around family. I watch this with my family every Christmas Eve. In this, Clark Griswold wants to have a perfect family Christmas, but things go wrong. As goofy as this movie is, the moral is bittersweet as it is about how presents aren't what Christmas is about. It's the importance of being together with family. 
Christmas with the Kranks
This movie is just full of everything Christmas is about, plus Tim Allen and Jamie Lee Curtis. The love surrounding this movie is so wholesome and it makes me smile every time I watch it. Basically, it is about a couple, Luther and Nora Krank, that are trying to, basically, skip Christmas and get away from the holiday traditions. But, their Christmas-driven neighbors have other intentions for the Kranks. The moral of this story is so precious, revolving around the goodness of giving, gratitude, and togetherness. 
Smoky Mountain Christmas
Dolly Parton is my favorite person on the planet, so this movie is already in my top favorites. Smoky Mountain Christmas was my childhood favorite and I watched it with my sisters at my grandparents house all the time. It is very nostalgic and sentimental to me. This movie is about Dolly Parton and Lee Majors rescuing some orphans from bad people. There is amazing music and sweet moments within this film. 
Jack Frost
The first time I saw this movie, I bawled. It will for sure tug at the heartstrings, but this is such a tenderhearted movie. A dad, Jack Frost, goes through a hard time with his son and is given a chance to fix it. The moral of this story is about self-realizations and fixing your mistakes. 
Prancer
Another heartstring tugger, this movie is about love and faith, along with coldness and some saddening scenes. In this movie, a little girl has these beliefs that her dad, Sam Elliot, doubts and compresses. The act of love and hope are the heart of this movie. It puts tears in my eyes every time I watch it.  
These films are so very meaningful to me and I hope they are to other people, as well. As much nostalgia and comfort these movies bring me, I'm sure they'd do the same for others. So, go bake some cookies, grab a blanket, and go get cozied up to watch these movies. 
Leave a Comment
About the Contributor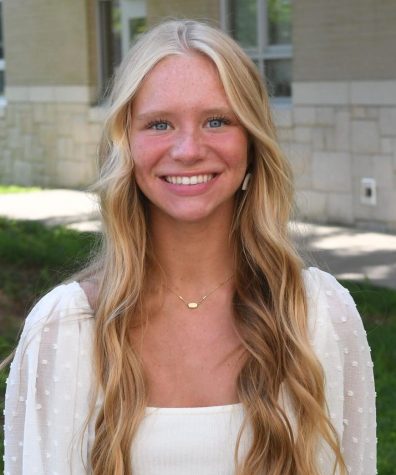 Macy Daniel, Features Editor
Macy would go for Don Señor because they have better pollo bandidos, but Puerta Grande has good Alfredo. She would live in "Shark Boy and Lava Girl" because she wants to be in candy land. Her life...