Join me in boycotting the World Cup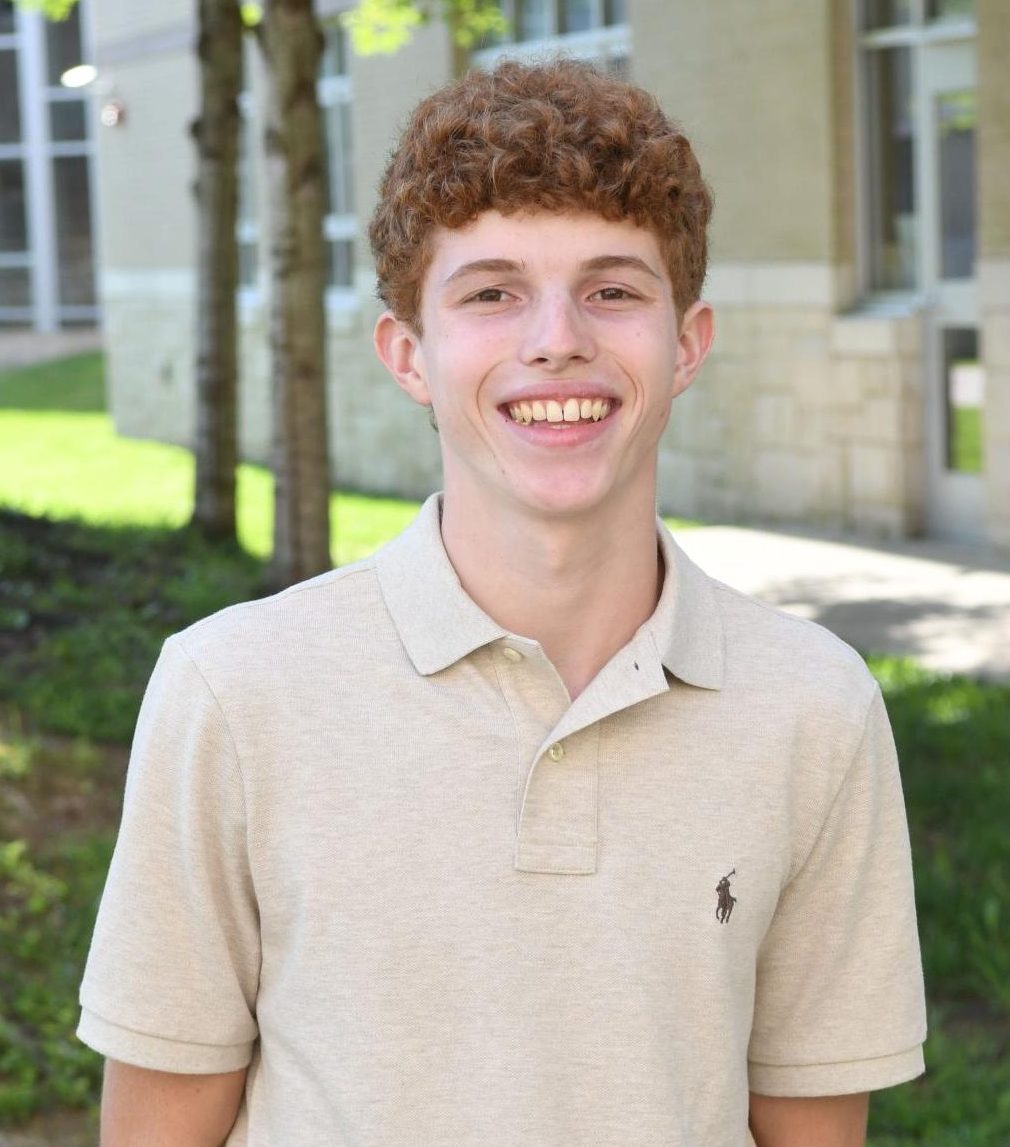 The FIFA World Cup is by far the best sporting event. It brings together so many nations and offers great competition for roughly a month every four years. With that being said you should boycott this year's World Cup in Qatar. 
The first reason is the fact that the only reason it's being held in Qatar is for money. 
The nation of Qatar has deep ties in the oil industry and is a very profitable place for FIFA to hold the World Cup.
The World Cup host should be a country where the game of soccer is played or is trying to be developed. 
A great example of this is the 2010 World Cup in South Africa. South Africa isn't the largest country in the world, but with a population of over 50 million in 2010. They got this right, as it makes sense to come to Africa and grow the game. 
The nation of Qatar only has a population that is roughly the size of Chicago's metropolitan area. Making it way too small to host an event of this size. The nation is also the size of Connecticut. 
The most important reason is the death of workers. 
Out of the eight venues that will host matches, only one of the eight were previously built.
The cost of construction came in at a whopping $220 billion. For reference, the 2006 World Cup in Germany cost about 4.3 billion in construction costs.
Qatar is over 50 times more expensive than Germany. Let that number sink in.
This left them pressed to build hotels, stadiums, and highways to accommodate the event.
To tackle the issue they brought millions of immigrant workers to come in from around the world. 
The World Cup is usually a summer tournament. Qatar is a very warm country and postponed the tournament to the winter to combat this. Which in itself should show a reason for why they shouldn't have hosted. 
The workers however had to work year round with poor labor laws and regulations.
This resulted in an astonishing amount of deaths. With a confirmed death amount being at least 6,750 immigrant workers. 
The number is probably higher as this was only a small number of countries who released data.
The World Cup is great. I really look forward to watching it every four years, but this tournament just isn't the same. 
Leave a Comment
About the Contributor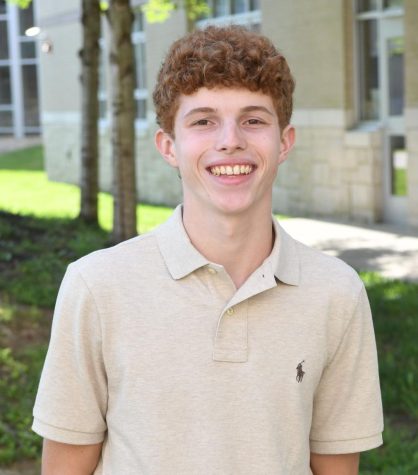 Hayden Cecil, Multimedia Staff
Hayden likes Puerta Grande, because the food is exactly the same, but the vibes are better. He would live in "Ratatouille", since he loves to eat and would love to live in Paris. His life's song...