The Mayhem of Midnights
Staff members discuss TSwift's latest music
Taylor Swift's newest album is finally here. After many countless nights of forcing her fans into insomnia, Taylor released "Midnights" at midnight on October 21, breaking records for the most streamed album on the first day of release. 
She first revealed she would be releasing a new album at the AMAs, and made us meet her at midnight to reveal exactly what the album was about: countless midnights throughout her life. The highs and lows, from plotting revenge to self-loathing.
Fans thought Taylor was only releasing 13 songs at midnight, but at 3 a.m. she announced seven more in her deluxe edition, making the total 20 songs. 
Multimedia staff member Joby Mitmesser and Managing Editor Daniel Graves collaborated to tackle the mayhem-induced task of reviewing these 20 songs.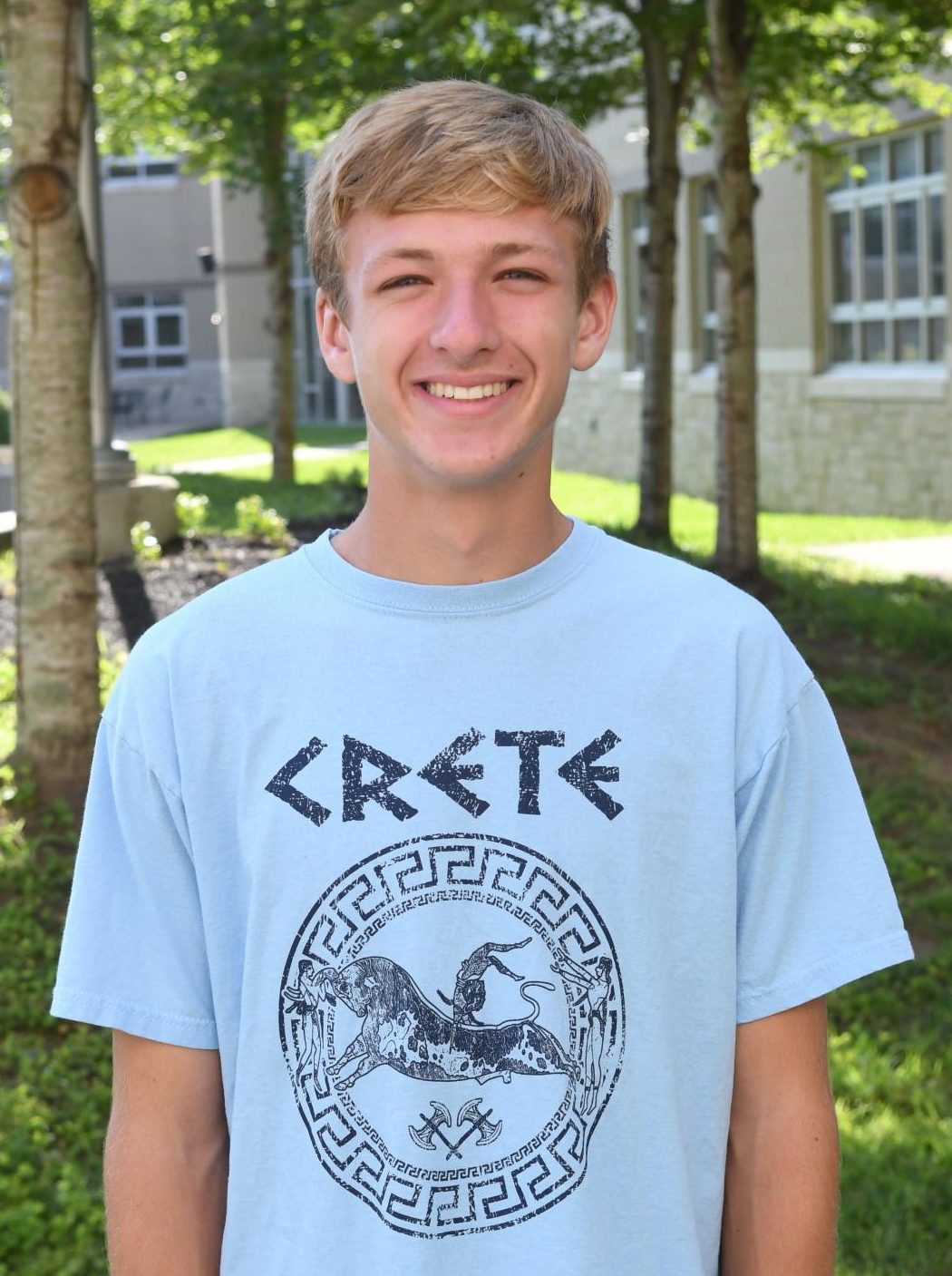 Joby's review:
Top 4:
1-Maroon: this is my number one for the whole mood of the song, it really reminds me of midnight and the maroon sky and I LOVE the chorus of the song and how it all flows together. It's the best song to listen to in the car when you're jamming at night! I can really picture all of the things that she mentions in the chorus.
2-Your On Your Own Kid: Great song. I love this song because it's a little sad, but also a perseverance moment for Taylor Swift. It's a 5th track for her, which already makes it more intended to be sad just like the rest of Track 5s. The chorus to this song is perfect. The Bridge to this song, though, is the real "perseverance" moment in the song that really hits the heart, and makes it an amazing song.
3-Anti-Hero: This is a very unique song and it may not exactly fit the Midnight vibe, but it is SO catchy. This song sounds amazing with the chorus and she made it super addictive to listen to. The beat of the song is very cool and is just very fun to listen and vibe to.
4-Question…?: This song is one of the most personal songs to Taylor Swift. She brings up specific events in her life when she "asks the questions." This song is more sad to me than some of her others, but I think that's good to have every now and then with her songs.        
Honorable Mentions: Karma, Lavender Haze, Sweet Nothing
Least favorite: Labyrinth: This is my least favorite song because it's just so slow and I don't like listening to super slow songs. I also don't like the high-pitched parts of the song. 
Overall feelings of the album: This album is really fun to listen to and it grew on me the more that I listened to it. The album's start is amazing and the songs at the beginning are great. It has turned into one of my favorite Taylor Swift albums that she's ever made. This album is one to constantly jam to in the car at night and enjoy some of her best and most recent works.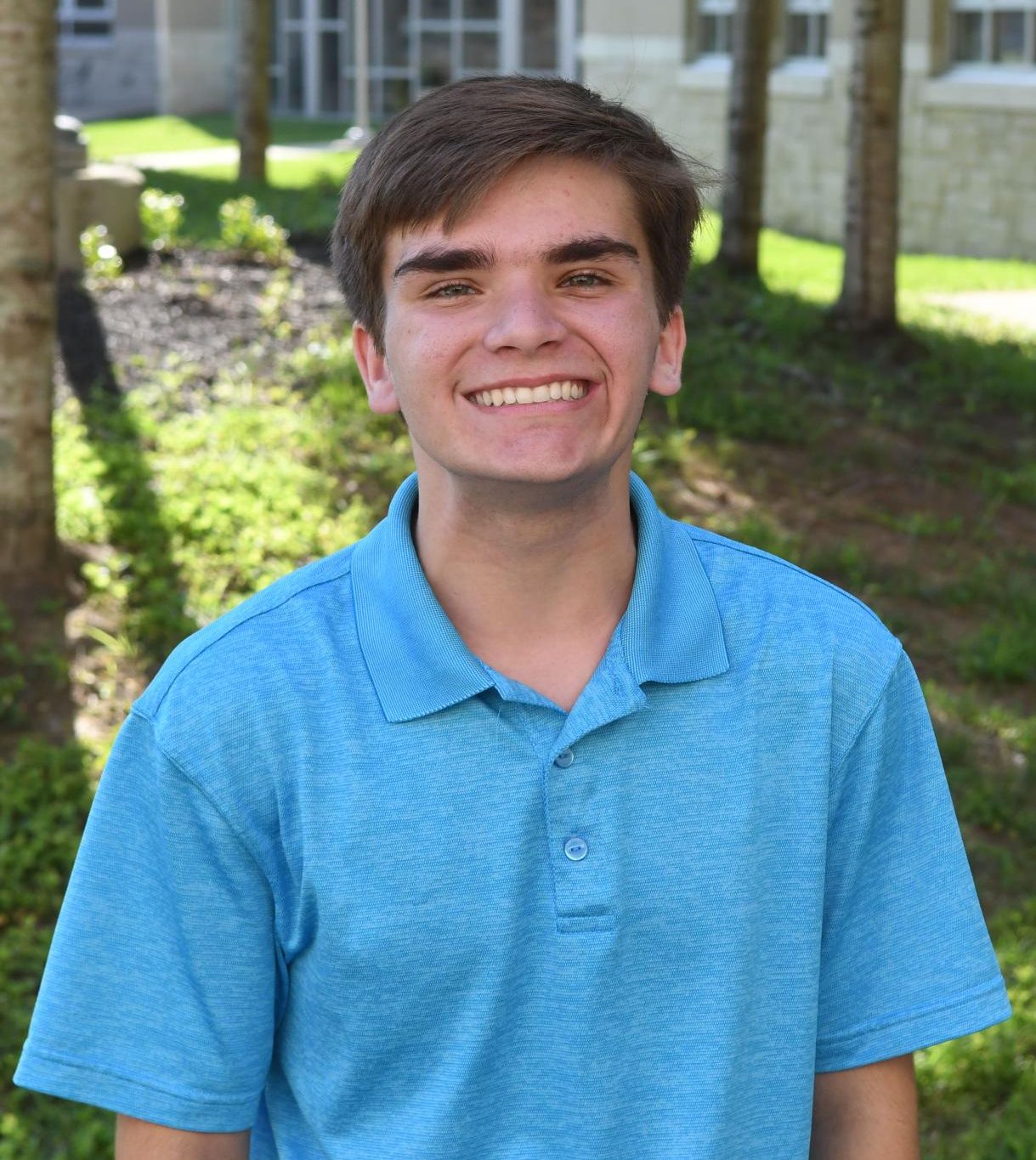 Daniel's review:
Top 4: 
1-Karma: When Taylor announced the title of this song, I knew it would be one of my favorites. I was not disappointed, but I was surprised with how it sounded. I was expecting strictly reputation vibes, but it was a perfect blend of lover AND reputation. The chorus is so catchy, and the song is simply addicting. 'Cause me and karma vibe like that.
2-Maroon: Maroon is a perfect sad song choice for Midnights. The bridge is a classic Taylor Swift bridge, aka just being amazing. The rest of the song is just as amazing, though, as Taylor delivers a perfect melody. The chorus is done perfectly, as you think it will be over before it actually is, and she continues pouring emotion into it until it finally concludes perfectly.
3-Lavender Haze: This song feels like a party, and you can't simply be still for it. You feel obligated to tap your foot to the rhythm, as Taylor proves that her pop songs don't miss. It's a perfect start to the album, telling us to "meet me at midnight" which is exactly what many of fans did when she released the album.
4-Bejeweled: This song highly values self confidence, and makes listeners feel as if they're kicking down a door and then lighting up the room they're in. The music video also contributes to why I like the song so much, as once it was released, Bejeweled went up in my rankings since I was able to associate it with the cinematic masterpiece Taylor created. 
Honorable mentions: Sweet Nothing, Would've Could've Should've, Anti-Hero
Least Favorite: Dear Reader: It's still a good song, but it just didn't hit as much as some of the others. It's a sad song, but it seems more neutral and forgettable in comparison to her better-known melancholy work. 
Overall feelings of the album: Midnights was a blast to listen to. Picking my favorite songs was nearly impossible, and can still rapidly change based on what I'm listening to at the moment. Midnights fits its description well, as it truly feels like different midnights from life put together in 20 songs, exploring emotions of happiness, sadness, anger, and everything in-between. Ranking her albums is extremely difficult, but I'd say Midnights could likely be in my top 5. 
Leave a Comment
About the Contributors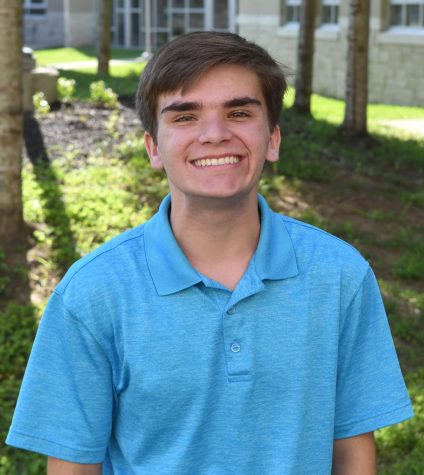 Daniel Graves, Managing Editor
Daniel likes Don Señor because all his friends love it, and they always go there. He would live in "Doctor Strange in the Multiverse of Madness", only because Wanda Maximoff is her best self in it....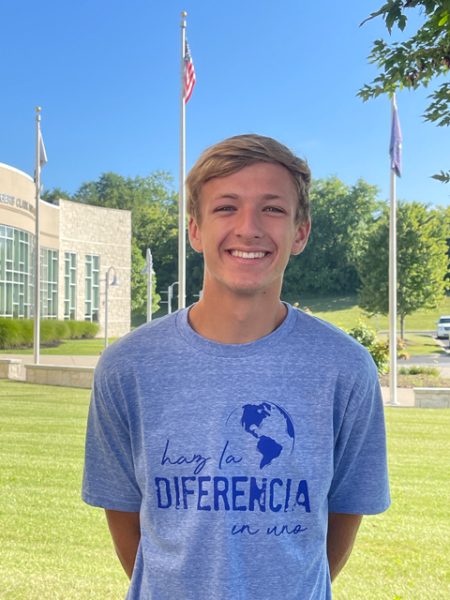 Joby Mitmesser, Managing Editor
Hey! My name is Joby Mitmesser and I am THE BETTER Managing Editor for the Smoke Signals media team. My favorite activity is eating pounds of food and not sharing that food with others! I love playing...