Dustin Howard brings the thunder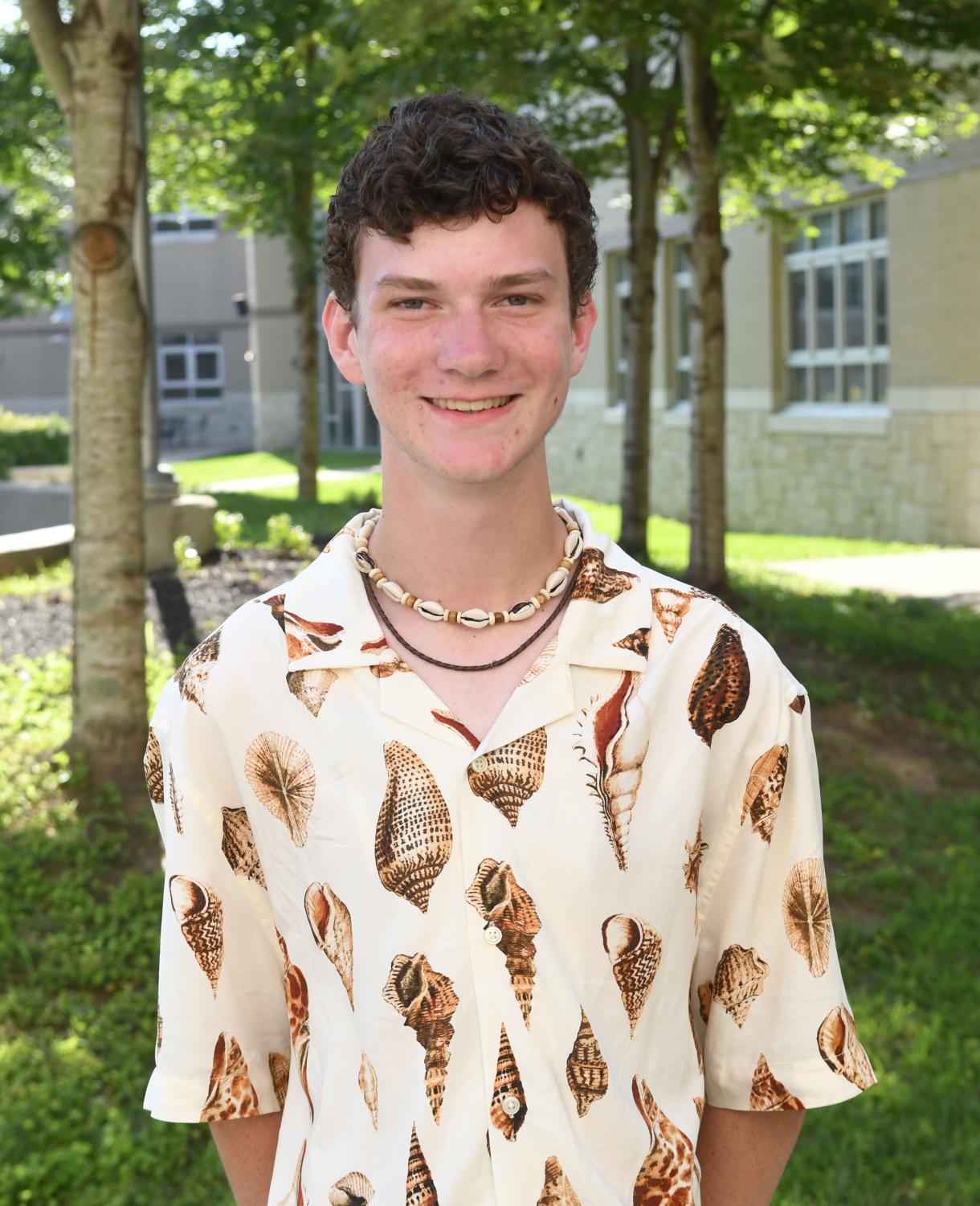 Fans of Marvel are sure to know about Thor and his valiant efforts to save and improve the mythical world of Asgard. 
Like the nordic hero, Dustin Howard has stepped up to be Clark County's new superintendent. With plans to make this school system the best in the state, I am thrilled to have him as the leader of our district. 
When Dustin Howard was announced as our new superintendent, I could not contain my excitement. This was a man who has been involved within our school system for more than 20 years, already having built necessary relationships with many students and staff.
Howard has also been a huge supporter and advocate for programs throughout the district, attending performances, games, and showcases. It is obvious to see just how proud he is of the talent within the school system.
But it isn't just the students he supports. Every Friday, Howard goes out of his way to get the Whitaker Special, a beloved coffee concoction from the Caring Cardinal Cafe Cart at RDC.
His appreciation is apparent through his love of local businesses. You can almost always expect a fiery plate of chicken wings from Woody's on Howard's kitchen table when it's not soup season. 
Also a family man, I believe Howard having children in the Clark County school system is a huge benefit to the way he will run things. The compassion and love he has for his own kids is sure to shine through.
While Howard is a student-centered leader, the relationships he has already built with teachers will prove to be vital in creating a stable school system. Having that foundation for communication will surely make things run as smoothly as possible.
Through his appreciation of student leadership to support of staff throughout Clark County, I believe that Dustin Howard was the right pick for the superintendent position. There's no doubt in my mind that he will bring the thunder.
Leave a Comment
About the Contributor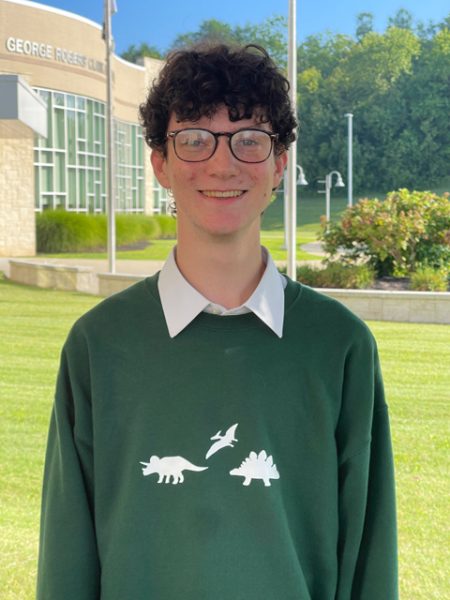 Zach Ross, Features Editor
Once upon a time, a baby was introduced into the world. Fast forward 17 years, and you may find that this baby has grown into being a very talented, amazing, and awesome Features Editor. That baby grew...