Cross Country strides toward second half of season
"Our team looks very strong," says Coach Dodd Dixon in light of the current Cross Country season.
Cross Country season is a much anticipated time for all long distance runners. From the summer to the fall the runners are logging miles and racing fast.
With the racing season now in full swing the team is more eager than ever to perform. 
"We've trained most of the summer and now we finally get to show our talent," says freshman Ben Wilson. The team has now raced three times this season and competed very well. 
The Cardinals showed their talents in their first meet at Lykins Park, taking second place against some good, very talented teams.
"Beating a lot of good regional competition this early on is very encouraging for us," Dixon says. 
Freshman runner Lennon Smith is excited for the season. "My favorite part about cross country is just pushing myself past what I thought I could do," he said. "Just really putting myself to the test."
The Cardinals will travel to some big meets before the postseason as well. "I want to put them into the position to race against the best of the best in the state," Dixon says.
The biggest race in Louisville takes place Saturday and GRC athletes will be in attendance. The Trinity-Valkyrie meet is a chance for the team to showcase their talents against great runners.
"This team has something different; we care more, we're all invested," Wilson says.
Everyone on the team shares a common goal for the end of the season: Make it to the big meet.
"My goal is to take this team to state and compete," says Coach Dixon. 
As the season progresses, the team is definitely prepared for the races ahead.  Smith emphasizes, "We're gonna get it done."
The GRC Cross Country team has some high goals this season but it's nothing this team can't accomplish.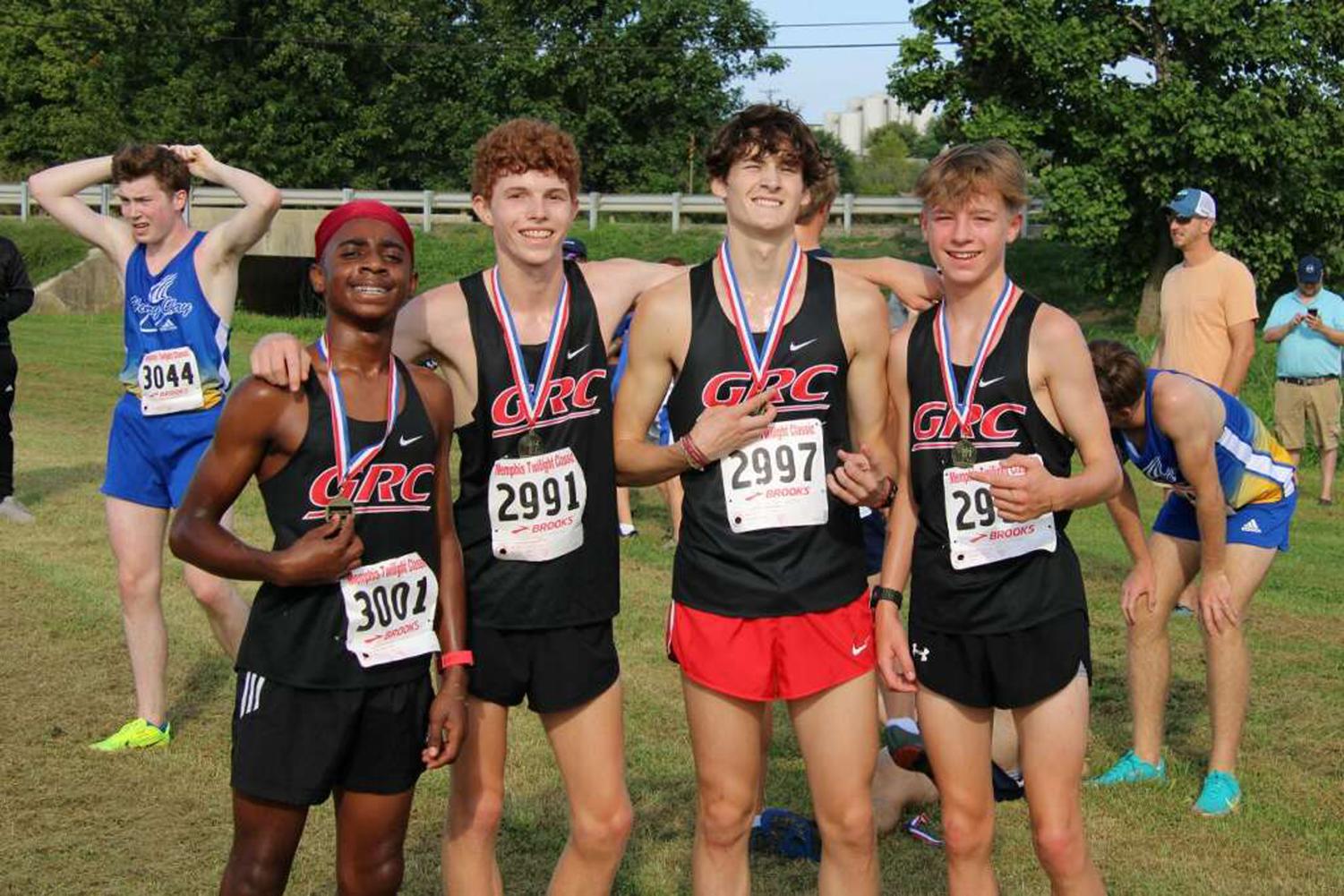 View Comments(1)
About the Contributor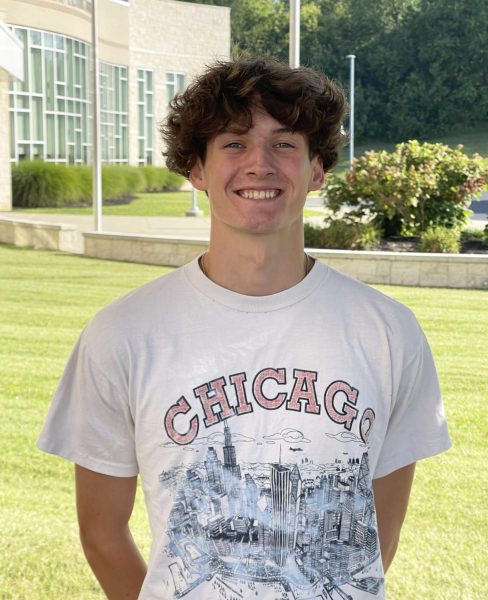 Liam Parido, Managing Editor
My name is Liam Parido and I am THE BETTER Smoke Signals Managing Editor. My absolute favorite thing to do is run. I am team captain of the boys cross country team and the distance track team. My hobbies...