10 movies everyone needs to see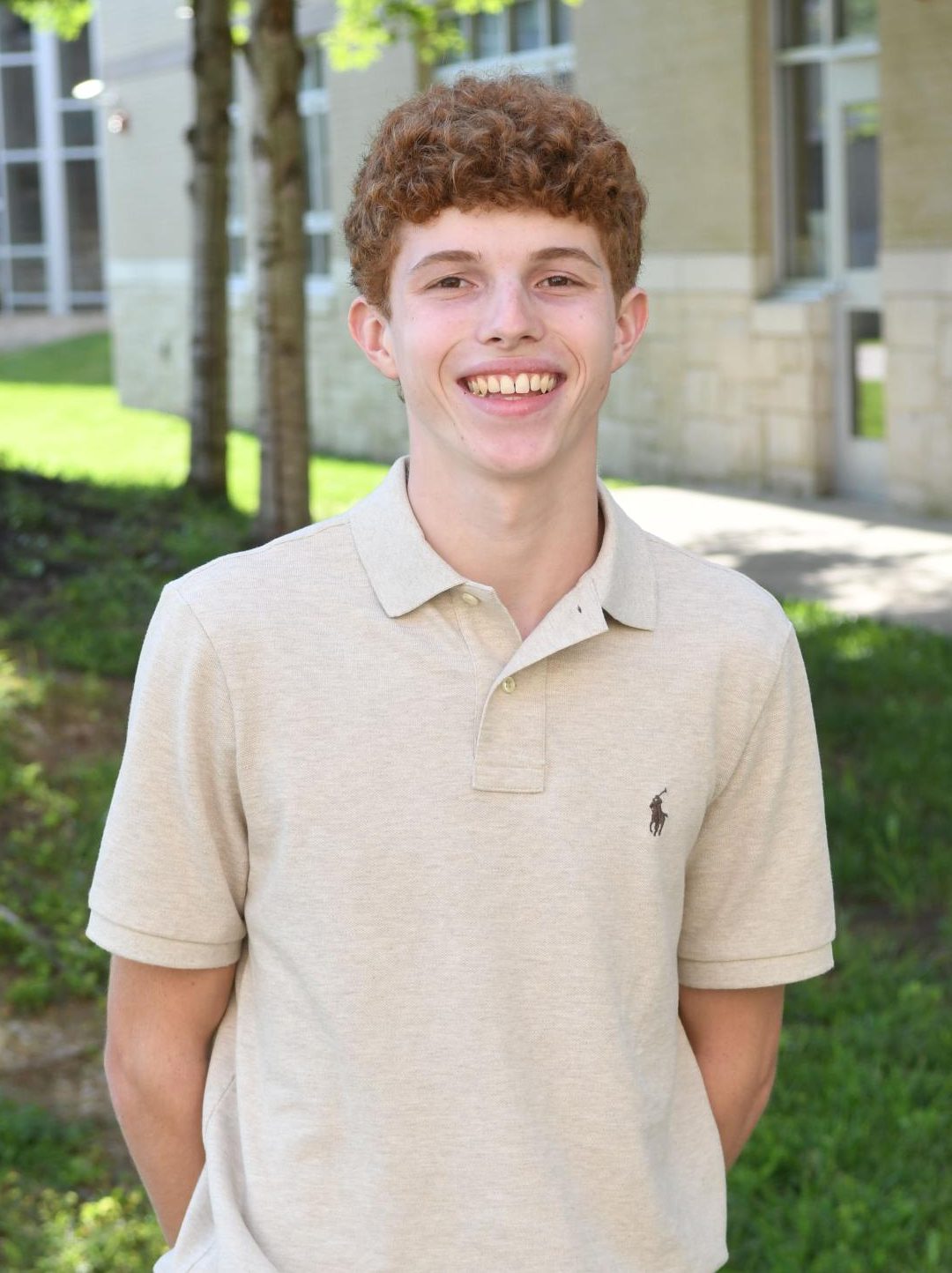 Movies are great. You can be entertained for as short as an hour and a half to over three hours. When done well they can be great and bring you into the story and make you love or hate the characters. Here are 10 movies (in no order) that you need to watch.
10. Goodfellas
Martin Scorsecee struck gold with this Oscar-winning movie. Henry Hill portrayed by Ray Liotta leads this movie alongside legendary company Robert De Niro and Joe Pesci. If you like dramas with action, this movie is for you. With a loaded cast and quotable script, Goodfellas is two and a half hours of pure entertainment.
9. One Flew Over The Cuckoo's Nest
I love movies with bizarre characters. Jack Nicholson offers an incredible performance winning an Oscar for Best Lead Actor. The film also collected four additional Oscars including Best Picture. Nicholson portrays a criminal who is taken into a mental institution and wreaks havoc. With good comedy and great acting, this is one of my favorite movies. This movie has a lot of great moments and is Jack Nicholson's best performance.
8. It's A Wonderful Life
This movie moved me the first time I watched it. With a great story and solid acting this movie does a great job of showing life in the Great Depression. I love the story it tells about George Bailey portrayed by James Stewart. He does a phenomenal job and this movie is perfect from top to bottom.
7. Star Wars
The original Star Wars movie is a classic. One of the most successful movie franchises has its start in a super well made movie. Luke Skywalker and the rebels set off to face the Empire and destroy the Death Star. The pacing is great. The creativity is top notch. With great set designs and costumes this movie is very appealing. This isn't the best movie in the series, but is the most essential watch.
6. The Shawshank Redemption
Shawshank Redemption is ranked number one on IMDB's top 250 movie list, and for good reason. The main character, Andy Dufresne, portrayed by Tim Robbins, is wrongfully locked up in prison and serves his sentence alongside other convicts who he befriends, particularly Morgan Freeman's character Red. The story is entertaining and the ending is one of the best in cinema.
5. Lord of The Rings Trilogy
J.R. Tolkien made the best trilogy of all time. These books were made for the big screen and crushed it. With great character development, world building, and plot there isn't anything that this series lacks. Shot in New Zealand, the sets are visually stunning and fit the fictional world of Middle Earth perfectly. Frodo Baggins, a young hobbit, sets out on a voyage to destroy the ring from the evil Sauron and conquer evil, saving all of Middle Earth. These movies may be super long, but don't let that scare you. You will be entertained throughout.
4. Raging Bull
Raging Bull is the best sports movie of all time and offers an Oscar-winning performance from Robert De Niro. Say what you want about Rocky Balboa, but Jake LaMotta is the superior character. With a great story and great character development this movie is a great watch.
3. Apocalypse Now
Apocalypse Now is an enticing watch. This isn't only one of the best war movies, but also one of the best movies of all time. Set in the Vietnam War, they are set to take out an insane general. The way they developed the characters was great. Shot in the Northern Philippines, the sets are all spectacular. Francis Ford Coppola killed it with this movie. The acting is superb and the story is amazing.
2. The Lion King
The Lion King is one of the best animated movies of all time. With a great story and soundtrack, it offers the viewers a great experience. I loved this movie as a kid and can still appreciate it now. There are a lot of lessons to learn from this movie and it's great for any age.
1. Se7en
Se7en is a super interesting movie. The seven deadly sins always spark my curiosity, and this movie does a great job at this. Brad Pitt has some phenomenal acting in this movie as the main character. His character is a young detective and has a case on a series of murders that relate to tbe seven deadly sins. The ending scene is one of the best I have ever seen. This movie is dark and will make you think.
This collection includes just a few movies spanning across multiple genres that I find super entertaining. 
Leave a Comment
About the Contributor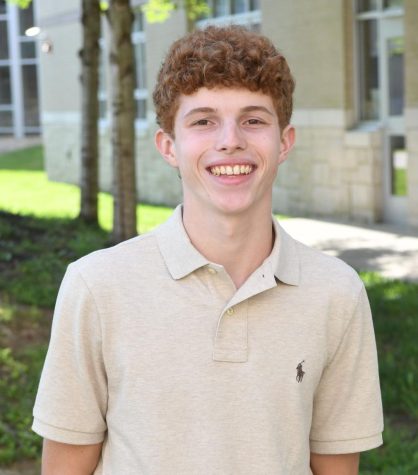 Hayden Cecil, Entertainment Editor
Hayden likes Puerta Grande, because the food is exactly the same, but the vibes are better. He would live in "Ratatouille", since he loves to eat and...