Coming together for a cause: Dance Red is about much more than dancing
Kicking back off a GRC tradition, Dance Red collected almost $2,500 for the University of Kentucky's Pediatric Oncology Clinic.
"Seeing my school raise over 2,000 dollars for something I'm so passionate about really meant a lot," says Hunter Cooper.  "It reminded me of how my community has always been there for me during my journey battling cancer."
The community coming together not only allowed for many funds to be raised, but friendships to be made, bonds formed, and fun memories created.
"I loved seeing the students having fun," says Hynes.  "I had a handful of students who really stepped out of their comfort zone by coming because they were passionate about the cause, and I thought that was really awesome."
The impact these outstanding students had evoked additional reason to continue this event in the years to come. 
"I'm absolutely hoping this becomes an ongoing tradition," says Hynes.  "I'm really hoping to double the numbers next year."
In order to double the funds collected, additional student initiative will be taken next year.  Funds will be collected in advance of the event allowing those who cannot attend the dance to participate.
"We didn't do a lot of fundraising before, like we should have, but I knew this year would be a building year," says Hynes.  "Now that students understand the event, I'm hoping we can get the ball rolling a lot earlier and raise even more."
This dance encourages a brighter future in cancer patients and community, empowering students to carry on and grow an inspiring new tradition.
Leave a Comment
About the Writer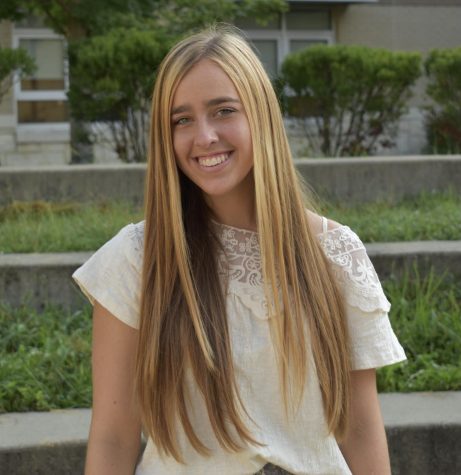 Tristen Culton, Multimedia Staff
Tristen is most afraid of failure. She thinks Goldfish are better than Whales because cheddar blast, DUH! If she were a type of shoe, she would be Freebirds....