Principal expresses excitement for new Preschool
A Question & Answer with Dr. Kara Davies
After the Clark County Board of Education unanimously approved the design of the new Clark County Preschool, Smoke Signals reached out to Dr. Kara Davies, Clark County Preschool principal, to discuss the plans and the importance of preschool education.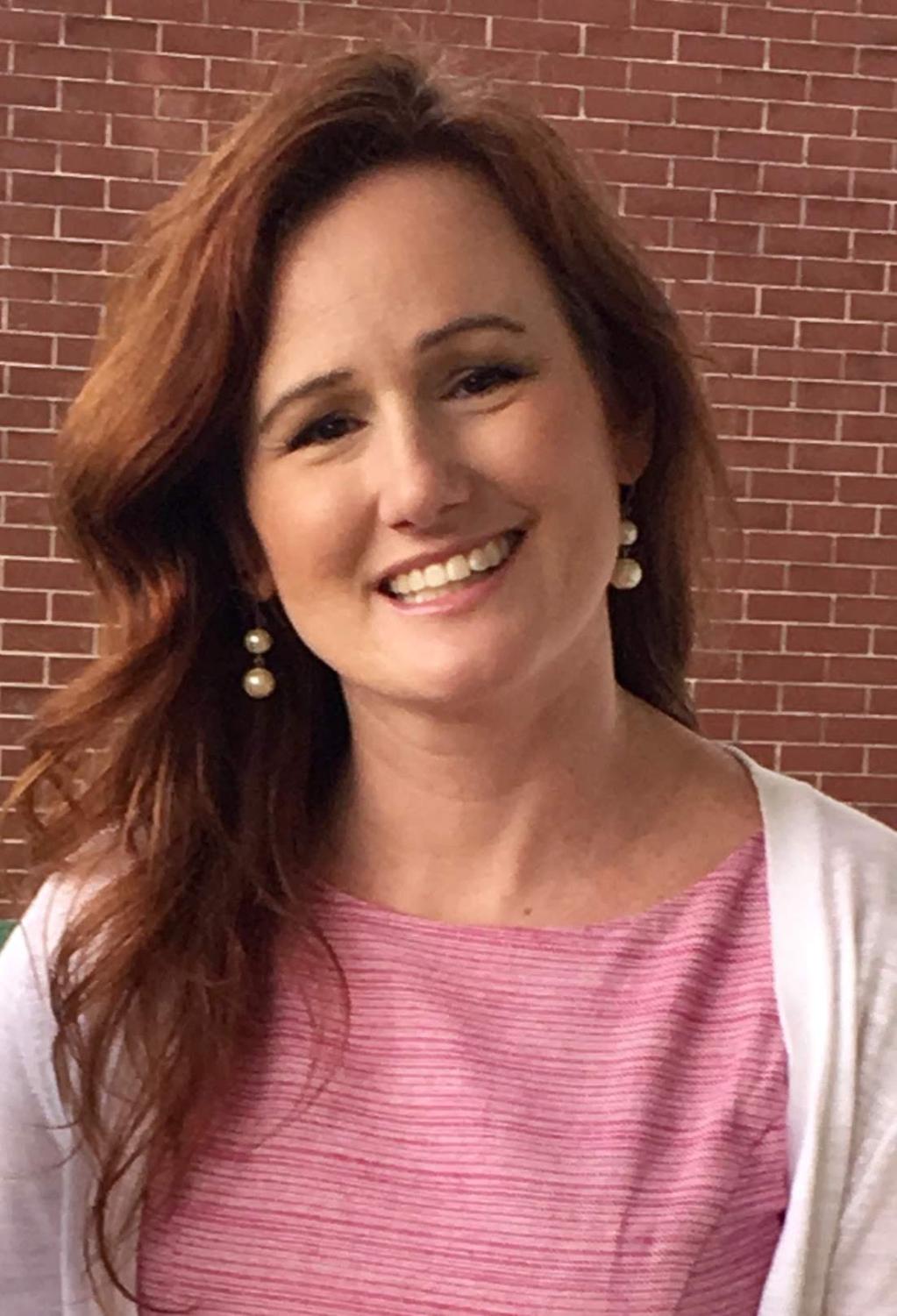 Why is it important for our District to invest in Early Childhood Education through building a new facility?
Dr. Davies: We know that 90% of brain development happens before a student enters kindergarten, and we have the opportunity at Clark County Preschool to ensure students are equipped for success throughout their school career by providing a strong foundation for learning. We are the first relationship families have with the public school system and we want to show them the highest level of service and care.
What difficulties do we see in the current preschool building?
Dr. Davies: Our current building opened in 1956 and has been in use for 66 years! It was not built to serve preschool age students and it was not built to be fully accessible. In 1956 buildings were not built with the needs of our population in mind. Our three, four, and five year old students have to cross a road to get to their playground which is a safety concern. We have three classrooms in outdoor trailers which means students have to travel in and out of [sometimes bad] weather to eat in the cafeteria or access the playground. The classrooms are small, we do not have central heat or air, and we do not have a ventilation system. Most of our classrooms do not have bathrooms in the classroom making it very difficult to help potty trainstudents and meet their basic needs. Our teachers work very hard to meet the needs of students in a building that is not adequate for our needs.
What are the things that you are most excited about in the new facility?
Dr. Davies: I am most excited to have a high quality environment for our students. Our students are some of the most vulnerable in our community and I can't wait to see their faces when they walk through the doors of a spacious, bright, inspiring building built just for them. I am excited that each classroom will have access to natural light, access to the outdoors, and plenty of space for children to learn and play. I am excited to have a space to bring in families so we can really educate and best serve them. I am excited for the staff to have a facility that meets the needs of our students so they can do their job without overcoming the obstacles that our current building provides. I cannot wait to have a playground that is accessible for ALL of our students.
When looking at the new facility design, there is no defined Cafeteria space. Could you explain why it is actually better for preschoolers to eat in a more "family style" setting?
Dr. Davies: Best practice is for preschool aged children to have access to "family style dining," which means that food is served in large bowls where children can serve themselves with the assistance of the staff in the classroom. This reduces a feeling of food scarcity, and encourages children to talk and eat together in ways that support their social-emotional development. In addition, it supports their independence and fine motor development. Many families have become so busy or work alternate shifts and some of our students may have not had the opportunity to sit around a table and eat together in this way. I am excited for our students to have these types of opportunities.
How many students do you serve currently? How many will the new facility allow you to serve?
Dr. Davies: We have 310 students enrolled at the moment. The new facility will have common space for 450 and classroom space for 350 with the option to add additional classroom space for 100 if the need arises. We would like to build for 450 with such a focus on early childhood education both from a developmental and workforce development perspective.
Do you have numbers on how much the preschool has grown over the past decade?
Dr. Davies: The preschool has grown considerably over the past decade. When the program first started it was very small, only a few classrooms. They moved at one point to the Wainscott building where they started with 10 classrooms. The program has evolved and changed over the years and we currently have 16 classrooms and a virtual classroom.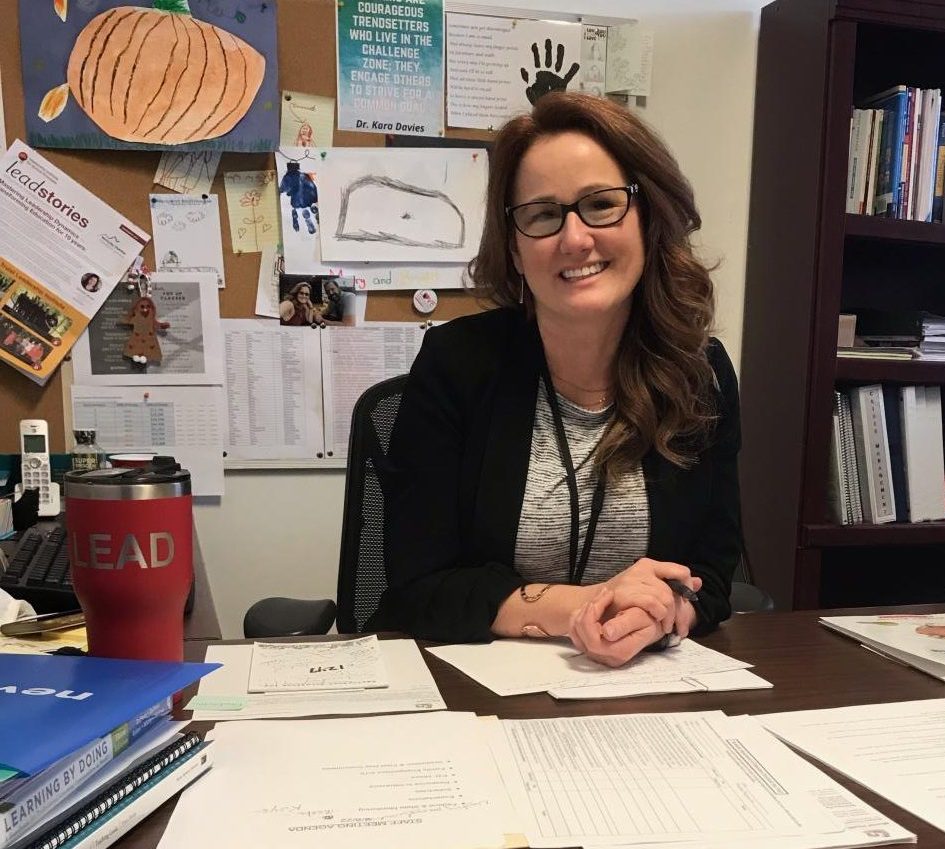 What should the community know about the Preschool?
Dr. Davies: Preschool serves students at a critical time in their development. This is the time when children are building immense amounts of brain connections, they are learning to talk, developing their vocabulary, beginning to develop their values, and defining their place in the world. Every encounter they experience can have either a positive or negative impact on their life and how they see themselves as learners. We take that responsibility very seriously at preschool, and want to ensure that each child develops a love of learning, love for themselves, love for their friends, and build their self-confidence. We want to ensure they have the strong foundation they need to become strong readers with good numeracy skills. We want them to be curious about their world and have the ability to think critically about everything they are exposed to. We have no idea what the world will be like when they grow up with the rate of change we are seeing with technology, the climate, and global politics. Mostly we want to equip them to be healthy, happy, and whole.
Leave a Comment
About the Contributor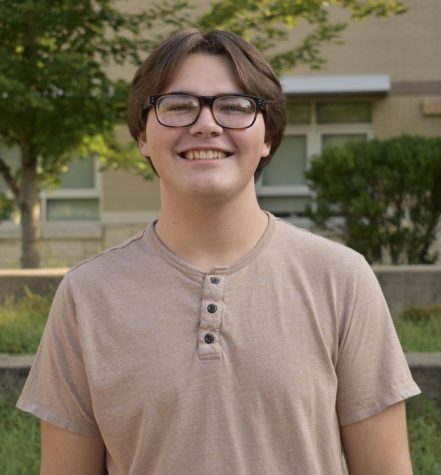 Warren Harris, Online Editor
Warren is most afraid of spiders. He thinks Whales are better than Goldfish because they just taste better. If he were a type of shoe, he would be a pair...