Never too old or too cool for Halloween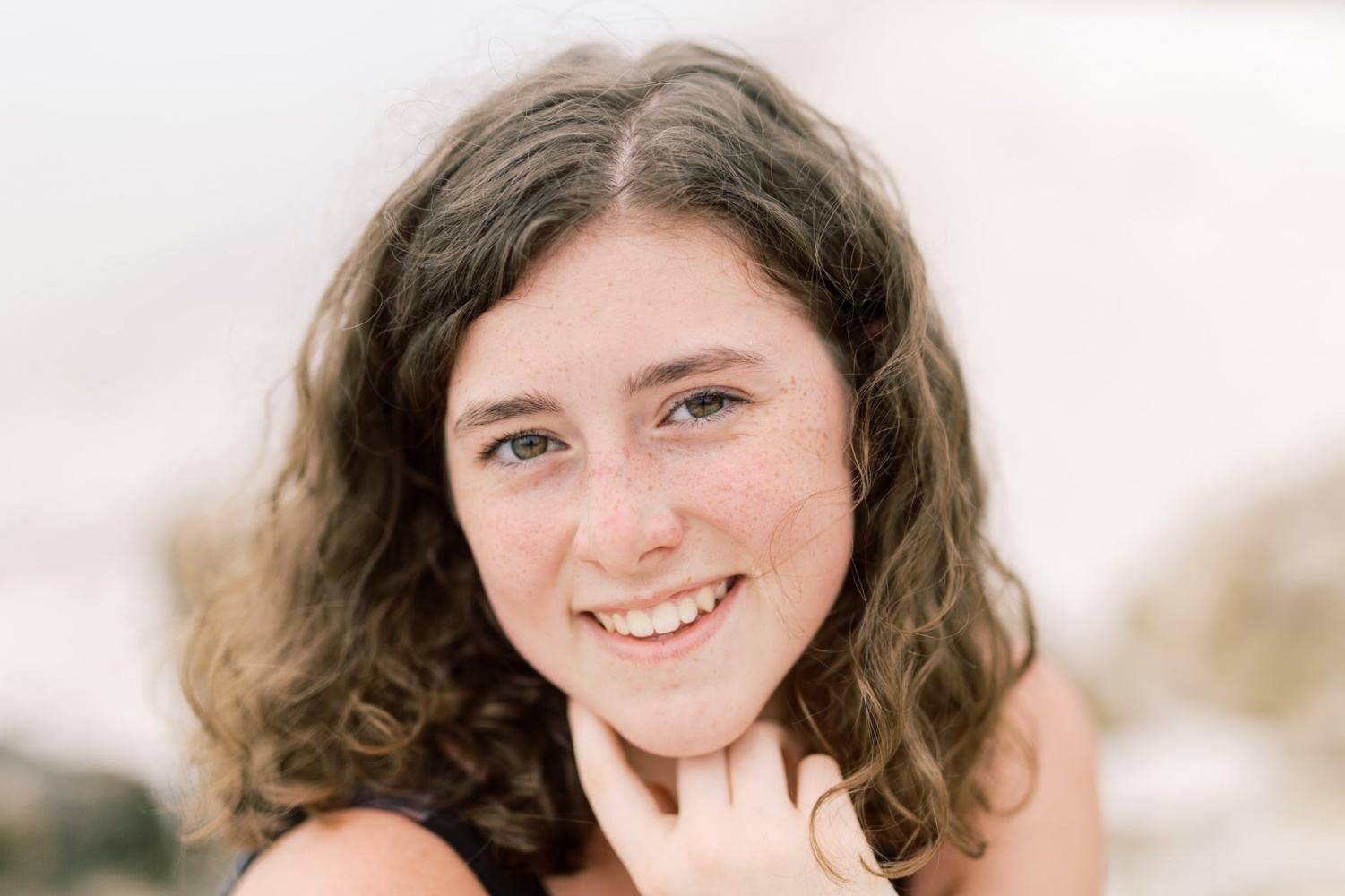 The weather cools down, you bring out the sweaters and sweatshirts, pumpkin flavored drinks and candles come out, but the best part is HALLOWEEN!
Whether you are someone who loves to be scared, have fun, or just eat a bunch of food halloween is for you. There's plenty of things to do . If you are young or have younger siblings you can go trick and treating and eat a bunch of food. If you don't think trick or treating is fun you can pass out candy and see how happy you make kids by giving them their favorite things: CANDY.
If you like getting scared you can go to haunted houses, or the new  haunted car wash in town this year. On top of this it gets better. You can go to the pumpkin patch during halloween time and get a pumpkin to carve or to paint. This lets your creativity show.
The other benefit to Halloween is you get to be anything or anyone you want to be. No matter if that's a terrifying monster to scare people or a fun, cute group costume or even a hilarious costume. The possibilities are endless. This lets you pretend to be someone else for a day and not have to face the stress and struggles of a normal day. 
You can only do this stuff once a year and that's why it is so special. Even though this time can be seen as evil or pointless it is far from that. It's fun activities that bring you closer to your friends and family.
Halloween is for every age. As you grow up you may not like to go trick or treating, but there's more to Halloween than that. Just remember you are never too old or too cool for Halloween.
So pull out those sweaters and creative costumes and do all the fun Halloween-related activities and live your life to the fullest in this spooky season.