NTI or Snow Days?
December 10, 2022
Staff members Clay Turley and Eli Roach go head to head.
NTI days are a perk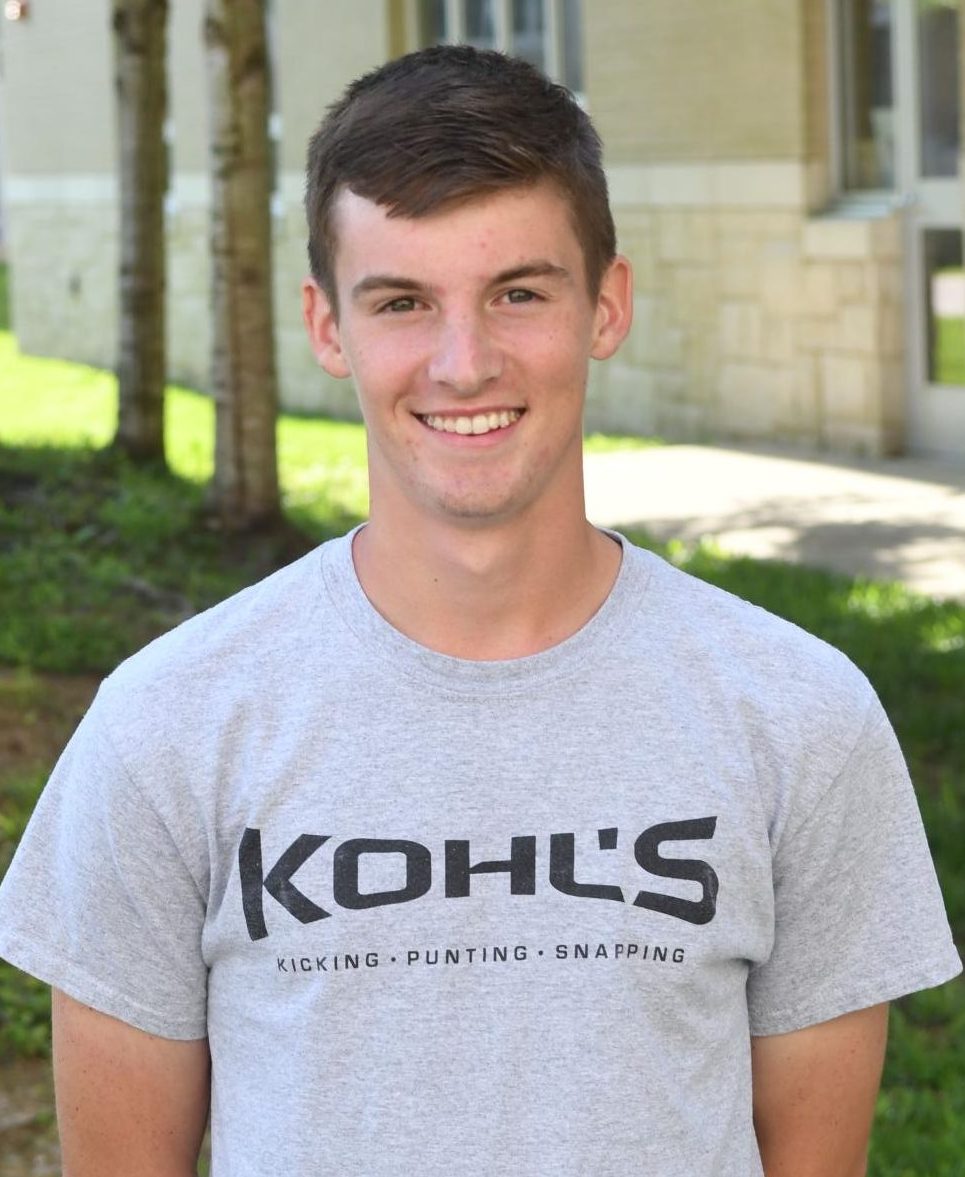 Summertime: the sun is beating on your face while you lie at the pool with an ice cold Ale-8 in your hand. Every morning you sleep in until you wake yourself up, not relying on the alarm clock to rudely awaken you for another schoolday. Your afternoon consists of whatever activities you desire. 
This oasis could be could be taken away for a period of time if it wasn't for one factor: NTI days. These days make it possible for us to have the maximum amount of summer we can. Without NTI days, we would have to make up every single snow day, therefore extending the amount of days we are in school during the summer. 
While these non-traditional instruction days have multiple benefits, students of our generation have a negative connotation for them. This is largely due to the amount of NTI days we endured during quarantine and the Covid-19 pandemic. Students despised this time, the repetitive nature of having zoom calls every single day, and look down on NTI days because of it. However, the maximum amount of these days that we can have now, post quarantine, is only 10. These days will also more than likely occur days apart from each other, making NTI  more tolerable than how it was in the past. 
With only 10 days of NTI on the table, the pros obviously outweigh the cons. First of all, like previously mentioned, summer will last longer. We won't be stuck in school for as long as we would if NTI wasn't an option. I think I speak for the majority of students  when I say less school is always a plus.
Second, NTI days also benefit our teachers. It allows for their everyday lesson plans to proceed uninterrupted. Classes will flow more smoothly because the teachers aren't trying to catch their students up on a few days of missing content. This also benefits students as we won't be scrambling to make up work that could have been done during an NTI day.
So, students, before you shake your head and complain about being assigned a day of NTI, remember the good that comes from it. If you love summer and not having to make up work, you should not be making a fuss about NTI days, but rather rejoicing the fact that one has been presented to you. 
Leave a Comment
Say 'No' to NTI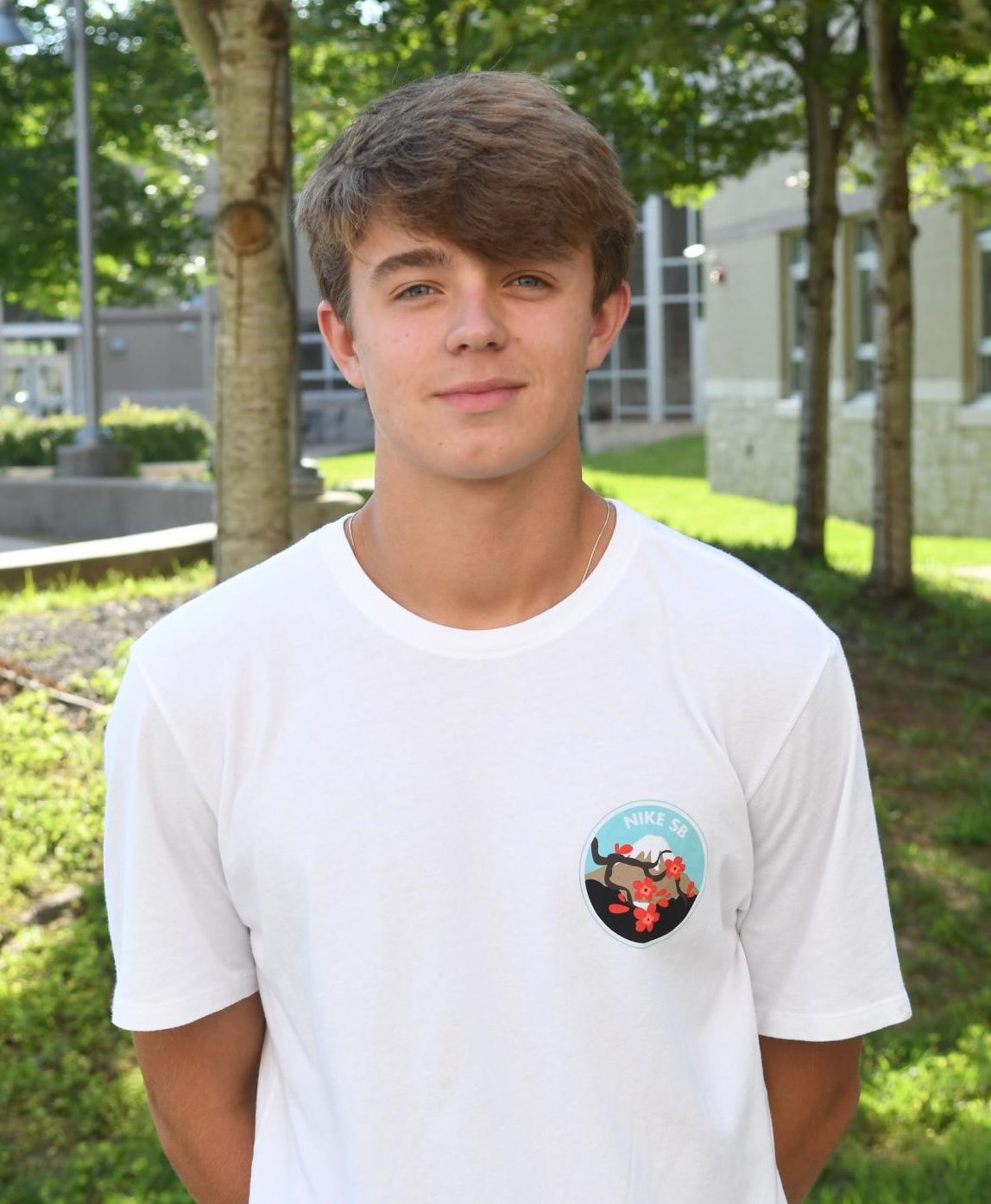 Snow Days.
I think everyone can agree that the feeling of waking up in the morning, checking your phone, and seeing the words "NO SCHOOL" or "SNOW DAY" is one of the best ways to start the day. 
Snow days are almost therapeutic, giving you a day to relax and slow down from the hectic rush of the normal school day. 
Genuine snow days were a time to spend with your family and friends, without having the stress of schoolwork to hinder it. NTI days prevent the connections you have with other people on snow days; not allowing you to go sledding, get hot chocolate, or any other traditions you may have had with other people. 
We should not overlook the privilege of a snow day, as a break day from school is helpful, sometimes necessary. 
  These peaceful days of stress relief have recently been snatched up by the newly enforced NTI days. 
NTI days are normally seen as helpful, some saying they preserve the summer, but in reality they just bombard students with more work. 
They take the chance for students to catch up on the work they previously missed, and give them more they have to do. 
Besides, some students don't expect to have work on a snow day, so they don't see it, or they just don't want to do it. This just makes the student even further behind than they already were. 
Furthermore, Clark County only receives 9 inches of snow a year on average, so on the rare occasion that we have snow, we should be able to get the chance to enjoy it. 
Clark County had gone years without having NTI days, and we were just fine taking a day or two away from summer. The recent change to NTI has done nothing but make the school year more stressful for the students who can't get a break.
Leave a Comment