Meet GRC's New Head Coaches
GRC sports have five new faces so far in head coaching positions. Smoke Signals checked in with each new coach to find out about their plans for their new positions and hopes for their teams.
To top it off, we asked each coach a fun question to highlight his or her personality.
Dance Coach: Jessica Fraley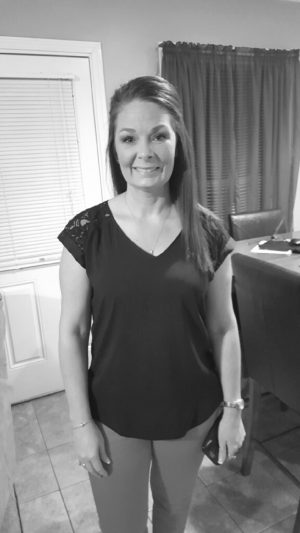 Dance Team head coach Jessica Fraley has coached dance for seven years at various schools in Winchester. She said she wants to make the team more involved in the community and hopes to build a program where girls have "sister relationships between each other." She said it's her goal to have an impact on the dancers lives personally, athletically and academically.
What candy would you want to be in the world?
"Mentos because they are hard/tough on the outside but soft on the inside."
Volleyball Coach: Tim Koshurba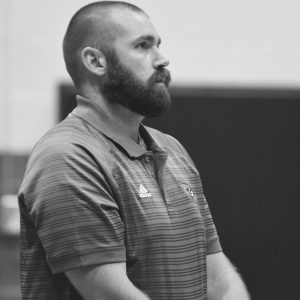 Tim Koshurba has been coaching volleyball for four years and was named head coach at GRC this year. His main two points of focus this season are flexibility and adaptivity. Koshurba wants to stress the ability to adjust to different situations and roles and be able to contribute and be productive in various ways.
What new color would you like to be in a crayon box?
"I don't want to re-invent the wheel. I'd bring back Raw Umber. It's a classic strong color and I am not quite sure how you could even color outdoor scenes without Raw Umber."
Boys Basketball Coach: Josh Cook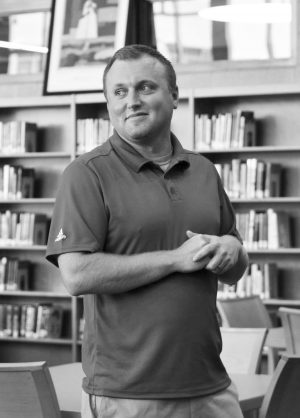 Josh Cook has coached basketball for 11 years at various schools in Kentucky. "I want to bring a new exciting, upbeat style of basketball, and build an unselfish team," said Coach Cook.
If you could be any flavor of ice cream which would you be?
"I would be superman, because it's got a little bit of everything."
Girls' Golf Coach: Scott Franklin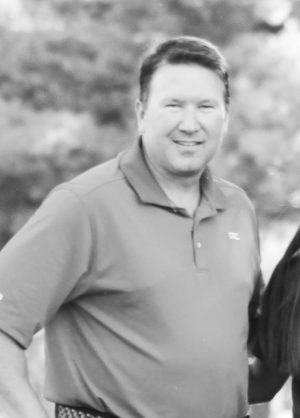 Scott Franklin has coached for seven years at various local schools. He said his main focus this season is mixing skill with fundamentals, hard work, and consistency. "My hope is that if I can bring some fun and excitement to this very difficult game, the team enjoys it more and they work hard at it. Then, we get better," said Coach Franklin.
If a movie were produced about your life, who would play you?
"Vince Vaughn because I think he is hilarious".
Smoke Signals contacted boys' golf coach Randall Smith, but received no response.