Try these affordable DIY Christmas gifts
Christmas shopping can sometimes be a pain, especially during a pandemic.
Having to leave the safety of your home to go into stores filled with crowds is stressful, not to mention the harm Covid-19 has done to many families' incomes.
To prevent you from ejecting yourself out into this crazy world to Christmas shop, listed below are affordable DIY gifts you can put together at home!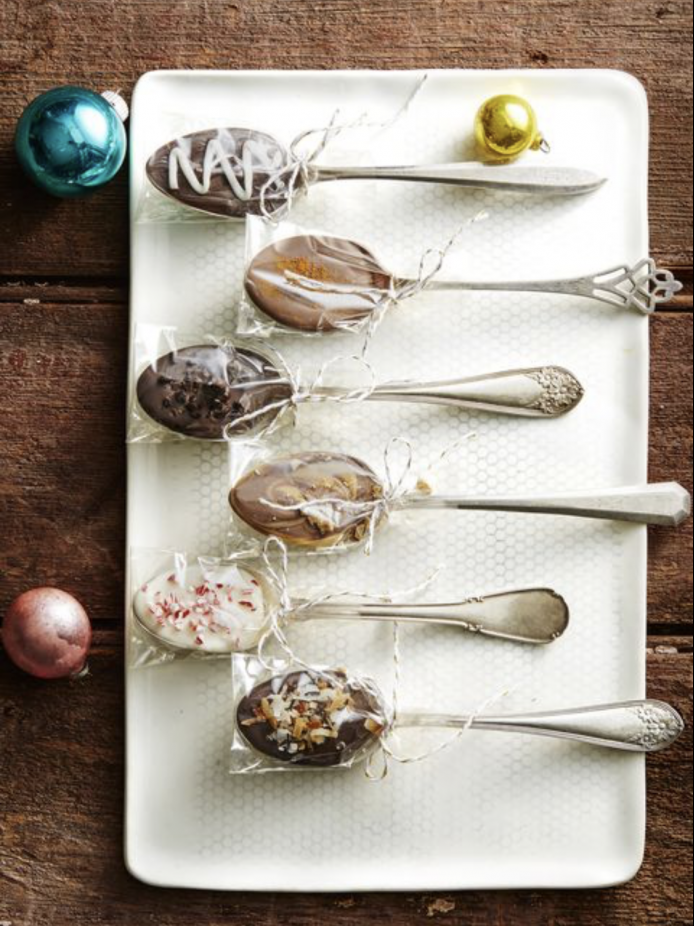 Coffee mug mixers are great gifts! They allow creativity; you can use milk chocolate, white chocolate, dark chocolate, caramel, peanut butter, or whatever flavor the recipient of your gift prefers. All you need are spoons and the desired ingredient. Whichever you choose, get it to a melted consistency, fill the spoonful, add any toppings (chocolate chips, crushed peppermints, nuts, etc.), then freeze! After the gift has been given to the lucky "giftee," they should submerge the coffee mug mixer into hot milk. It will melt into a delicious drink!
-Ella Lucas
---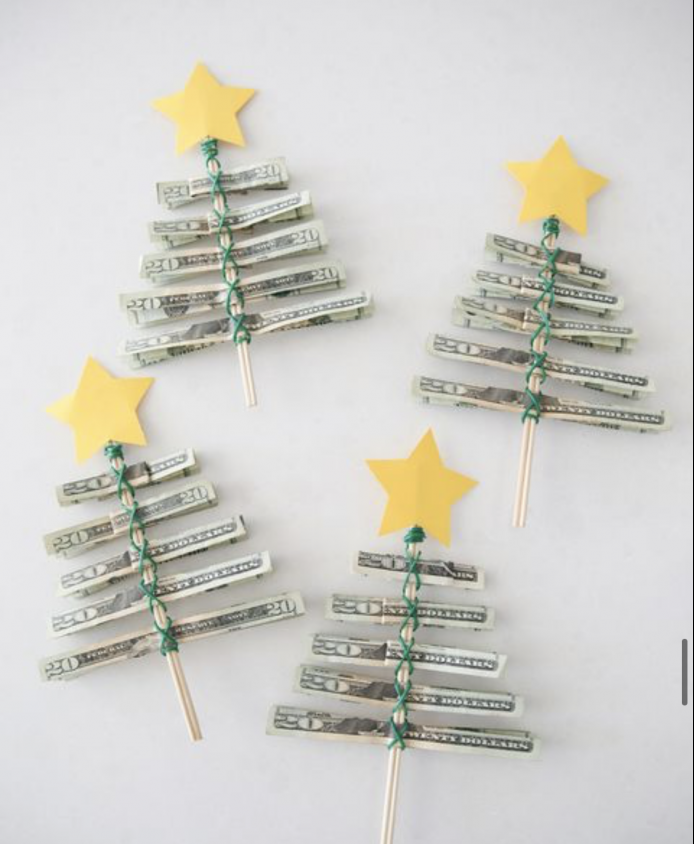 Money trees are gifts anyone would appreciate. Cash itself could come across as a careless gift that didn't take much thought or effort. Roll your dollar bills (you could also use fives or tens if you're feeling generous) and tie them to popsicle sticks to create a mini money tree! You can also decorate with a cut-out star on top if you would like to.
-Ella Lucas
---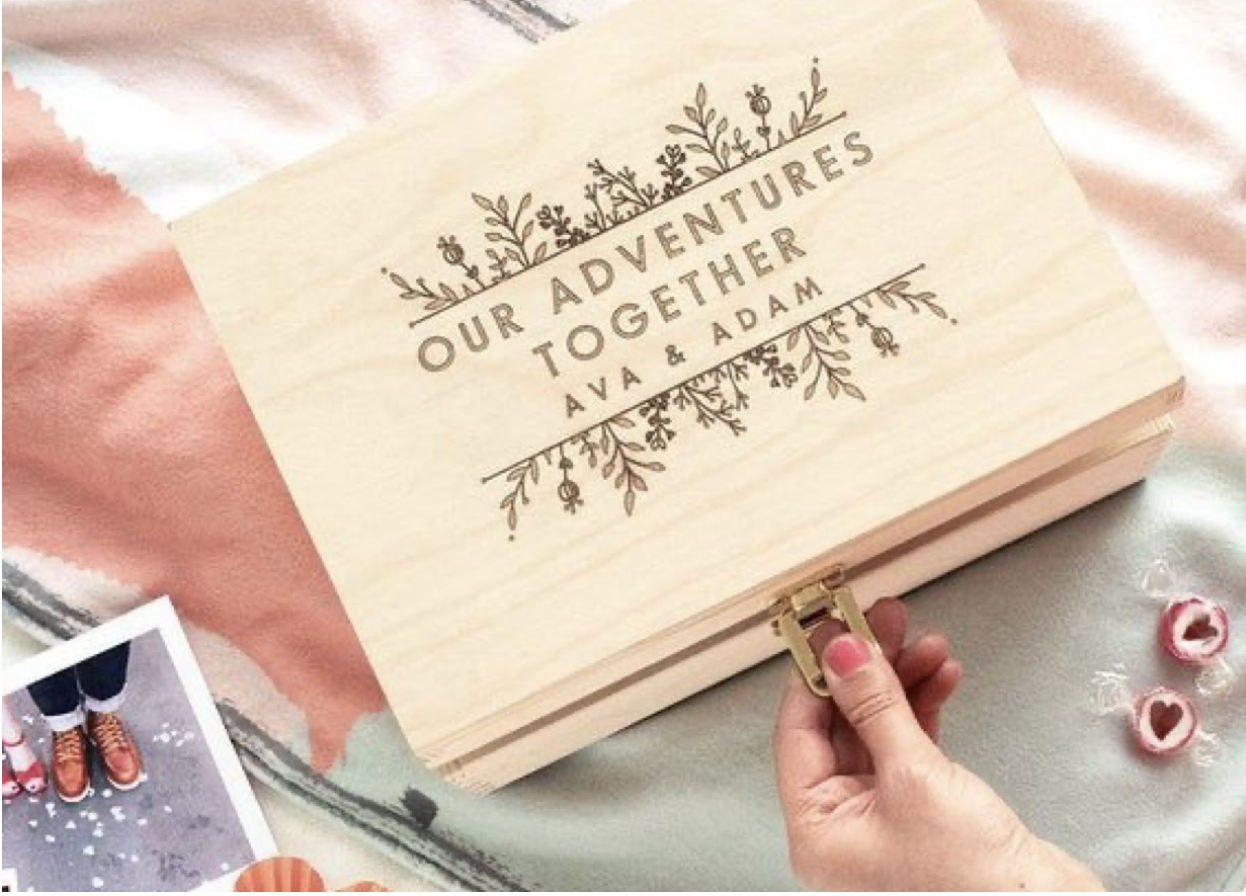 Memory boxes are a sentimental and cheap gift. It's definitely going to be a tear jerker. All you need is a box and some items that represent great memories. There are ways you can decorate it and add your own special touches like paint, ribbons, drawing, etc. Definitely a way to show that sometimes the thought behind a gift is more special than the gift itself!
-Catie Citty
---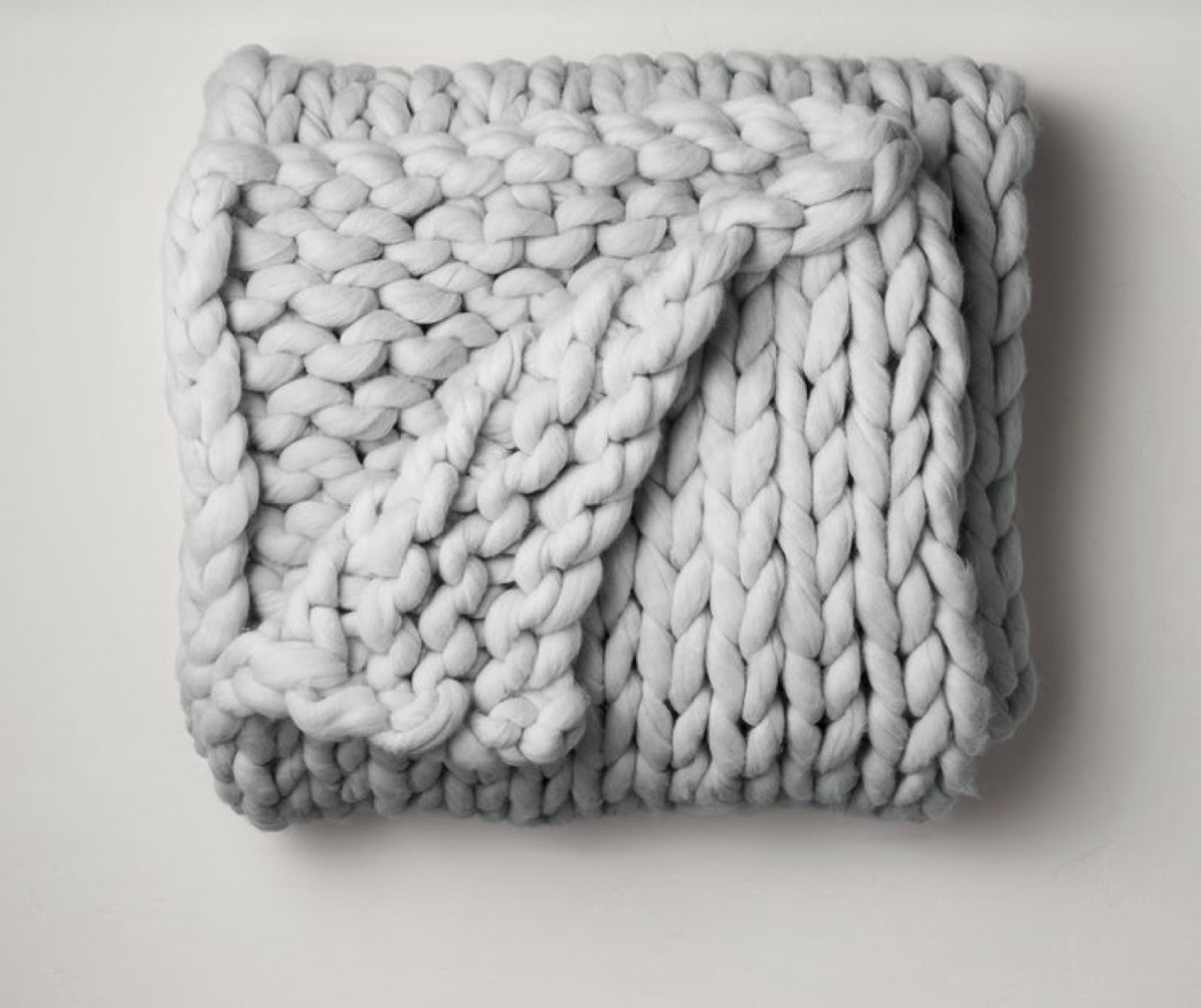 Now this gift is more of a time consuming one, a DIY "chunky" blanket. There are many YouTube tutorials out there showing step by step on how to make this blanket. All you need is some Bernat Blanket yarn and your fingers. I've made it myself and I can tell you it is the fluffiest, softest thing ever! Whoever is receiving this gift is sure to love it!!
-Catie Citty
Leave a Comment
About the Contributors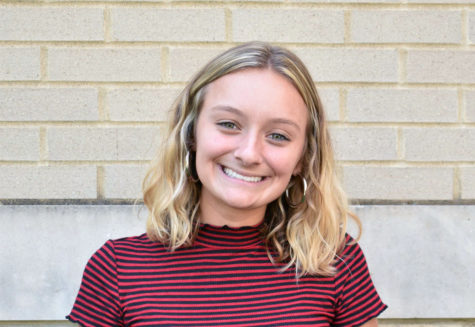 Ella Lucas, Multimedia Staff
Ella is a Junior at GRC. She enjoys swimming, Beta Club, and hiking. Her favorite food is breakfast food, and her favorite color is red.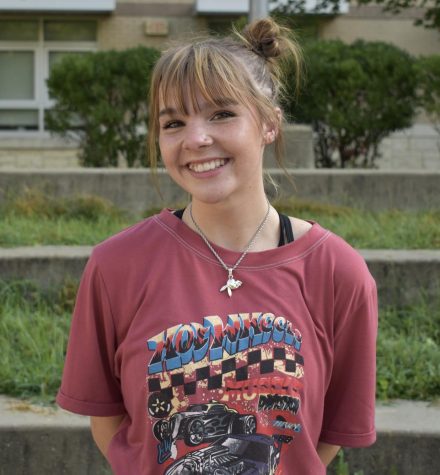 Catie Citty, Multimedia Staff
Catie is most afraid of the dark. She thinks Goldfish are definitely better than Whales because Whales have a weird aftertaste. If she were a type of shoes...