Junior leads as part of State Student Council
Warren Harris enjoys role at state level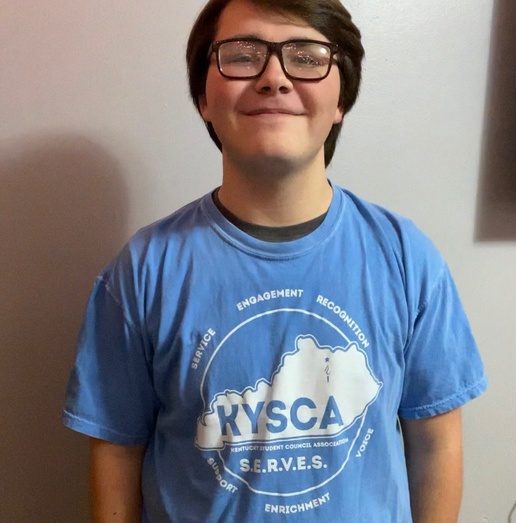 Ambitious. Outspoken. Expressive. These are the traits that Warren Harris has conveyed while being a part of the State Student Council.
Harris was accepted into the State Student Council at the first fall conference.
He became interested in the state level Student Council while being on GRC's Student Council when his then-Student Council advisor informed him about the organization.
"A State Student Council member needs to be passionate about leadership, and dedicated to helping others succeed," says Harris.
Being in this organization, he has realized numerous things, like being more caring toward others who need help.
"If you are interested in joining, you should no doubt apply," Harris advises.
He has had several experiences that he could not get anywhere else, has met many new people from different areas around the state, and has been introduced to some wonderful friends.
Harris strives for change and asks himself what the student in him would like to see happen at GRC and asks his fellow classmates, too.
"I was just usually the most outspoken child in the room, and that hasn't really changed," says Harris.
As a youngster, Harris would always convince his sisters or cousins into playing school, while he would play the role of the teacher, getting very into the role — "maybe too into it," he says, which was one of the earliest indications of him being a leader.
Harris is director for the Red River Region, which includes Clark, Fayette, Montgomery, Madison, Powell, Estill, and Lincoln counties. He is in charge of recruitment for these counties, and he is to keep tabs on all of the member schools within these areas.
Harris says to share ideas with the council in a virtual environment, he can speak up during the Zoom meetings, text the group chat, text one of the members directly, or communicate through the group's Slack chain by saying, "I have an idea."
Sometimes, the idea immediately takes off. When it doesn't, he says it still leaves him with a learning experience.
Warren Harris has been ambitious, outspoken, and expressive while being on the State Student Council.
"The State Student Council is important to me," Harris said, "because it gives myself, and others like me, an outlet to bring about change within our communities and state."
About the Writer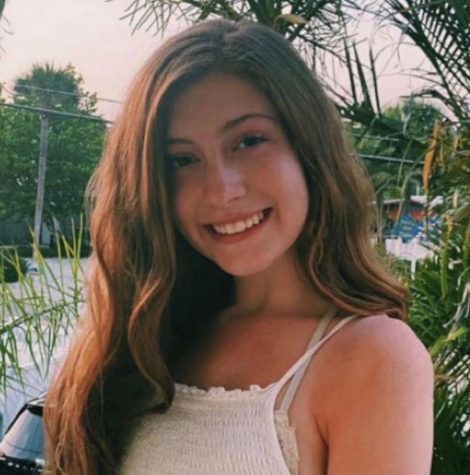 Sofia Watts, Multimedia staff
Sofia, also known as Fe Fe, is a junior at GRC. Her favorite sound is when it's storming and you can hear the rain and she says the best part of waking...