Let Good Grow
GoodGiving Challenge begins today across Central Kentucky
Nonprofits. The ninjas in our everyday lives. They're always there; we just don't always see them. Why not have a time to focus on and support these organizations?
The GoodGiving Challenge, administered by the Bluegrass Community Foundation, provides exactly that opportunity.
Dec. 1 through Dec 7, the challenge gives you the opportunity to give to the nonprofit of your choice.
In Clark County, 25 organizations are part of the challenge, more than any county besides Fayette.
"The GoodGiving Challenge makes charitable giving fun, easy and rewarding with more than $600,000 in matching prize dollars this year," says BGCF Communications Associate Kaeton Crosby. "The power of your donation is boosted through this week-long giving challenge that raised $1.68 million in 2019."
2020 marks the 10-year anniversary of the GoodGiving Challenge, which has raised $11.7 million for Central Kentucky nonprofits since 2011.
In the first hour after the challenge began this morning, more than $200,000 had already been given.
Dec. 1-7, you are able to give back to amazing organizations that have done incredible things not only in our community, but across the region.
A great catch is that certain days and times you give can have a huge impact on a specific organization. During the specific challenge times, donors will match what an organization raises.
This is an amazing opportunity to show support to organizations that provide a wide range of services in their local communities, including Winchester.
Tracey Miller, president of the Board at Leeds Center for the arts, emphasizes how important GoodGiving is to keep their mission going.
"Leeds is a community space where we grow and learn together," she said. "The largest part of our mission is to provide a safe space for children while nurturing them as artists, but also as human beings. Without the GoodGiving Challenge, we would not be able to achieve that mission."
Check out Clark County's nonprofits HERE. GIVE links are provided under each organization's name. ALSO, see list below.
The BGGives website can be found here. The homepage provides a constantly rising total count and all specific matching challenges for the week are explained.
Clark County Nonprofits in the GoodGiving Challenge
BCTC Winchester-Clark County Campus
Clark County Community Services
Clark County Homeless Coalition
Clark County Youth Sports Association (Upward)
Friends of the Clark County Animal Shelter, INC
Habitat for Humanity of Clark and Madison Counties
Legacy Greenscapes (Legacy Grove Park)
Partners in Education of Clark County
The Beacon of Hope Emergency Shelter
Winchester Clark County Farmers Market
Winchester Community Work Group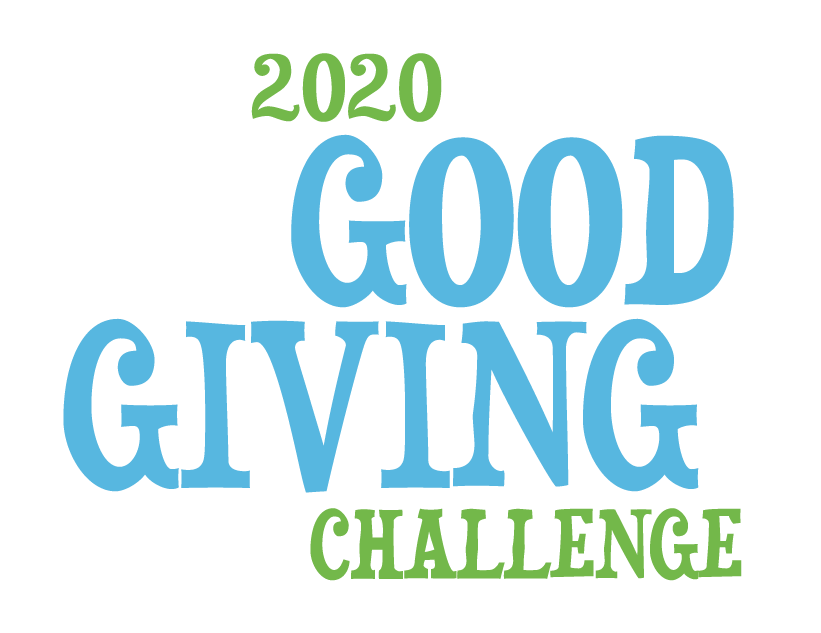 About the Writer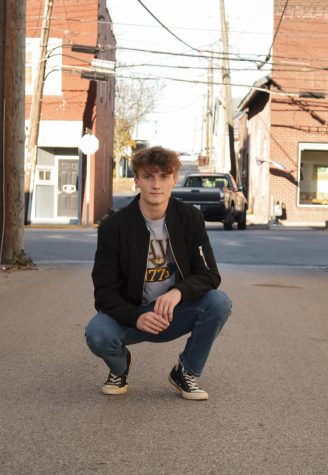 Zeke Ross, Production Editor
Zeke, also known as Spike, is a senior at GRC. His favorite sound is the sound of a nice, crisp tackle and he says the best part of waking up is rolling...