Pumpkin pie for the win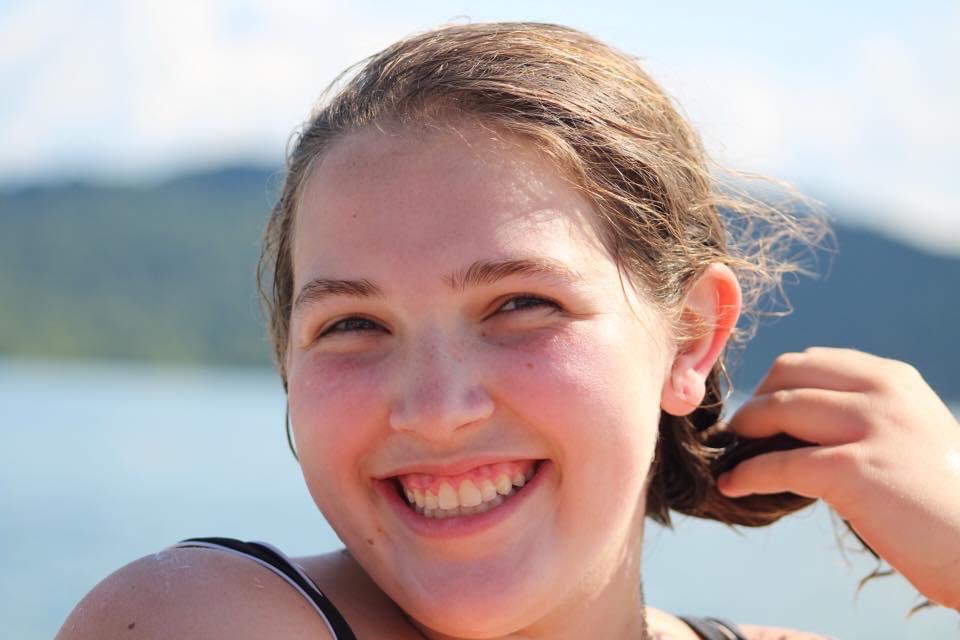 It's that time of year when pumpkin everything feels the air.
You walk into the grocery store and see pumpkin spice coffee, pumpkin roll, pumpkin spice candles, pumpkins, and so much more.
The best pumpkin ingredient is canned pumpkin and pie crust ready to make a delicious pumpkin pie. The fragrance of a freshly baked pumpkin pie when opening the oven door itself makes my mouth water. 
Why have chunky, not fully cooked apples when you can have smooth pumpkin puree with much less effort involved. We all like easy, right? You can get Pumpkin Pie all year and it's always delicious with some ready whip. You pretty much have to make apple pie yourself in order to get the taste of soft apples. 
It's Thanksgiving Day and you're rushing to get everything cooked before your family comes. Why not have some pumpkin puree in a can and pie crust to throw together instead of having to wait a few hours for your apples to cook, and then put it all together. Pots and pans and dishes are everywhere.
Why would you want to take up space on your stove with a big pot, when you can just throw a pie dish in the oven. Look how much time that would save. Once again, easy pumpkin pie for the win. 
Leave a Comment