Volleyball seniors reflect…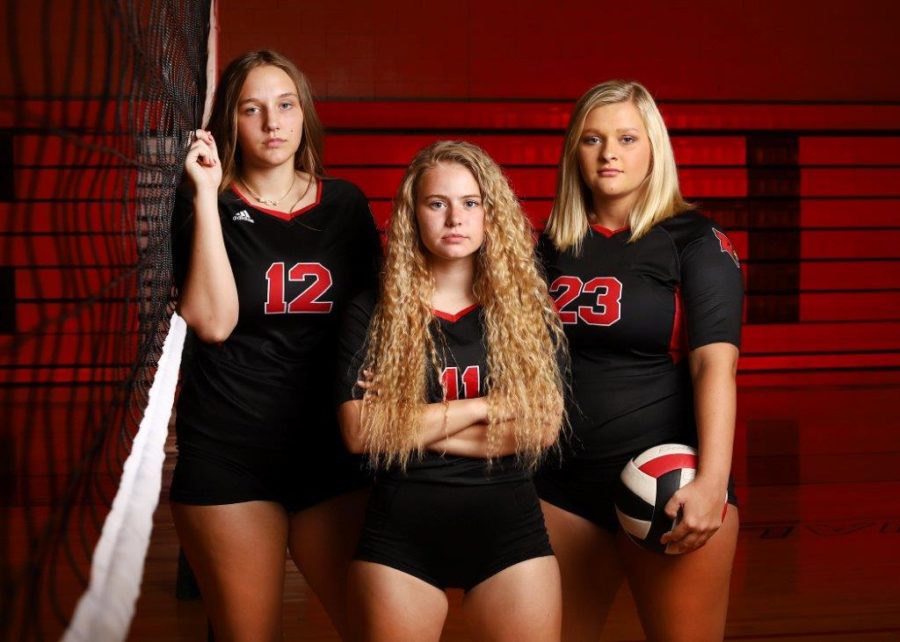 As the 2019 volleyball season has reached its end, GRC's three seniors – Molly Robertson, Skylar Carmichael, and Abby Flynn – reflect on their high school volleyball careers, as well as what they've learned from these experiences.
Molly Robertson: "My favorite part of playing on the volleyball team has been the family I've gained over the years. I know I have girls that have my back and support me when I need it– especially Skylar and Abby because we've played together for so long."
Skylar Carmichael: "My favorite parts have been building bonds with girls that share the same passion for volleyball that I do and having people I can go to for anything."
Abby Flynn: "I have loved making memories with all the players. I'm proud of how close I've gotten to everyone as well as having the title of being back-to-back District champions."

About the Writers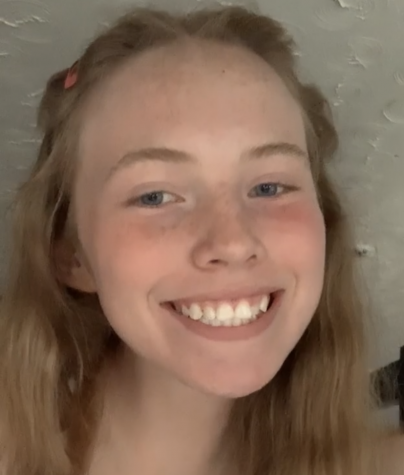 Kendall Harrison, Opinions Editor
Kendall, also known as Heavy Knees, is a senior at GRC. Her favorite sound is heartbeats and she says the best part of waking up is knowing that the world...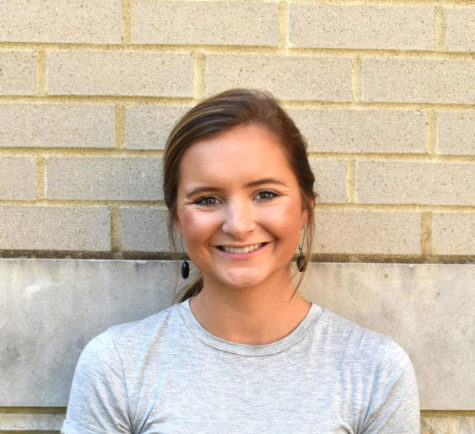 Liza Holley, Photo Editor
Liza is a senior at GRC. She enjoys traveling, shopping, and cheer. Her favorite color is grey, and her favorite food is pasta.