Smoke Signals Staff Visits Washington D.C.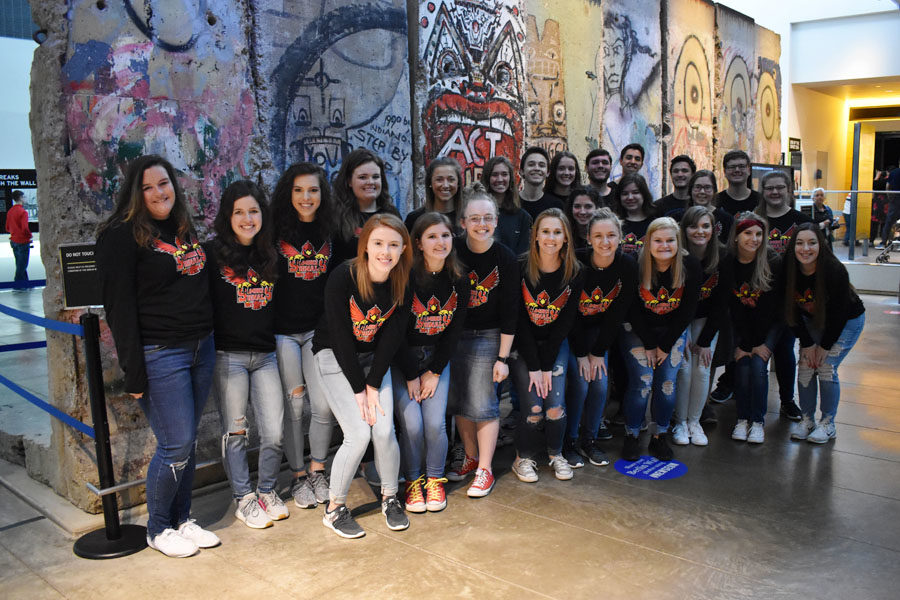 Washington D.C.: the capital of our nation filled with sights to see, memorials to visit, and museums to explore.
Recently, our newspaper staff got the chance to visit this great city and experience all it had to offer. This being my first time in D.C., I was blown away.
The first day in the Capital was a busy one. Between visiting the Newseum, some of the Smithsonian Museums, and the Holocaust Museum, it was a day full of discovery and reflection.
Exhibits at the Newseum like the Pulitzer Prize winning pictures and newspapers dating back to 1493 were awesome. Seeing original Van Gogh and Monet paintings in person was stunning.
By far, the most impactful part of the day was the Holocaust Museum. You know about the horrors of the Holocaust, but walking through the museum was a sobering and solemn experience.
The next day was full of memorable moments. Visiting Arlington and watching the Changing of the Guard for the first time left me speechless. J.F.K.'s burial site with his family was really intriguing, especially with his quotes that surrounded it.
Also, exploring National Harbor was amazing with the unique food choices and cool beach art.
The Capital Wheel there was exhilarating. Being up that high in our nation's capital felt freeing and exciting.
Ending the night with riding Segways through the city was a lot of fun, despite the multiple falls and mishaps we had.
All in all, the Washington D.C. trip was unforgettable. I not only learned so much about history, but about the people around me. Our staff got to see so many amazing things, and we thrived as a family. The trip brought us closer together and reinforced that feeling more than ever.

About the Writer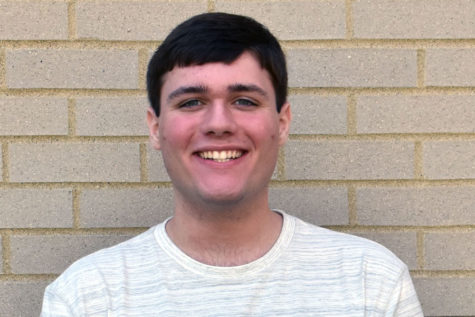 Hagan Wells, Executive Media Editor
Hagan Wells is a Senior and second-year Smoke Signals member. His favorite TV show of all-time is Psych and his favorite color is red.