Is Baseball a Boring Sport?
Staff Members Go Helmet to Helmet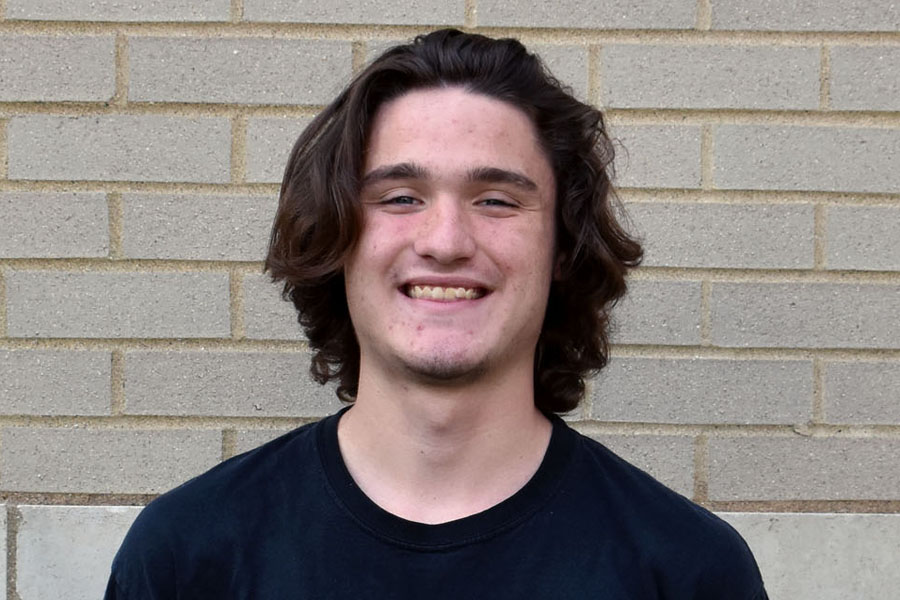 Spencer McCord
Multimedia Staff
"Buy Me Some Peanuts and Cracker Jacks; I Don't Care If I Never Get Back."
Baseball has been America's favorite pastime for years and years but the sport is slowly fading away. Attendance has been dropping for years and even the players themselves are getting frustrated with the sport.
One of the superstars of the sport, Bryce Harper, has been fighting a war to make the sport fun again. Baseball is a sport where you have no room to express yourself. Everything in baseball is uniform; even the managers don't dress
differently.
In other sports, you have room to express emotion. In football, after almost every play you see players celebrating a big catch or big hit. In soccer you see the whole team going crazy after a goal. In baseball, you hit a home run and all you get is a player running the bases and claps from his team.
Now saying all of this, actually going to a game is a great experience. The atmosphere in a baseball stadium is amazing. But watching it on TV is a whole different story. Watching over three hours of pretty much pitch and catch can almost put you to sleep at times. And it's hard to go to games when tickets can range from $30 to $150 a person.
The rules of baseball seem to change from stadium to stadium. They have hitter's parks and pitcher's parks. This is unique compared to other sports where all teams play on the same size field. But, making it easier for your players to hit home runs in your team's stadium seems like a small amount of cheating. Don't forget that some teams play with a designated hitter and then others don't.
There is no one player that is truly the greatest at the sport. When players are on top of the sport, it many times seems like they are on PEDs (Performance Enhancing Drugs) and always get caught.
Take Barry Bonds for example. He hit 762 homeruns and was considered one of the greatest batters of all time. That came crashing down when he got caught using PEDs.
Baseball has the potential to be as great as it once was, but right now, baseball is boring. With a few rule changes and a new energy brought to the sport, baseball can be fun again.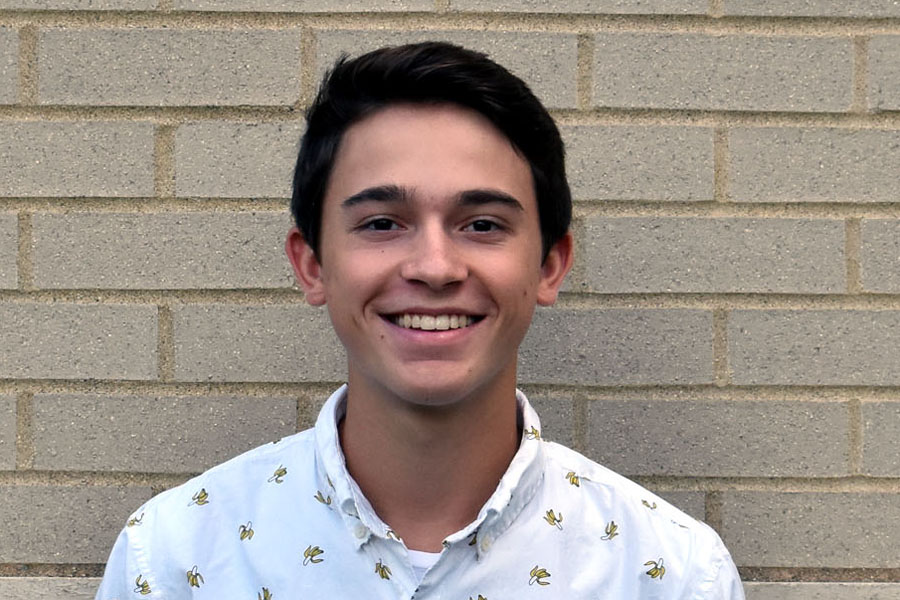 Nick Hounshell
Sports Editor
Baseball Games are Long, But Not Boring
In America, we expect things to be fast: fast cars, fast food, fast people, and especially fast sports.
Baseball is not fast at all. The typical baseball game lasts over two and a half hours.
That doesn't make the sport boring. In fact, baseball is one of the most entertaining sports to watch, as long as you understand it.
Baseball is an art. Every pitch has a million different possible outcomes, from a weak groundout to second base, to a home run bouncing off of the scoreboard. You just have to know what you're looking for.
In baseball, anything can happen. Even the worst team can beat the best team. The 2017 World Series Champs, the Houston Astros, only went 4-3 against the Detroit Tigers, the worst team in the American League.
Baseball is much more of a chaotic sport than people realize. In other sports, the chaos unfolds in front of your eyes in the matter of seconds. In baseball, every pitch is chaos, from the curve that drops below the batter's swing and leaves him looking foolish, to the fastball cranked into the gap, resulting in a double.
See, other sports are all about one moment, from the huge touchdown run in football to the buzzer beating three in basketball. With baseball though, the entire game culminates in the outcome. One pitch in the first inning can end up being the deciding factor in the ninth.
What makes baseball so unique is that the sport is strategic. A manager needs to position his players in the correct position on the field, have the right pitcher for the matchup, and put together the right lineup that combines speed, power, and contact with the ball.
Baseball is not boring, not at all. People who claim baseball is a boring sport haven't given it a chance. Keep your eyes on the game and not the time and you'll see what makes baseball such an amazing sport.
Every at-bat is another battle, every pitch is another punch thrown, and every swing of the bat is a counter-strike. Baseball is a game of strategy and while it may not be for everyone, it is by no means boring.
About the Writers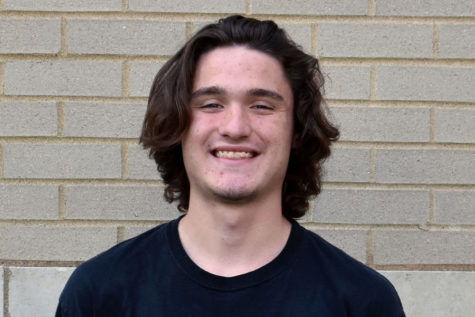 Spencer McCord, Multimedia Staff
Spencer McCord is a Senior and second-year Smoke Signals member. He likes to watch Sons of Anarchy and thinks Saturdays are for the boysenberry.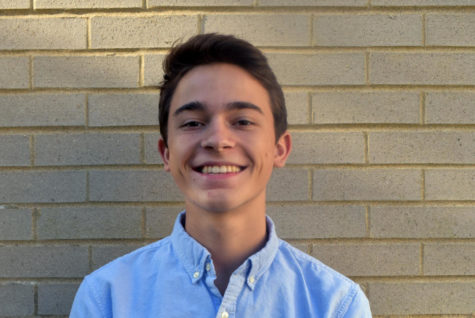 Nick Hounshell, Editor-In-Chief
Nick Hounshell is a Senior and second-year Smoke Signals member. His favorite animal is a lemur, his favorite movie is Arrival, and he is on the golf team...