Broadway Performance Lives Up to Hype
Don't Throw Away Your Shot at Seeing this Musical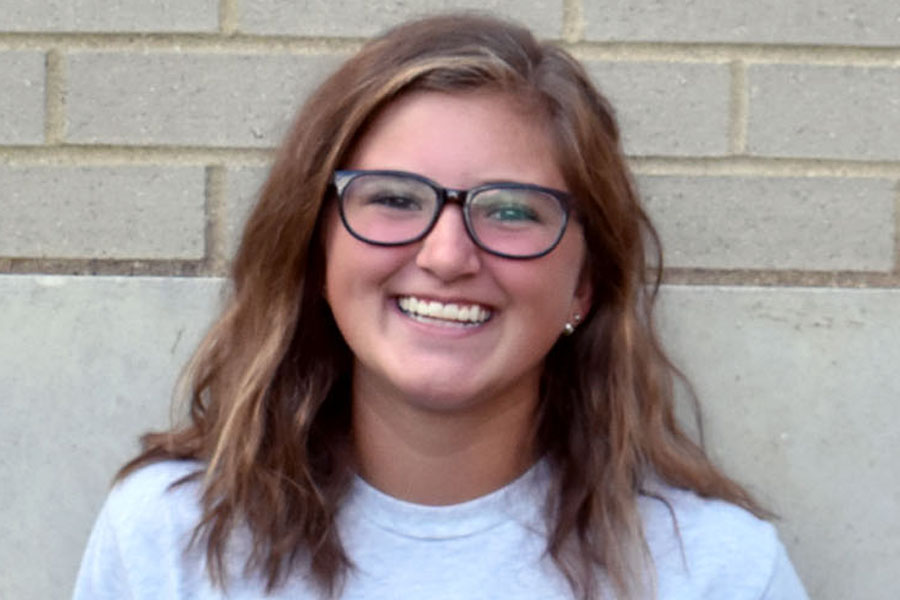 Maddie Mann
Arts & Entertainment Editor
The lights dim. The chatter from the crowd dies down. The spotlights turn on and the music starts. This is the moment you've been waiting for.
After it's introduction in 2015 on Broadway, Lin Manuel Miranda's Hamilton: An American Musical became a sensation.
I traveled to Chicago recently to see the show, and I'll tell you, it lives up to the hype. From the beginning to the end, it was an emotional rollercoaster that left me on the edge of my seat.
Since last summer, I had been an avid fan of the soundtrack before seeing it, but to listen to the songs I'm so familiar with and to see the choreography, was just simply mesmerizing.
I got chills during the opening song, cried even harder during those gut wrenchingly sad songs, and laughed at hilarious moments littered throughout the play.
The man playing Aaron Burr, Gregory Treco, was fantastic. Due to his performance, I gained a new appreciation for certain pieces like The Room, Where It Happens, and Washington On Your Side.
Don't sleep on King George III either. It's because of Andrew Call that I'm half tempted to say that he stole the show. He knew exactly what to do to crack the audience up like a bunch of nuts.
T
here wasn't a second of the show that I didn't enjoy wholeheartedly, even if it made me bawl like a baby. There wasn't a dry eye in the theatre during It's Quiet Uptown.
Even the guy sitting next to me, who I'm positive was only there because his wife dragged him along, was crying.
Overall, seeing the show live is a dream come true for any fan of Hamilton but even people who don't know anything about it will enjoy the sheer spectacle of the musical about the Ten-Dollar Founding Father.
The show will go back on the road by July, and will make its way to Cincinnati by 2019. A little over a year later in 2020, it will be in Louisville. So I'd recommend putting it on your calendar, and giving the soundtrack a listen.