My Wonder Story
Treacher Collins Syndrome (also known as Mandibufacial dysostosis) was first discovered in 1846 by Thomson and Toynbee, but it is called Treacher Collins Syndrome because it was made famous by Edward Treacher Collins in 1900.
When you have TCS, you have underdeveloped bones in your face. In most cases, your jawbone, cheekbones, and chin are smaller than average.
Some people with TCS have a cleft palette. In some cases, people with TCS have small ears and hearing issues that can be fixed with surgery. In rare cases, people with TCS have underdeveloped airways and this causes respiratory problems.
TCS is a rare syndrome that affects about 1 in 50,000 people per year. It is caused by a genetic mutation that runs in the family. All races are affected by TCS. Males and females are equally affected. It is almost always diagnosed at birth.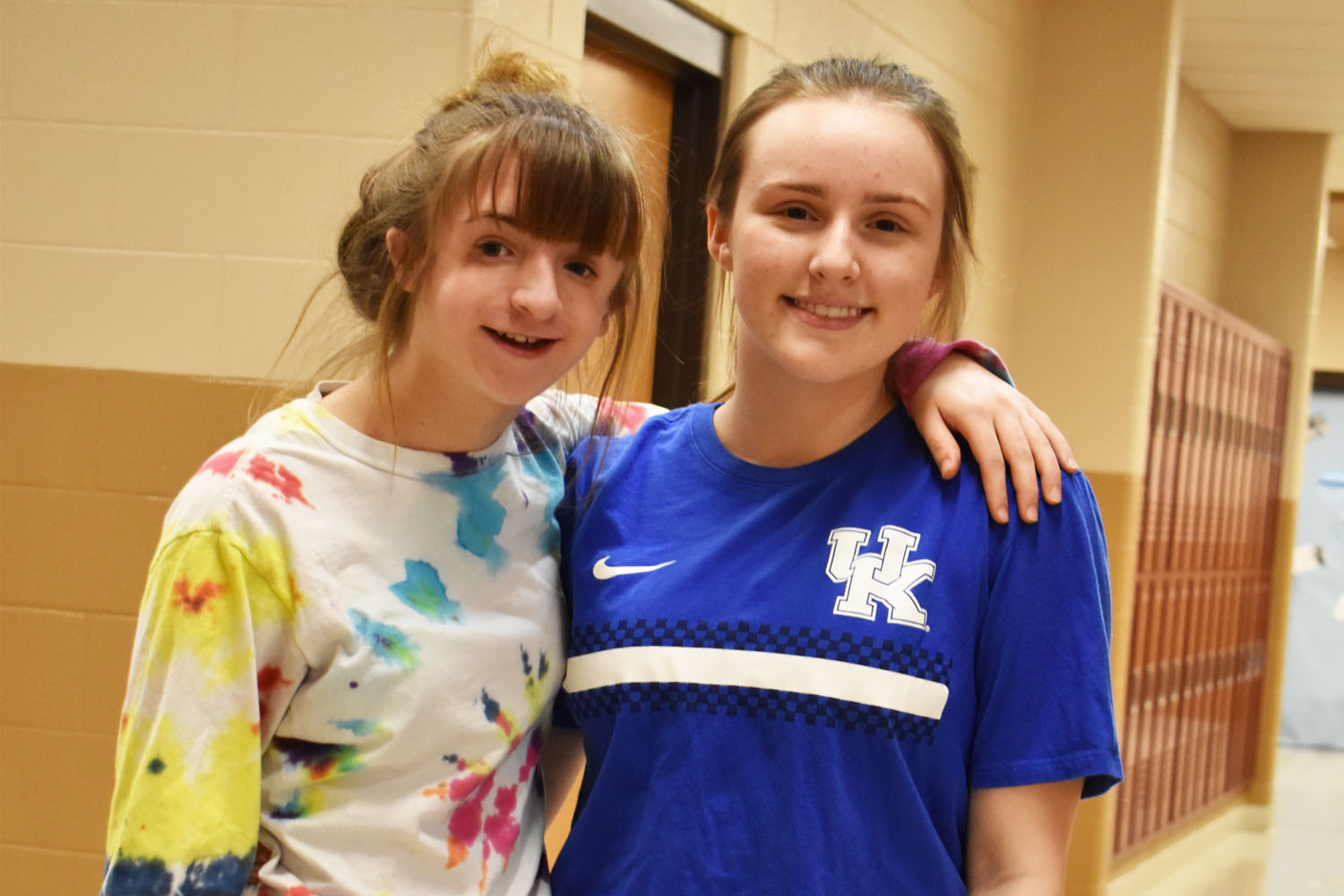 My name is Erika Barker. I'm 16 years old, and I'm a freshman at GRC. I was diagnosed with Treacher Collins at birth and will continue to deal with it in my years of living.
I have many struggles in my life, such as confidence. I'm really insecure about myself when it comes to talking to people who are new or who I don't talk to. I have been bullied in my lifetime and still am sometimes.
My best friends, Tanner and Cece, know my life and what I go through. Usually, when I need to talk to someone, I go to them because they listen to what I have to say, and they can help me.
Jono Lancaster is a huge inspiration to me because he shows me that I can achieve my dreams of being a model, too.
It's rare to see a kid walk down the halls of a school with Treacher Collins. I'm an outsider, so I don't fit well in some groups or things that I do.
If you asked my friends about me, they would say that I'm crazy, funny, weird, chill, laid back, and many other things I wouldn't be able to describe.
I tell people all the time not to judge a book by its cover because you never know what's on the inside of that book until you read it.
I usually keep personal things in and don't tell anyone about them, but I wanted to explain to everyone why I look the way I do.
Thank you for reading my Wonder story.