Is John Calipari a Good Coach?
Staff Members Go Man-to-Man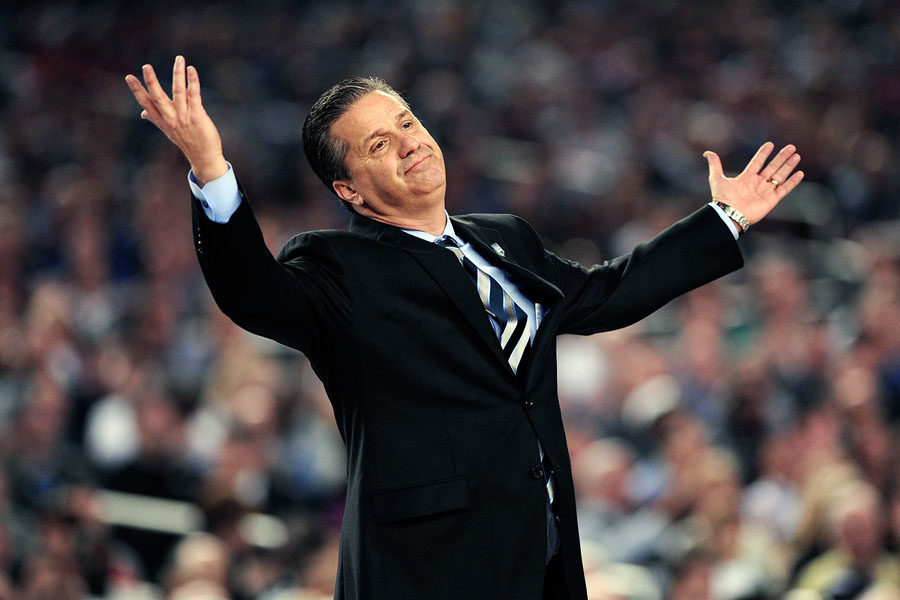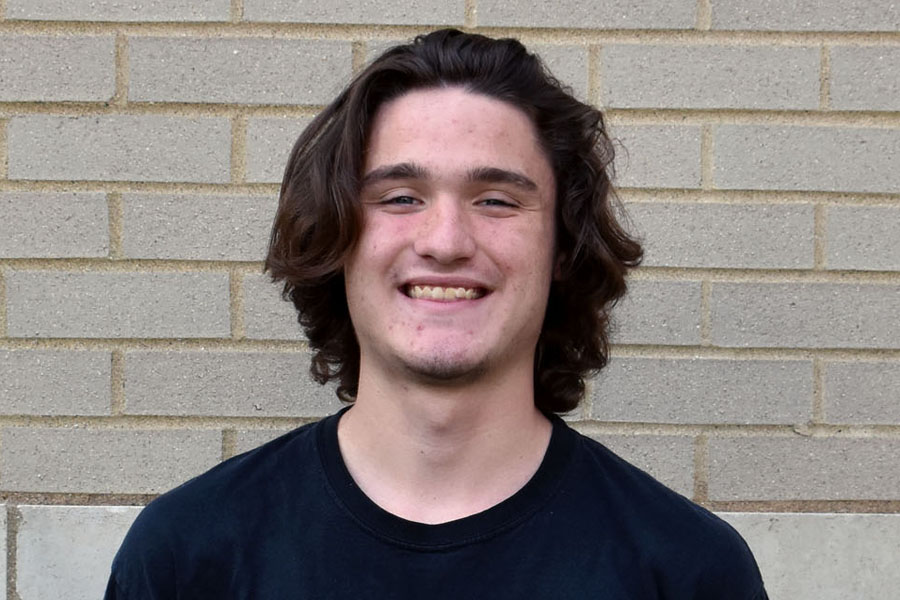 Spencer McCord
Multimedia Staff
Calpari's Coaching Skills are Underrated
I know Nick is about to try and blow me out of the water with pointing out all the five star players that Coach John Calipari has recruited. Nick is right, Calipari is one of the best recruiters in the NCAA, but what goes unnoticed is all of the work he puts in to make those players ready for the NBA, while still contending for a National Title.
Calipari, in his first years, brought the dribble drive offense to Lexington. The dribble drive is all about penetration and spacing. This causes a team to have to be in the right spots all of the time and learn to be unselfish with the ball. A team must be willing to trust their teammates to be in the right spots for either a kick-out for a three or an easy lane to the basket. Getting a team to gel together is one of the biggest strengths a coach can have.
Calipari does this year after year. He brings in young, talented 18 year olds and gets them to bond together and forget the egos they had when they were seniors in high school just a few years ago. Calipari gets his teams to believe that no one player is bigger than another.
Calipari has had success in places where he doesn't get the appeal of playing in a big conference and being at such a historic powerhouse like Kentucky. Take Calipari's years at UMass for example. In 1992, Cal took a team with a 6'7 center and a shooting guard that only made one three-pointer all season to the Sweet 16.
Calipari's coaching is overshadowed by the hype of having five star recruits. Not every team that is packed with amazing players means that they are going to win it all.
Take the Cleveland Cavaliers for example. For the first half of the year, the Cavs had LeBron James, among other elite players like Isaiah Thomas, Derrick Rose, Dwayne Wade, and Kevin Love, yet they are struggling to the point that they may barely make the playoffs in a weak Eastern Conference.
Calipari has it all. He is able to bring in the big time recruits because he has the excellent coaching skills that cause these young players to compete for a title year after year and prepare them for the NBA.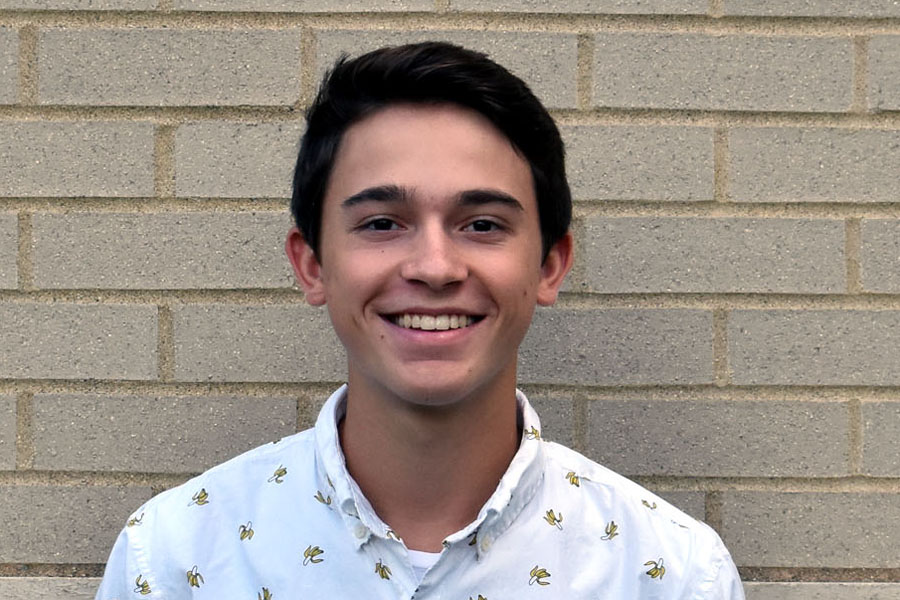 Nick Hounshell
Sports Editor
Calipari is a Recruiter, Not a Coach
Eight recruiting classes ranked in the top two. Eight teams ranked in the top five in the preseason. One national championship.
At first glance, John Calipari's coaching record seems impressive. Calipari has some of the best recruiting classes and has put together some of the most talented college basketball teams of all time.
But that's where it stops.
Calipari is not a coach. He's a recruiter. Coach Cal has shifted the winningest program in college basketball history to an NBA developmental academy.
If we were talking about turning players pro, it doesn't get much better than Cal. He has an impressive number of first round draft picks. However, as a coach, Calipari is not up to the same standards as other elite coaches.
Mike Krzyzewski is just as good of a recruiter, but also consistently has his team in the championship debate every season. Coach K hasn't missed the tournament since 1995.
Tom Izzo has turned Michigan State into a dangerous threat without the best recruiting classes and is one of the best developers in the sport.
Bill Self has won the Big 12 regular season title every year since 2004.
Calipari has "coached" his inexperienced Wildcats to an astounding 2-4 record in the last six games. Kentucky is projected to be a 6 seed in the tournament. Only three 6 seeds have ever made the final four. Only one has won it.
Sure, Coach Cal has put together some incredibly talented teams. However the results are simply not there. Of the eight teams ranked in the top five in the preseason, only 50% of those teams finished ranked in the top 10.
Fans are noticing Cal's failures on the court too. Kentucky's game against Utah Valley this year set the lowest attendance at a game since December 31, 2007.
Calipari is playing with fire. If he continues to lose on the court, he will also lose the support of one of the most demanding fanbases in sports.