Project Grad Brings Fun to Seniors; Program in Need of Volunteers
The Party Doesn't Start Until After Grad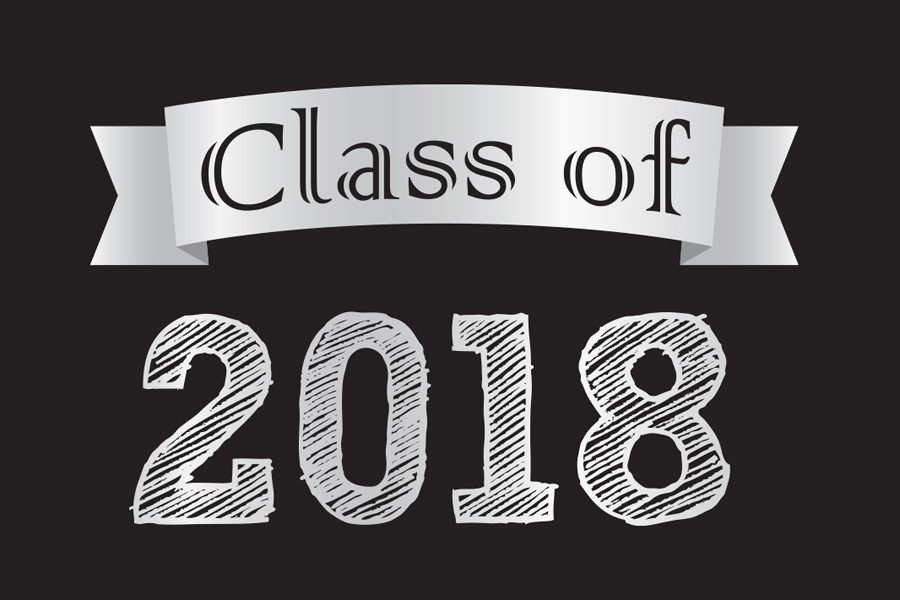 Graduation is one of the biggest moments of your life, but what comes after is just as important.
Project Grad is a great after-graduation opportunity for seniors to have fun in a safe environment and celebrate their transition into adult life.
Project Grad will take place at GRC around 11:30 the night of graduation and will continue until the morning.
All activities for seniors are free unless you bring a guest, which is a $10 fee.
For attending the entire event, you will receive a t-shirt, gift cards and a gift bag. Seniors may also enter to win gifts such as dorm room essentials, Legends tickets and so much more.
Guests are not eligible for the prizes.
"We have everything you can imagine going on," says Kathie Sosby, who has planned Project Grad in previous years.
Games will be available throughout the night for seniors.
Some games include escape rooms, karaoke, and inflatables. Food will also be available all night due to business donations.
While all of this sounds fun, it can't be done without the help of both GRC parents and the community.
"We need parents getting involved and helping out or it won't happen," Sosby says.
For this event, parent chaperones are also needed to ensure the safe environment for all students.
The next parent meeting will be Thursday, Feb. 1, at 6 p.m. in the GRC library.
All senior parents are welcome to come and be a part of this memorable school tradition.