GRC Second DanceBlue to Raise Money for Pediatric Cancer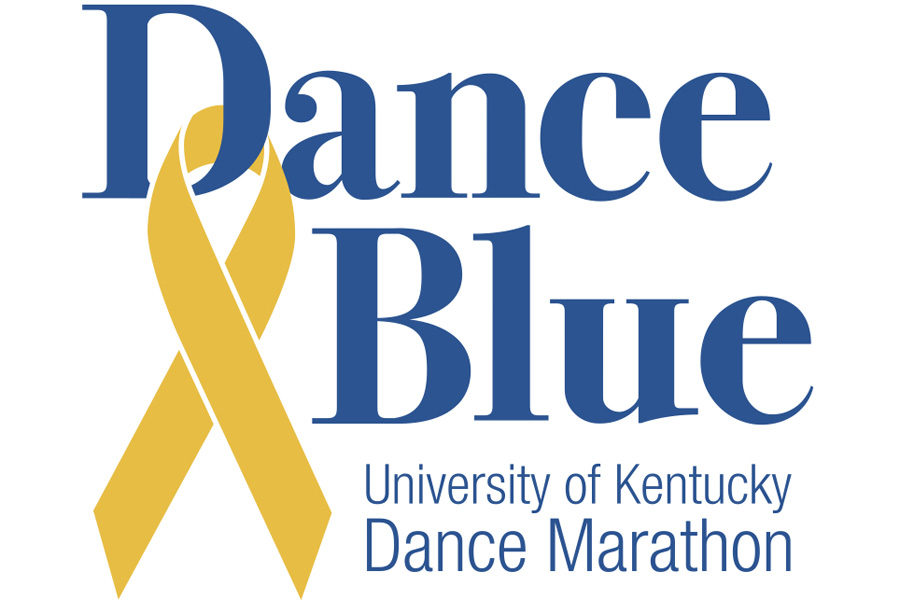 I move through the routine for the sixth and final time of the night, forcing myself to give every ounce of strength and energy that I have left to the last dance.
I look around at my friends, and although everyone is sweaty and their eyes are half open, they all have a smile on their face. We're all tired, but we don't want the night to end.
Dance Blue originated at the University of Kentucky as a 24-hour dance-a-thon to raise money for pediatric cancer.
At GRC, the event only lasts six hours, but this is definitely enough time to give you sore feet, considering that you can't sit down.
Teacher Ashleigh Snapp is in charge of organizing the event this year after being involved in 2016.
"Last year, I participated in Dance Blue and absolutely loved it," she said. "I was beyond proud of our student body for demonstrating leadership qualities in making a difference in the community."
There is also a group dance at the top of each hour, which you learn through the demonstrations of UK Students who have attended the 24-hour version of Dance Blue.
In between each hourly dance, participants have a variety of fun activities, such as sports and games. Dinner is also provided to keep your energy up.
After about four hours, the exhaustion really kicks in. At this point, we all gather to watch footage of children with pediatric cancer explain how Dance Blue has impacted their lives.
While watching this video, I realized how grateful I was to be spending my Saturday doing something so meaningful.
As one of the UK students put it best, we stand and dance for six hours to honor the children who can't.
One of the most touching parts of the night is hearing the personal testimonies of UK students who have
participated in Dance Blue previously, a few of which suffered from cancer during their own childhoods.
"My favorite part of the dance was hearing the speeches of people affected first-hand and how thankful they were for us putting on the dance marathon," says junior Brea Simpson, who has attended both UK and GRC's Dance Blue. "It was super rewarding to see the impact we can make and what we can do."
The best part of Dance Blue is the camaraderie that is created in only six hours.
You would be surprised how close together you become when you're collectively committed to standing for such a long period of time without resting.
In GRC's first Dance Blue, we raised $1,600 for pediatric cancer. I hope that we can bring even more people out for this amazing opportunity this year.
Ms. Snapp pointed out that dancing abilities do not matter, only that you show up for a good cause. "I'm not a very coordinated dancer, but if I can do it, everyone can do it," she said.
So come party at Dance Blue with six hours of dancing, games, and tons of laughs.