Cardinals Look to Piece the Puzzle Together in 2017-18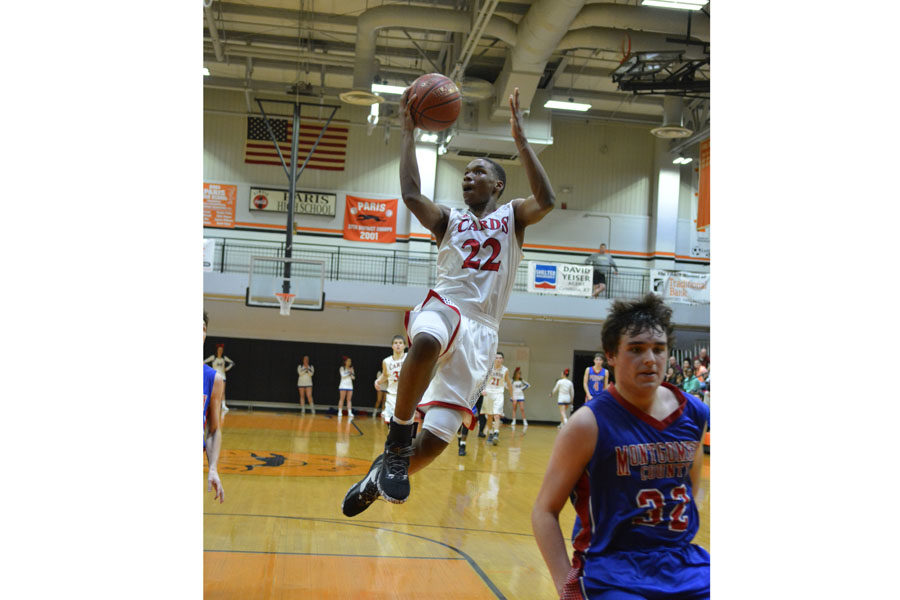 Experience in sports can be acquainted to success in all levels. The more time a player has stepped on the court or field, the better the team is.
GRC didn't lose a single player after the season ending loss to Campbell County in the Region Tournament last season. With almost the exact same roster as last season, the Cardinals have some of the most experience in the region.
"That allows us to refine and perfect some parts of our game that are so small that most other teams don't get to," says Ryan Cooper about the team's experience. "I feel it puts us in a great position to make a big run."
In addition to the returning players, GRC also benefited from the transfer of forward Brennan Canada from Montgomery County.
Coach Josh Cook spoke about Canada and his impact on the Cardinals, saying he "shoots the ball well, crashes the glass, and plays with a high IQ." Cook went on to say how Canada "wants to see the program succeed."
GRC has the best shot of claiming the 10th Region title since 2012. The team's confidence is at a high, and they feel they have just as much of a shot at making the Sweet 16 as any team in the state.
"We have a good chance of winning the region this year," says junior Jordan Graham. "We bring back everyone and have added some valuable pieces to the puzzle. If we get there, if we are one of the 16 teams playing at Rupp this year, we have a chance to win it all."
The Cardinals finished at 20-13 last season, and Cook has confidence that his team has the potential to make a deep run in the postseason.
"I believe a regional championship and an opportunity to play in the Sweet 16 is a possibility," Cook raved. "If our guys put forth the effort, sacrifice, and dedication, then hopefully our basketball team will earn the opportunity come March."
A lot can happen between now and March, but a 10th Region title looks very possible for the Cardinals in 2017-2018.