Rising Seniors: Start Saving Now; Go to New York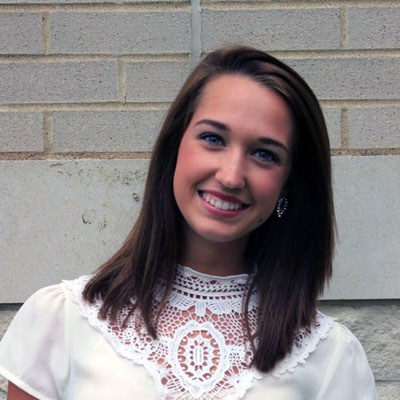 Megan Rowe
Managing Editor
A tour of Central Park. A selfie with lady Liberty. A walk through Times Square. A stroll on 5th avenue. And that's just in one day.
The senior trip to New York City, although a bit pricey, encompasses tours and shows throughout the famous city while also allowing time to explore the city on your own.
"After high school it is rare to have the opportunity to take a trip with your friends," said Mrs. Sosby, the senior trip leader, "but the senior trip provides that chance."
The three days in New York have a jam packed schedule that include a Broadway show, a trip to China Town, a tour of Radio City Music Hall, and an optional subway ride to Yankee stadium.
For students, the trip will cost 1600 dollars, which may sound extravagant to most, but when looking at all this trip includes it is a fair price. "While we are there, the price includes your hotel stay, breakfast, lunch, and dinner all three days, as well as entry to all exhibits," said Mrs. Sosby.
I recently had the privilege to travel with the senior class to NYC, and I was able to explore a new city with four of my best friends.
All four of us are parting ways after high school and moving to new cities so being able to have once last trip with them is a memory that I will cherish forever.