Dancing for a Cause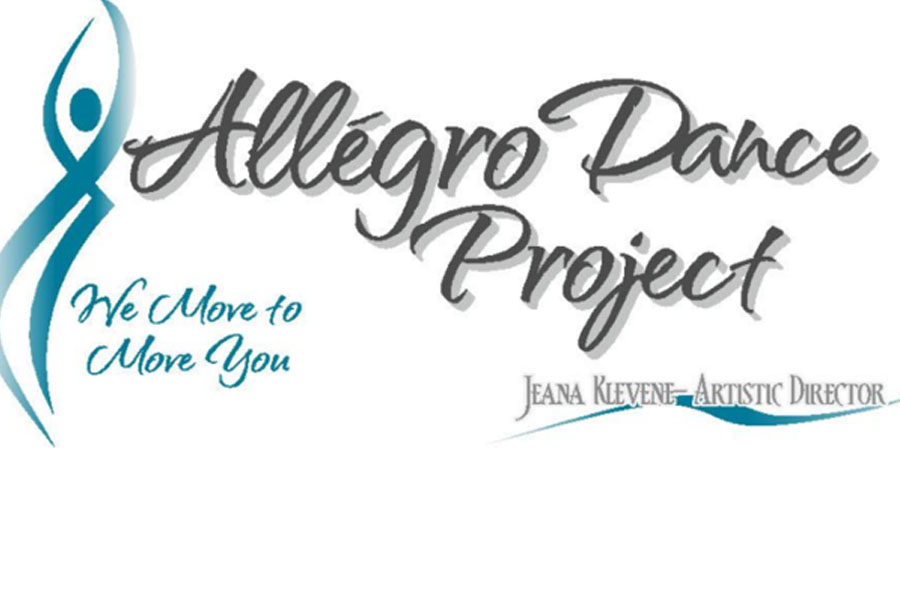 The exhilaration and energy of dance attracts all types of people, as does the pleasure of moving to music. But, The Allegro Dance Project of Lexington offers something more.
They dance for disabled kids.
GRC freshman Makayla King dances for The Allegro Dance Project, a non-profit organization that uses dance to work with children who have disabilities.
"The students come in with a smile on their faces every day and are ready to learn," said King. "They have accomplished so many things that people may have thought they couldn't."
King started dancing when she was seven at Dancer's Pointe studio in Winchester. She recently moved studios to Bluegrass Youth Ballet in Lexington.
"Dance is a form of expression," said King. "Dancing is a way for me to express myself in a way that words can't."
King has had many great experiences with helping children during dance class.
One five-year-old named Catherine was once told she couldn't be able to walk again, but Allegro helped her regain her balance.
"I've seen amazing growth from the children I have worked with," said King. "Physical therapy might not be the most fun, but when you throw in creative movements, these kids are helping themselves without even knowing it."
King has met a lot of amazing people throughout her dance career who she says have influenced her life in more ways than one.
"The most influential person from this experience has been the director of Allegro, Jeana Klevene," said King. "In the summer we put on a show with these kids and every year she has the best choreography that is truly inspiring."
Klevene hires about 15 people to be a part of her company. Allegro's last performance was called GROW, which helped kids grow through dancing.
"At the beginning of the performance, the dancers and children joined together on stage to dance," King said. "The excitement and happiness on the children's faces was indescribable."
For King, the Allegro Dance Project has been nothing but a positive experience.
"I have learned that truly anything is possible," King said. "Working with the Allegro Dance Project has been the best thing that has ever happened for me."