Musicals Bring Wonder, Magic to Audiences of All Ages
Don't You La-La-Love Musicals?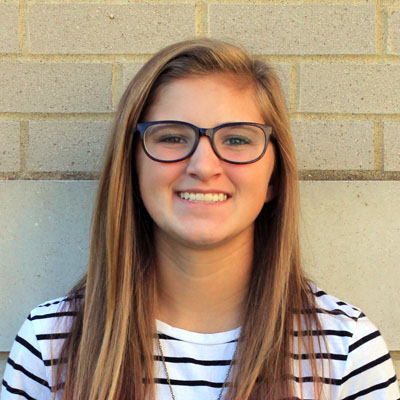 Maddie Mann
A&E Editor
Musicals have been around since before America was a country, and over two centuries later, they still remain popular.
Recently, the live-action remake of Beauty and the Beast, starring the talents of Emma Watson and Ian McKellan, among others, has released in theaters following the growing trend of live-action Disney movies.
The latest Broadway musical, Hamilton, to take the stage in New York City has gained a gigantic following.
Famous musical productions have been getting revamped as live television features. Just last year, there was a Rocky Horror Picture Show remake starring Victoria Justice and Lavern Cox. The year before, there was a live Grease feature.
Part of why musicals hold such appeal is the fact that we are shown movies like that of Disney's.
Little boys and girls remember listening to the voices of Disney princes and princesses, and learn the lyrics so they can sing along.
The release of Moana in 2016 and Frozen in 2013 only proves that children still thrive off the wonder and magic brought by the songs and stories.
The hit movie La La Land, starring Ryan Gosling and Emma Stone, was awarded many Golden Globe awards and was even nominated for Best Picture at the Oscars.
It has been praised on its ability to imitate and bring back to life the charm of musicals like Singing In The Rain and The Sound Of Music.
Here at GRC, we hold an annual school musical. This year it is the 1962 classic The Music Man. Like many classic musicals, this one exhibits the same charm and entertainment that is expected of it.
There are plenty of reasons why people enjoy musicals, but there are only a few for sure.
We've grown up watching the classic Disney films that brought magic into our young minds.
Since the creation of them, musicals have brought joy into the lives of people through song and dance, and they continue to thrive in the modern day.