Big Steppers Tour: Kendrick comes back and shines on stage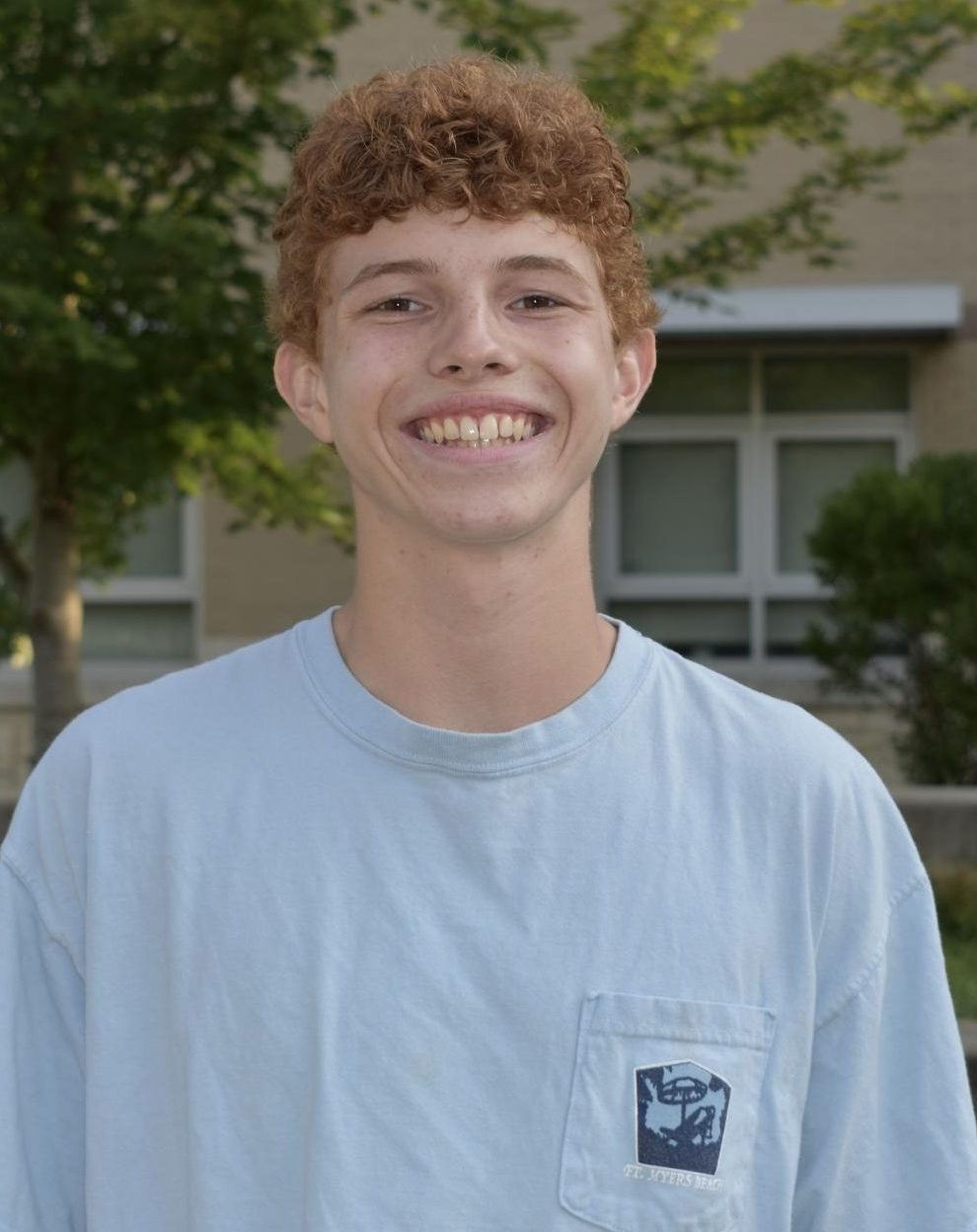 After releasing his highly anticipated new album Mr. Morale & The Big Steppers, Kendrick Lamar announced The Big Steppers Tour. He went alongside his label mates Baby Keem and Tana Leone. I immediately bought tickets when they went on sale and went to his July 31st show in Nashville, TN. I was super excited to go to my first concert.
Venue:
The concert was at Bridgestone Arena, home of the NHL's Nashville Predators. I bought general admission tickets and made it to the middle of the stage. I was just one person away from the stage which was very cool to be so close. The way the stage was set up was one long strip with three different stages that went all the way to the middle of the arena. 
Tana Leone:
The first opening act was Tana Leone. The first time I had heard him was on a feature off Kendrick's new album on the song Mr. Morale in which he helped with the bridge and outro. I enjoyed his feature on the album but wasn't expecting anything special. I was very wrong. He came out to a packed arena and took control. Most people didn't know any of his songs, but that didn't matter because he had a great stage presence and tremendous amounts of engagement with fans. He was only out there for six songs so he had a quick but fun set.  I enjoyed his performance on Lucky and Here We Go Again. I saw a lot of Travis Scott's influence and think he has some potential to be successful.
Baby Keem: 
Shortly after Tana Leone left out came the next act, Baby Keem. All of a sudden a visual on the screen of him walking and he came on and the crowd cheered. He walked on stage and performed a banger in Trademark USA. Immediately the arena erupted. The energy was off the charts. With both moshing and screaming the lyrics, the fans loved it. Keem by far had the most intense energy of the night. The setlist was solid and consisted of twelve songs that were mainly made for energy, but had a nice variety of slow songs like 16 and Honest. He had great visuals that added to his performance. My favorite part of his set was when he lit up the arena during 16. I love that song and it was just such an amazing moment. He was a great performer and didn't skip a beat. As somebody who was a fan of Baby Keem before he was super popular it was wild to finally see him live. 
Kendrick Lamar: 
After two great performances came the main act Kendrick Lamar. Kendrick entered the show accompanied by trained dancers who were present all night. Kendrick was hiding behind a large curtain and playing the piano for the first song. He performed United in Grief. Kendrick had this super weird ventriloquist doll of himself sitting on the piano that he later performed with. At first, I thought it was kind of strange, but after I rewatched a video I recorded of him with it during the song  Worldwide Steppers. I noticed that he almost had it synchronized with his mouth as he performed the song so I changed my opinion. 
After playing a few songs from his new album, Kendrick came out with a throwback in Backseat Freestyle. During this song he had the whole arena turned up rapping every lyric. I was ten feet away from him which made it even better. 
The best visual of the night came when Kendrick transitioned to his biggest song Humble. Kendrick used the stage like hopscotch and used the tyles he jumped on like piano keys. Ultimately he transitioned to the piano and finished the intro and gave a great performance. This was a momentous moment for me because this song was one of the first times ever heard Kendrick back when I was in sixth grade. 
My favorite performance of the night though came from Count Me Out. First, he brought back the large curtain and had a projection of his body with arrows going through it. Which I thought was fitting for the message of the song. The best part though is when I was pointing and screaming the lyrics to Kendrick and he rapped it back while pointing and making eye contact back with me. This was a surreal moment and something I won't forget.
It just kept getting better though. After this, he started to go back and play his biggest hits. With songs like Money Trees, LOVE., and Alright. He also transitioned into a cage and got a fake Covid test from a group of people dressed in hazmat suits.
After these songs, he transitioned into the closing stages of the show. From here the stage levitated and mirrors popped out for the song Mirror which I thought was a very creative touch. 
He played a couple of songs up there and then came down for the last few songs.
He then brought out his opening acts. First, he played Family Ties with Baby Keem which was stellar as the two have excellent chemistry. Both artists went back and forth and showed great energy. After that, he brought out Tana Leone for Mr. Morale. He ran in through the flames on the stage jumping around. The mosh pits were insane for these two songs. 
Kendrick then went on to light up the arena and close with Savior. This song was a great way to go out and I enjoyed watching the dancers during this song. Overall I really loved the setlist
Overall this made my summer and is one of my favorite memories I've made so far. I loved every moment. All of the fans were super nice and added to an already great time. After this performance, I can all but confirm Kendrick Lamar is the greatest rapper of his generation. This was a 10/10!
Leave a Comment
About the Contributor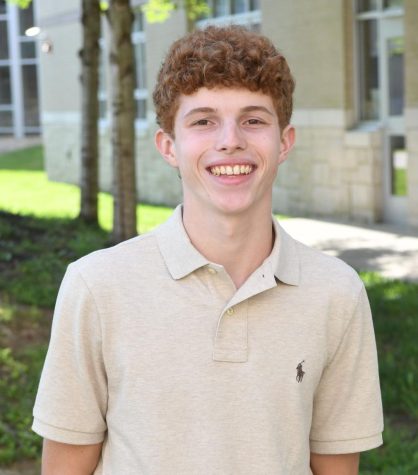 Hayden Cecil, Entertainment Editor
Hayden likes Puerta Grande, because the food is exactly the same, but the vibes are better. He would live in "Ratatouille", since he loves to eat and...