Squad Goals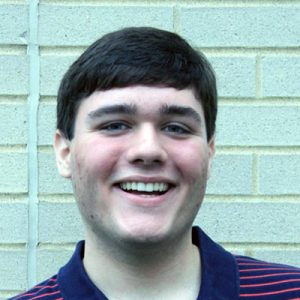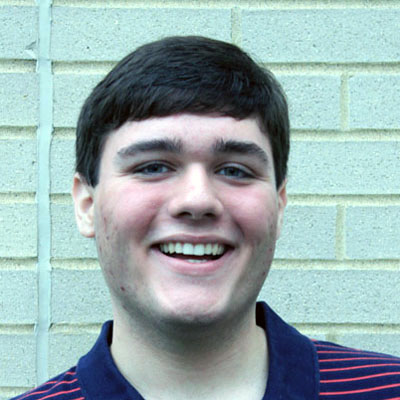 Hagan Wells
Video News Editor
For the past few years, superhero movies have been dominated by heroes like Iron Man, Captain America, Superman, and Batman. However, in order to set themselves apart, DC Comics decided to do something that had not been done before. They asked themselves: "What if the main characters of our movie were supervillains?"
That is exactly what they delivered with the highly anticipated Suicide Squad. In this summer blockbuster, the government decides the best way to fight super-powered threats is to send the worst criminals to take them down. The criminals are promised time off their sentences if they cooperate, or something else much worse if they don't. With as crazy as the movie sounds, the story is executed brilliantly. With great action scenes, interesting flashbacks, and funny comments everywhere, everything about the movie is a fun thrill ride.
It is because of the great talent of a grand cast of actors that the movie is able to do what it does. The performances of Will Smith as Deadshot, the sharpshooter that never misses, and Margot Robbie as Harley Quinn, the psychiatrist gone crazy, exceed expectations. Every scene they're in they steal and keep you interested the entire time. In addition, Jared Leto's rendition of The Joker is very captivating. Any scene with the Clown Prince of Crime keeps you on the edge of your seat wondering what he's going to do next. Even smaller characters like Diablo and Captain Boomerang give the audience fun moments and satisfying character arcs.
Another key aspect of the movie is its amazing soundtrack that's seamlessly weaved into the movie. Twenty One Pilots' Heathens perfectly fits the story and captures the spirit of the movie. Panic! At The Disco's cover of Bohemian Rhapsody does the original justice and fits the tone of the movie spectacularly.
Overall, there's no way you can go wrong seeing this movie. It's hard to have any complaints about the film, or else you're nitpicking. This summer had a few gems in movies like Captain America: Civil War, Finding Dory, and Star Trek Beyond. However, if you're looking for the diamond in the rough, look no further than Suicide Squad.

About the Writer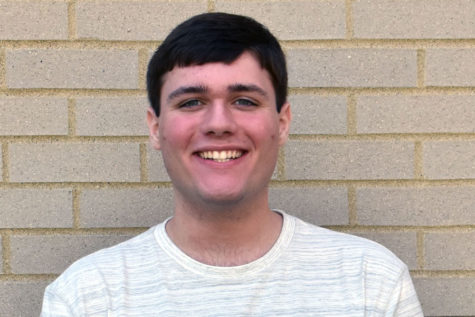 Hagan Wells, Executive Media Editor
Hagan Wells is a Senior and second-year Smoke Signals member. His favorite TV show of all-time is Psych and his favorite color is red.