What a 'Wild World' We Live In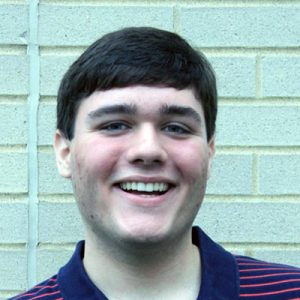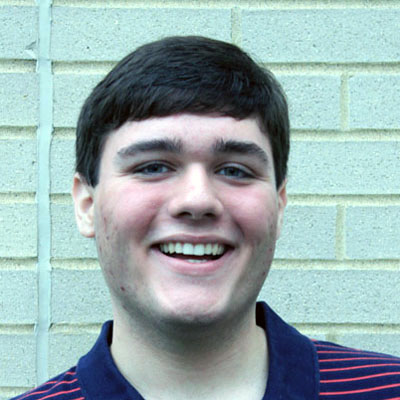 Hagan Wells
Video News Editor
Ever since the success of their hit single, Pompeii, the alt-indie-pop group Bastille has been on the map of almost anyone with a radio.
Some may have forgotten them, but after a very long 3-year wait for still committed fans, it's guaranteed that they're coming back to the forefront with their latest album, Wild World.
The album gives listeners a similar sound to what Bastille usually provides, but they do more than just deliver, they excel.
The project's lead single, Good Grief is a great introduction to the album, not only using snippets of dialogue from the classic 1980's film Weird Science, but also giving an upbeat sound to a story of missing someone who's left you.
Another similar song is Snakes where Bastille gives you a song you can sing at the top of your lungs, but also conveys the message of how it can be easier to avoid problems than to face them when you're unprepared.
Other songs like Fake It are relatable with their lyrical showcase of people in a relationship knowing they're close to their end, but want to continue anyway. The song Two Evils is a haunting acoustic track that is sure to stick with listeners.
One of the overall themes of the album is how truly "wild" our world has become. In Way Beyond, lead singer Dan Smith sings, "Movies and news on television. Sometimes it's hard to tell the differences."
On the flip side, the head-nodding beat of An Act of Kindness reflects how appreciated and impactful something good can be. With the song Warmth, Smith harmonizes about how a certain person can make you feel better in the middle of our cold society.
All in all, anyone that enjoys music cannot go wrong with this album. The beats, the production, and the journey that Wild World takes listeners on makes it one of the best albums to come out this year so far.
There are a couple of tracks like Campus and Four Walls that don't flow as well as some of the other songs on the album, but they're still good enough that you shouldn't skip them when they come through your headphones.
No matter what genre you enjoy, there's something in this "Wild World" for you

About the Writer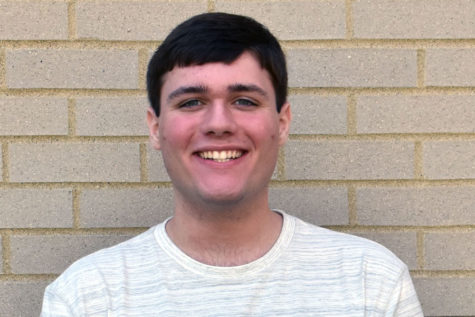 Hagan Wells, Executive Media Editor
Hagan Wells is a Senior and second-year Smoke Signals member. His favorite TV show of all-time is Psych and his favorite color is red.