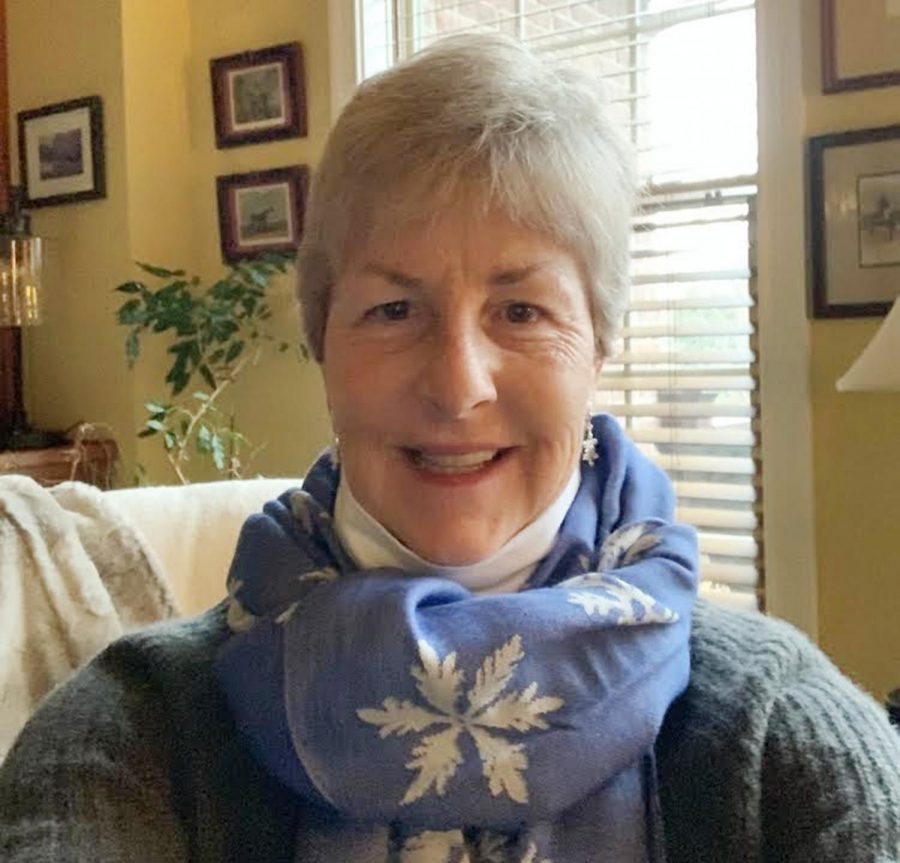 Brenda Considine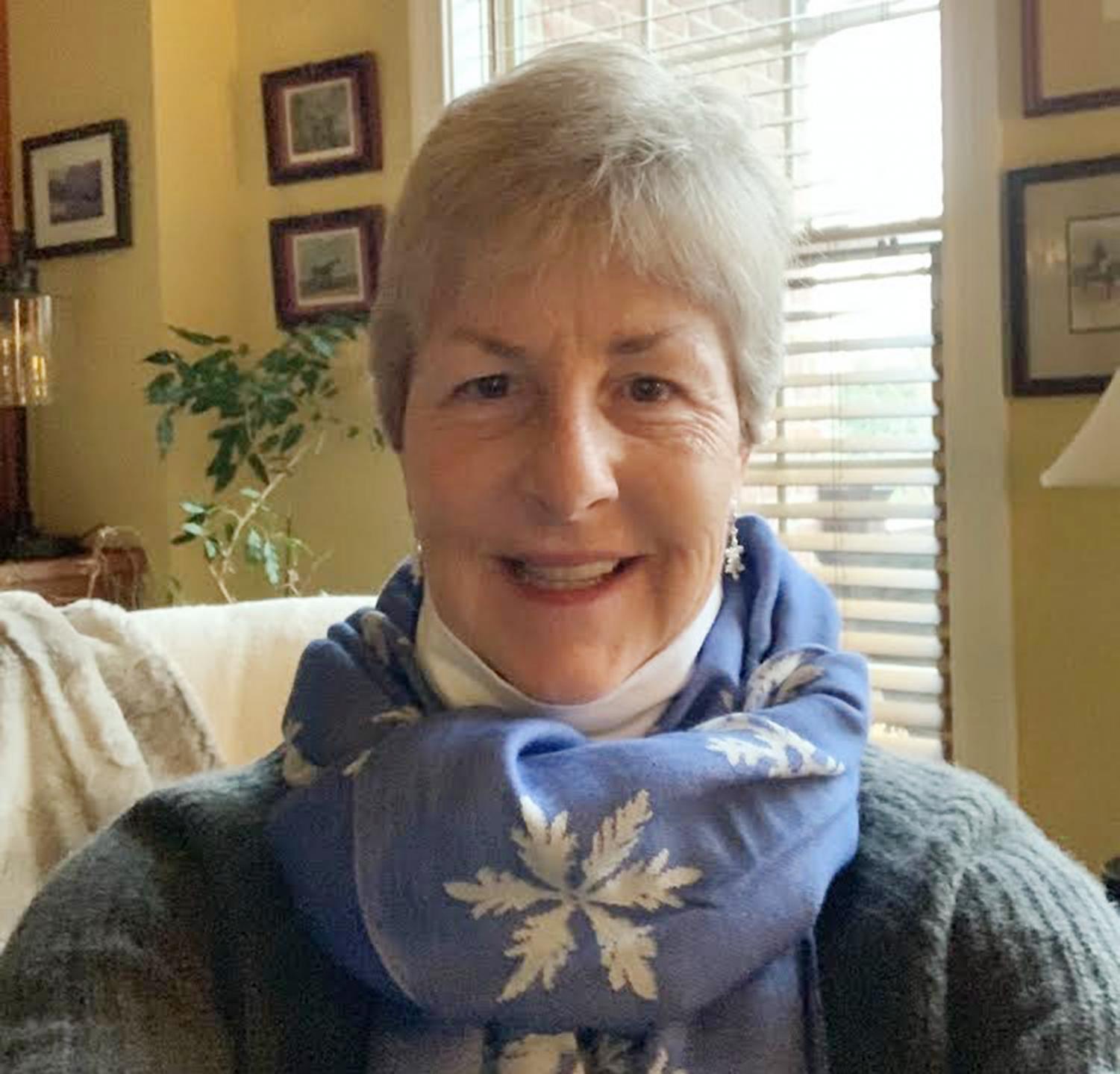 How many years have you lived in Clark County?
I moved to Clark County from Fayette County in 2007, so 13 years.
Do you have children in the Clark County school system currently or who have graduated from CCPS?
Both of my sons went to Providence Elementary, Clark Middle, and GRC.  My oldest graduated from GRC in 2011 and my youngest graduated in 2014.  I will one day have grandchildren that will attend the school in Clark County!
Outside of the School Board, where are you employed?
I retired from the Clark County Public School System in November of 2019 after 32 years of service.  In April, I started a new job at the Kentucky Department of Education. I am a Branch Manager for Title I and Title V federal programs.
What are you most looking forward to as a board member?
I look forward to hearing how the schools are tackling academics and meeting the needs of their students.  I want to know if we are preparing our students for the future and I am excited to hear about those initiatives.
What change/fix to our community and school system is most important to you?
I do not feel there is a change or fix to either our community or school system, but rather focus on how to improve what we are already doing.  Our high school graduates should be ready for two things: college or the work force.  How do we improve on that so that we are preparing for either scenario?  
How do you plan to tend to the students of Clark County and listen to their opinions/stances on certain topics or issues that may arise?
The voices of our students are very important when making decisions about their education.  Possibly creating a student advisory group that would represent the student body and express the needs of our students to the Board of Education.
What steps do you plan on taking to keep students and staff in Clark County safe from COVID-19 while allowing them to learn/work in an ideal environment?
Safety for all is most important to me.  Students and staff must remain safe during this extraordinary time.  Learning can continue remotely if that is what the data provided suggests we do.  I was a teacher first and I know the importance of teaching students in person and so much happens in a classroom on daily basis that cannot be duplicated virtually.  However, we cannot risk lives and we must make the wisest choices based on facts and data.  I have been working from home since April 1st.  I would love to go to the office to work and see colleagues but that is not in the best interest for all employees.
What is your advice to the students of Clark County right now in regard to our current situation navigating sports and school amidst a pandemic?
Life is going to throw some rough situations at you and how you respond to those situations will either be positive or negative. Do not let the pandemic defy who you are.  Take this current situation of learning remotely and do it to the best of your ability. Know that this is not going to last forever, but what about this terrible time is going to make you a better student, a better learner, a better athlete?  Set goals for yourself and know that you are going to rise above and be more prepared when life throws the curve ball.