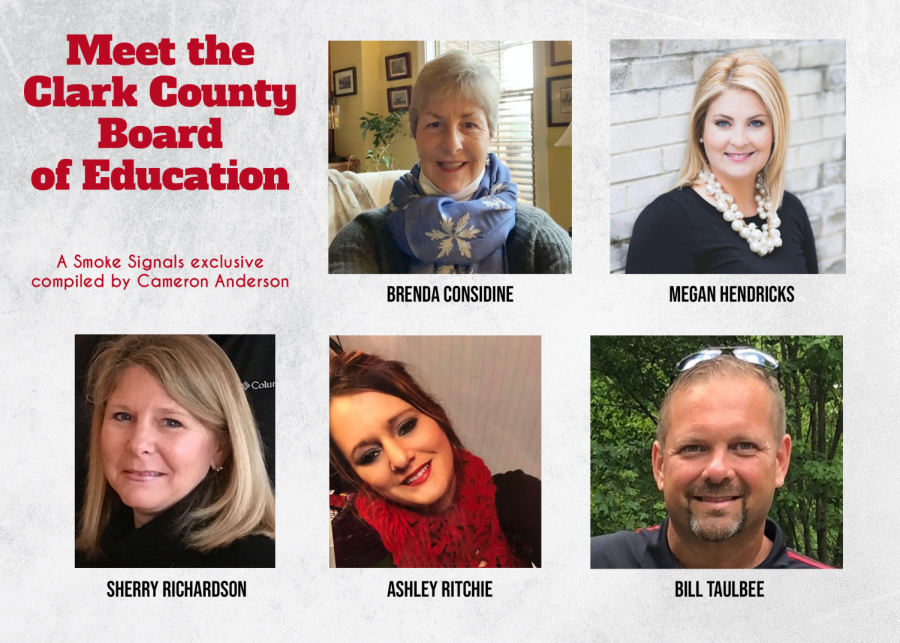 Meet Your Board of Education
A new year brings lots of things, and for Clark County Public Schools, 2021 is bringing us two new Clark County Board of Education members.
Brenda Considine and Megan Hendricks were both elected to the Board in November of 2020 and started their new positions in January.
During a virtual meeting that took place early this January, Ashley Ritchie was voted to be the new Chairman.