Pumpkin pie for the win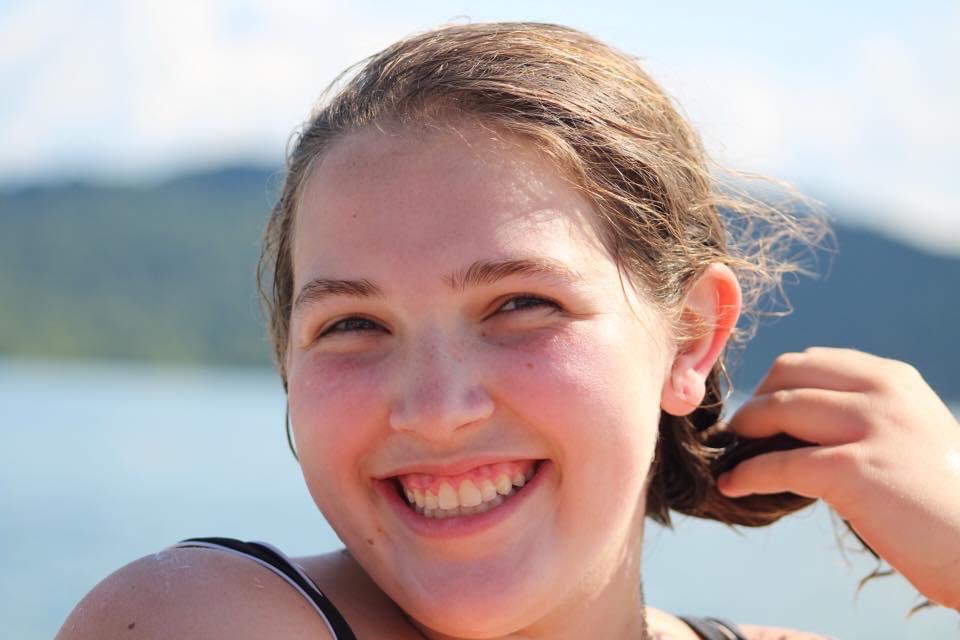 It's that time of year when pumpkin everything feels the air.
You walk into the grocery store and see pumpkin spice coffee, pumpkin roll, pumpkin spice candles, pumpkins, and so much more.
The best pumpkin ingredient is canned pumpkin and pie crust ready to make a delicious pumpkin pie. The fragrance of a freshly baked pumpkin pie when opening the oven door itself makes my mouth water. 
Why have chunky, not fully cooked apples when you can have smooth pumpkin puree with much less effort involved. We all like easy, right? You can get Pumpkin Pie all year and it's always delicious with some ready whip. You pretty much have to make apple pie yourself in order to get the taste of soft apples. 
It's Thanksgiving Day and you're rushing to get everything cooked before your family comes. Why not have some pumpkin puree in a can and pie crust to throw together instead of having to wait a few hours for your apples to cook, and then put it all together. Pots and pans and dishes are everywhere.
Why would you want to take up space on your stove with a big pot, when you can just throw a pie dish in the oven. Look how much time that would save. Once again, easy pumpkin pie for the win. 
Leave a Comment
Apple Pie always takes the top spot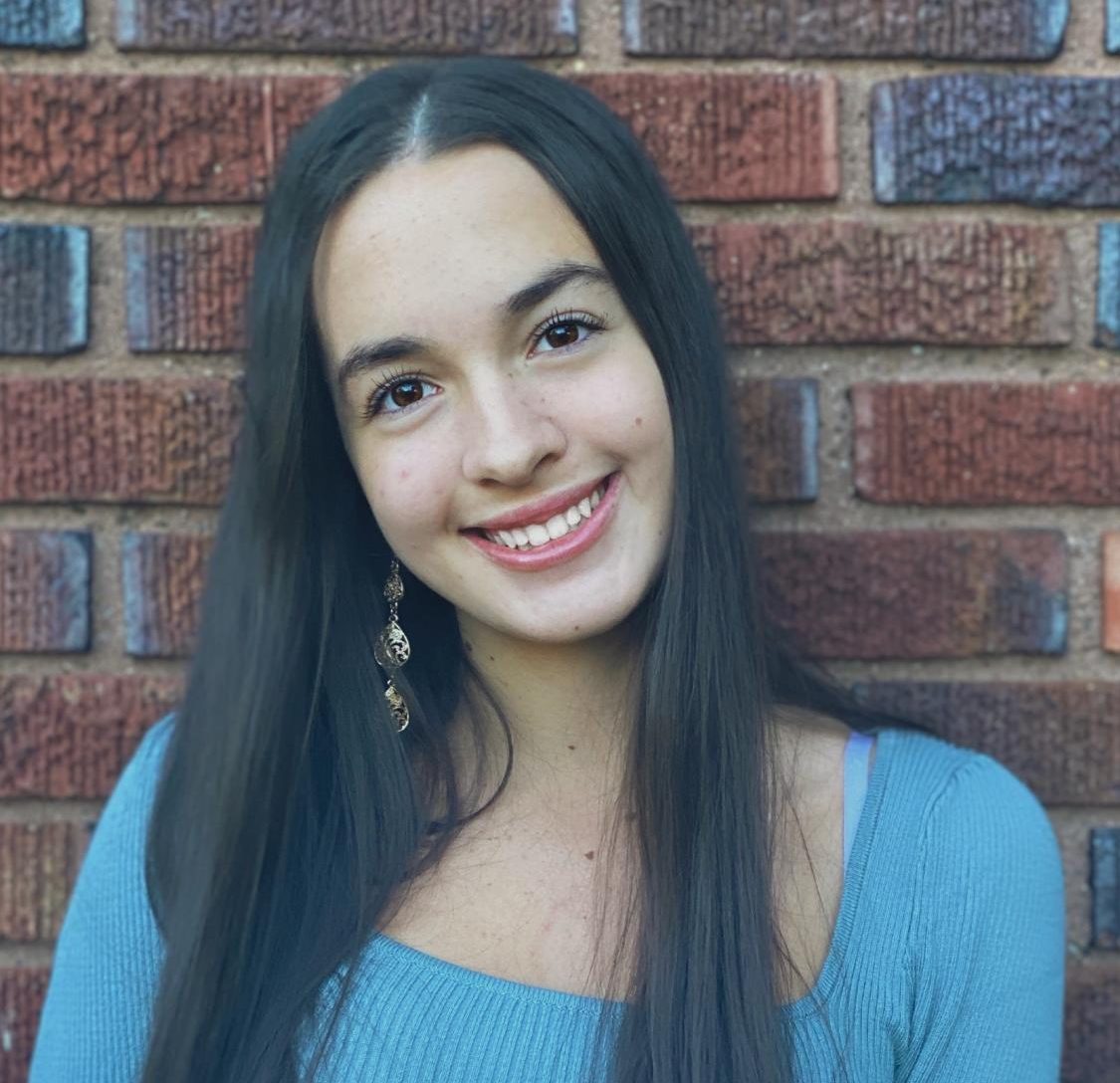 The oven beeps, you open it  to the smell of warmth on hints of cinnamon as a mist of smoke fills the air. You look down at a perfectly golden pie crust. When the pie is cooled, you slice it open to find the gooey goodness of warm soft apples. Your mouth starts to water and you think: is there anything more perfect than a freshly baked apple pie? 
Apple pie is hands down the best pie flavor. Pumpkin already takes over every food the moment the air outside starts to hint at fall weather, but there's one thing it can't have and that is pie. The taste of the soft warm apples mixed with the flaky baked pie crust is a combination that beats pumpkin pie any day. 
With Thanksgiving just around the corner, it's time to acknowledge the near perfection of apple pie. After eating a big meal, there is barely any room for desert by the end of it. When faced with a wide variety of desserts to pick from, apple pie should always be at the top choice. There is no other way to finish a Thanksgiving meal. From the warmth, flavor, and texture, it overtakes that boring piece of pumpkin pie you thought about eating. 
Nothing could ever beat apple pie. You might even say it is the best pie flavor out there. And topped with vanilla ice cream, it might even be considered the best dessert. Take that pumpkin pie!
Leave a Comment