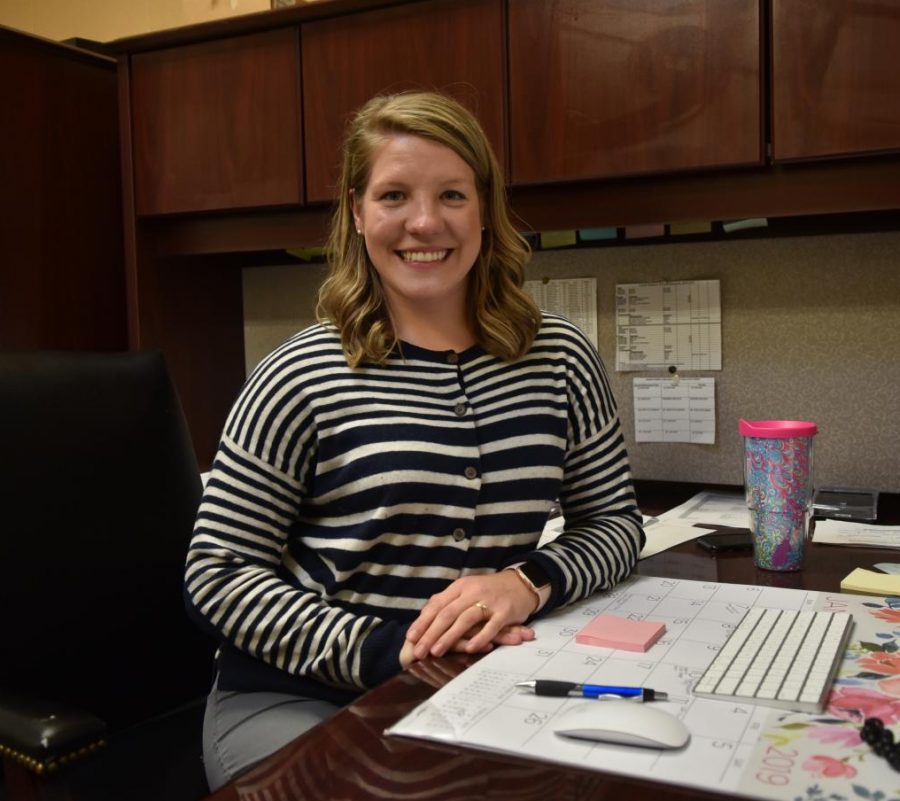 Ashley Childers, Junior Counselor
This is my 3rd year at GRC. I am excited to travel with my students and be their counselor again this year. I cannot believe they are officially upperclassmen! It has been a joy watching this group of students grow academically and socially. I cannot wait to see what their future holds!
Something I look forward to every day as a counselor:
I look forward to working with students every day. It is rewarding to see students mature throughout their high school years and to start to envision their future. High schoolers have the whole world ahead of them; it is awesome to see their passions and interests cultivate into a possible future career path.
My favorite part of the job:
My favorite part of the job is helping students academically, social-emotionally, and planning for their futures. A school counselor has a vast role that encompasses many important factors of a student's life and future. High school is a time where students start to figure themselves out while goal setting for their future. A counselor is an individual who can support students when they have questions about grades, friendships, careers, and higher education.
My favorite memory/experience I have had as a counselor:
My favorite memory as a counselor is when I was working with a student on completing their school work. I would pull them up to my office during advisory to complete missing assignments. It was very rewarding when the student received an A in the class that they were struggling with. It was a moment that showed the student that hard work does pay off.