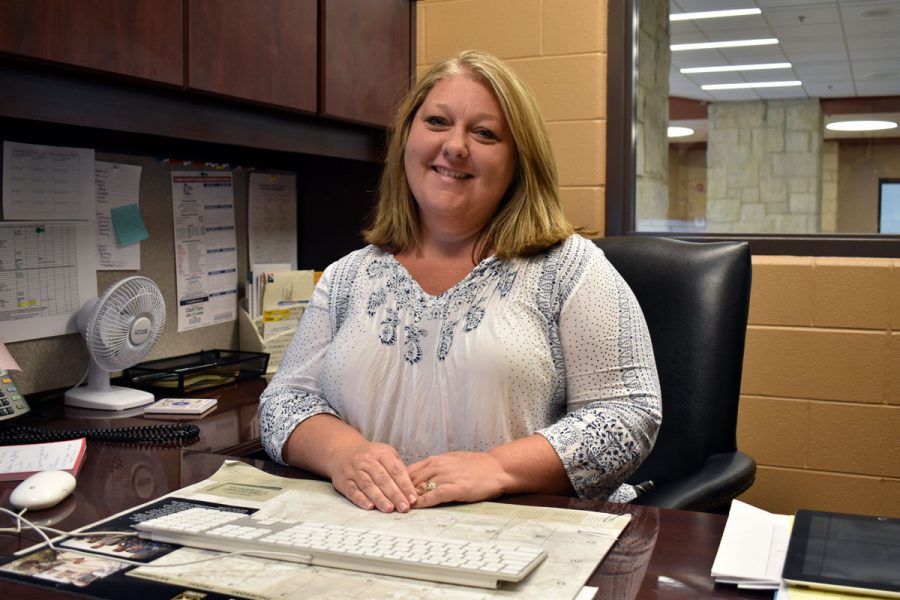 Jennifer Mink, Senior Counselor
This is my 6th year at GRC but my 23rd year in education and I have loved every minute of it.  I have been fortunate to travel with this group of seniors since their freshmen year and I cannot wait to see each of them walk across the stage at graduation and pursue their goals in life.
Something I look forward to every day as a counselor:
I love that every day brings something different.
My favorite part of the job:
Being a high school counselor brings a mix of emotions.  Sometimes there are celebrations that I get to enjoy with the students, and sometimes it brings a dose of struggles in which I feel I can help them navigate through.  Regardless of what that particular day brings I find joy in knowing that maybe I got to help a student not have to go through it alone.
My favorite memory/experience I have had as a counselor:
My favorite memory came last year with a student who had struggled since freshman year but received a full scholarship to her dream school and couldn't wait to come and share with me. The joy in her face is something that I will never forget!