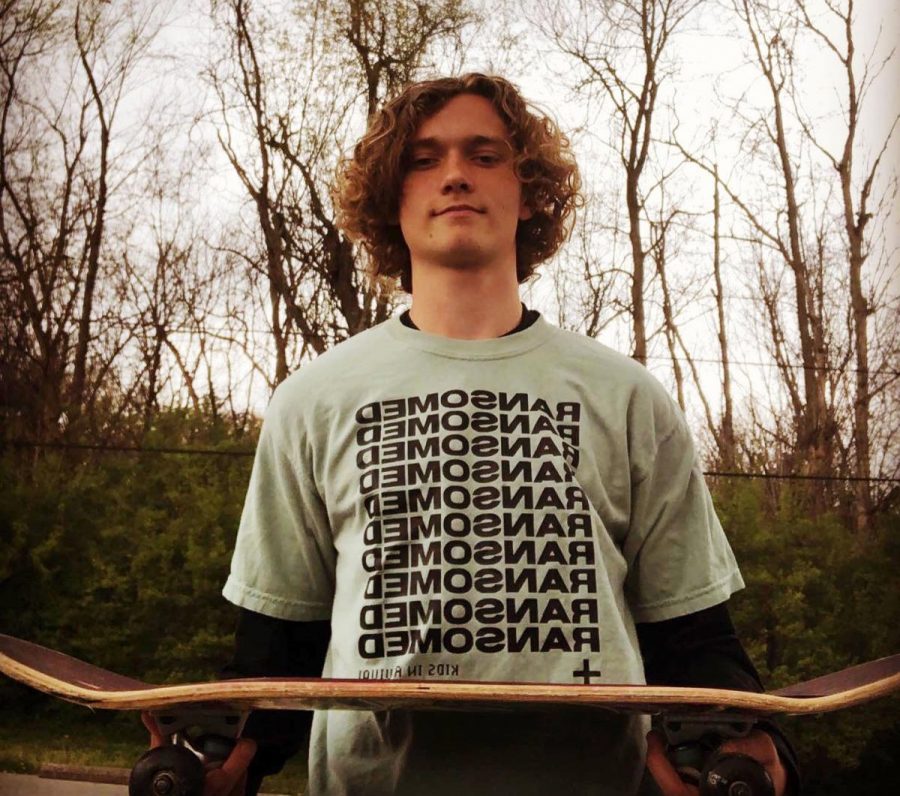 Let us back in school
Empty. That has been of the life of the school buildings since we have been virtual. No longer seeing friends. No longer getting hands-on, one-on-one help from teachers. Just empty buildings and lagging Wi-Fi. Let us back in school.
To ensure safety, the school district has purchased thermal reading cameras to check all the students' temperatures as they come in the building. Yet with lonely halls, the cameras have  sat on the walls collecting dust. Students with a fever can be sent home or someone will come pick them up. 
Sports are back, and everyone has been loving it. The fact that an hour and a half to two hours are back to normal helps athletes and spectators forget for a second that we are living through a global pandemic. With spectators wearing masks and spaced out, it gives a different feel to the games. Yet athletes are constantly in contact with other players. Body-to-body contact with players on our own teams and with players on the other teams are a natural part of all sports. As of now that we know of, nobody has tested positive on our sports teams since our seasons have started back. If we can play all sweaty against each other, I think sitting in a classroom would be a piece of cake.
Anyone can tell the school's main goal is to keep students and staff safe. They are taking all kinds of health precautions such as sanitation and spacing. While most students won't like the fact of having to wear a mask all day, staying spaced out in classrooms, not sitting with people at lunch, or possibly even going to school on different days than their friends, it is a way we can get back in a somewhat normal routine.
We can face challenges of being back in school with restrictions as they come, but that'll only happen if we get back in school.        
Let us come back. Let us face the challenge of the virus on a united front.