Last Christmas trumps Wham!'s 'Last Christmas'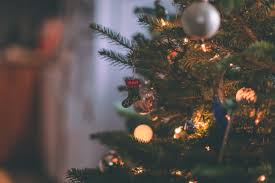 Romantic Christmas movies are one of the worst parts of the holiday season.
There, I said it. Now some may say that it's not Christmas without the Hallmark type Christmas movies, but I would have to disagree. Most of them are overly cheesy and way too predictable.
However, Last Christmas brings something new to the theaters. It is so much more than a Christmas movie, with its underlying themes of accepting people for who they are and remembering to  "look up" once in a while.
Emilia Clarke plays the role of Kate, a huge George Michael fan and a struggling singer, who works at a year round Christmas shop, where she is always dressed as an elf. She walks the streets of London, suitcase in hand, sleeping on friends' sofas until she does something horrible and gets kicked to the curb.
Not wanting to go back to living with her refugee parents who she has been refusing to talk to, she becomes homeless.
While working at the Christmas shop, she meets Tom, played by Henry Golding, who is a bit out of the ordinary. He doesn't have a cell phone. He rides his bike everywhere he goes, and he always tells Kate to "look up."
Tom volunteers at a homeless shelter that Kate refuses to go in until she can't find him. Kate hates the fact that he always seems to show up when he wants to and Kate starts relying on him.
She relies on him to be the one she talks to about everything, but one night when she goes to his flat, her whole world shifts. The title song 'Last Christmas' really comes into play on this night and the lyrics become literal.
This movie isn't just a sappy romantic Christmas movie. It's the perfect example of how we need to stop being so invested in what's happening on our screens and remember to take time to stop and take a look at what's happening in the world around us.
Even if you're like me and think Christmas movies are the worst, I would give Last Christmas a shot. And if you are a Game of Thrones fan, there may even be some slight references thrown in there.
About the Writer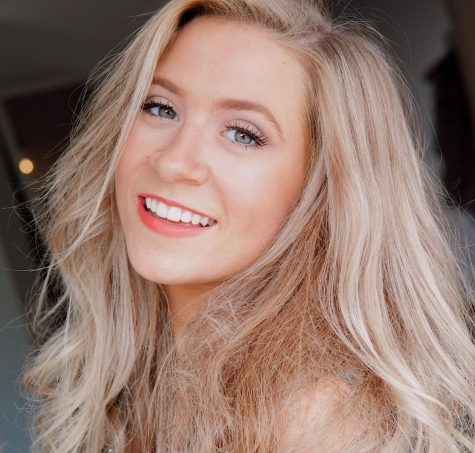 Betsy Billings, Editor-in-chief
Betsy, also known as Lil B, is a senior at GRC. Her favorite sound is Kacey Musgrave's voice and she says the best part of waking up is making her bed....