Black Friday Tips & Tricks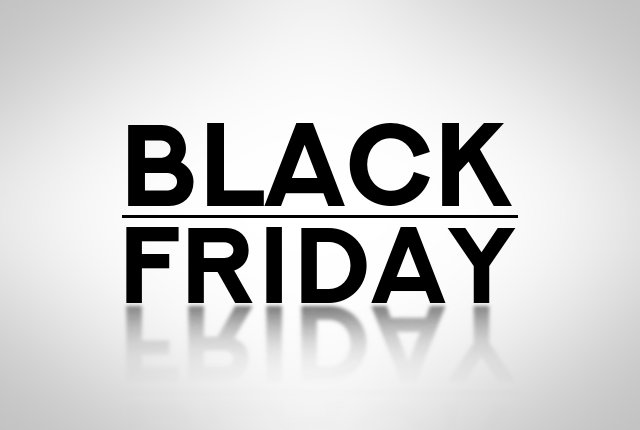 Everyone knows that Black Friday shopping can often be chaotic, stressful, and even dangerous. Between getting pushed out of the way by angry shoppers, or finally arriving at a store and realizing they already ran out of what you wanted, almost everyone has had a bad Black Friday experience.
Although this may be enough to scare some people off, it doesn't have to be this way. Here are a few tips and tricks that will help satisfy all of your shopping needs.
Make sure you know what you what to buy before going into a store. Doing this will help you be more successful on your shopping endeavors. Some stores will even have maps to show you where all the discounted items will be located.
The key to having a great shopping experience is to have a plan. Going into a store knowing what you want is the best way to stay cool and collected during these potentially stressful times.
Comparing prices on larger items is essential because there is nothing more frustrating than buying something, then going to another store and finding the same exact item but for 10 times cheaper. Most stores will have their most expensive items in their ad catalogs so be sure to look through and compare them before making a purchase.
Know when deals are starting. Some stores will kick off Black Friday deals on Thanksgiving Day and some won't start until Friday morning.
Many stores are now offering their Black Friday deals online as early as Thursday morning. This could help shoppers save time and energy.
Remember to take these tips into consideration when shopping and if all else fails, there is still Cyber Monday!

About the Writer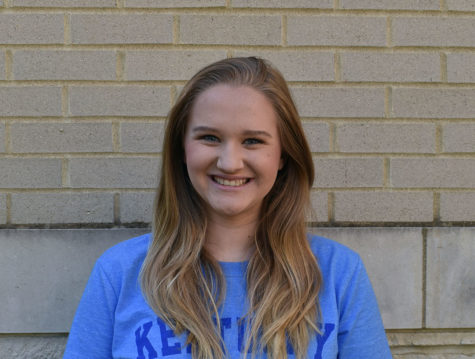 Caroline Cuccinelli, Online Editor
Caroline is a Senior at GRC. She enjoys singing, writing, and swimming. Her favorite color is blue, and her favorite food is fettuccini alfredo.