Dress Code Fashion Hacks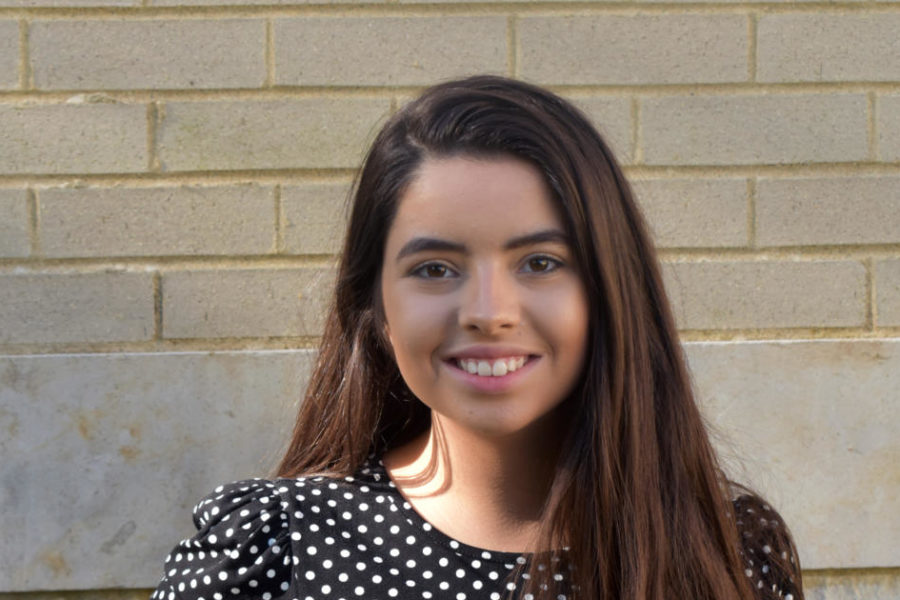 We all know that feeling. The feeling of buying a bunch of clothes and then finding out that the clothes do not fit the dress code. Well, don't hide them away in your closet; here are some fashion hacks to wear your favorite clothes to school without breaking the dress code.
Sleeveless shirt? No problem! Pair it with a cardigan or cute button down shirt to make it school appropriate!
Rainy days in summer are the absolute worst! Not only is it rainy, but also it still stays extremely hot! A way to still look cute and stay cool is to pair a blue jean skirt with a pair of rain boots! You're safe from the rain and also looking cute while staying cool!
Running late but still want to look cute while in dress code? Keep it casual, wear something like a white shirt and jeans, and spice it up with a pair of earrings, like tassels, to make it a statement piece! It's cute, simple, and appropriate for school!
Wanting to transition into Fall Outfits? Throw a green army jacket over a shirt, regular or sleeveless! Pair it with a Pumpkin Spice Latte and you're set!
Keep these hacks in mind when you are picking out an outfit for school! Your outfits will be cute, and appropriate for school!

About the Writer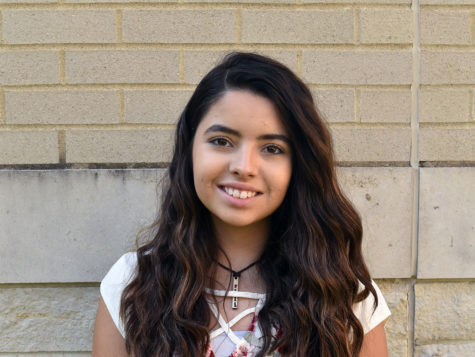 Taylor Plowman, Advertising Manager
Taylor is a Senior at GRC. She enjoys Student Council, tennis, and shopping. Her favorite color is light pink, and her favorite food is mangos.