The Neighbourhood Returns Better Than Ever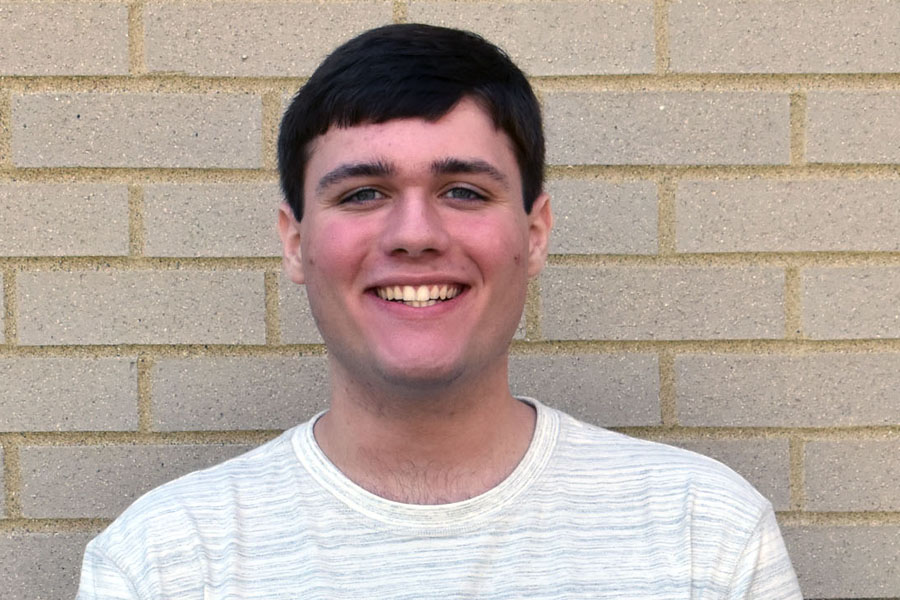 Hagan Wells
Executive Multimedia Editor
Do you remember that cool song Sweater Weather a few years ago? It was really good, but everyone forgot about the band that made it. That band is The Neighbourhood, and they aren't a one-hit wonder.
They've continued to release music that is really good. But with their latest release of their self-titled album, they have a great chance of coming right back into everyone's minds.
The album, also known as The Neighbourhood, is stellar. Every song delivers and doesn't slack at all. They all
contain a kind of alternative/pop/melancholy vibe to them, yet they're each distinguishable and memorable.
The lead singles, Scary Love and Stuck With Me have an 80's vibe to them and are ready to blast out of your speakers with steady synths and catchy lyrics.
Many songs are suited to get you thinking about that certain someone, such as Nervous, with a chorus that many can identify with.
As far as moods go, this album has them. Flowers has an upbeat tempo with downbeat lyrics skating across them. On the track Sadderdaze, lead singer Jesse Rutherford reminisces on weekends before his success.
Feeling-heavy lines, a steady beat, and a low-sound- ing guitar drift the listener through the song Too Serious. Reflections looks back on a break-up as a blessing. You're guaranteed to get your crush on your mind when you listen to the pleading lines of Void.
Pretty much, you have to check out The Neighbourhood, referring to not only the album, but the band it's named for.
Since that seasonal hit, the music they've put out has been enough to gather a small group of fans, but they deserve way more, and this album proves it.
While this may not be everyone's cup of tea due to the amount of emotion that comes with each song, the lyricism, the production, and overall vibe of the album will have you nodding your head in either agreeance or enjoyment. So, don't get "nervous," get over your "sadderdaze," and get "stuck" on The Neighbourhood.
About the Writer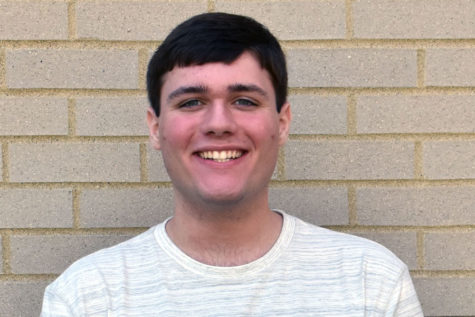 Hagan Wells, Executive Media Editor
Hagan Wells is a Senior and second-year Smoke Signals member. His favorite TV show of all-time is Psych and his favorite color is red.