Expanding Your Library
Hang on for a minute...we're trying to find some more stories you might like.
There's nothing better than a good book, but we in Smoke Signals know it can be frustrating when you can't seem to find something to read. We gathered some of our own recommendations so that you can cozy up and get to reading.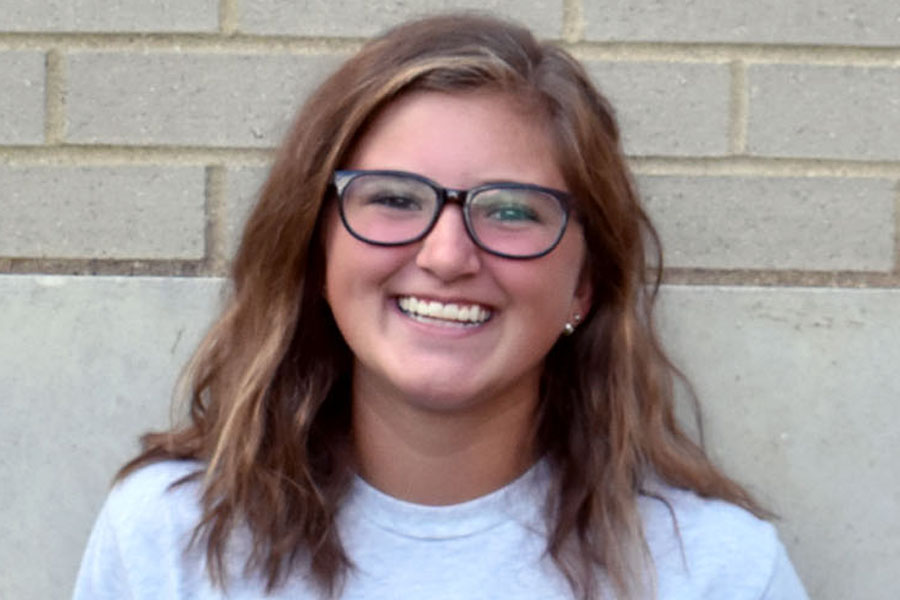 Maddie Mann
12th Grade
Six of Crows by Leigh Bardugo
Looking for a series that stands out in the sea that is YA Fantasy? Then Leigh Bardugo has the book for you.
Set in a fictional world where superhuman abilities exist, a group of teenage criminals are recruited for a heist on the world's most highly protected fortress. Leading them is the youngest crime boss in the city, along with his most trusted and dangerous spy.
A sharp-shooter with a gambling addiction and a runaway with secrets. A former special-ops convict and a girl who's a literal heart breaker. Together they have to do the impossible to complete their mission, and get out to receive the reward.
Somewhere along the way, they find themselves in the business of saving the world. This gripping duology has clever plot twists that keep you wondering what happens next, and characters who are relatable and stray far from the cookie-cutter YA protagonist. Six of Crows is definitely worth the read.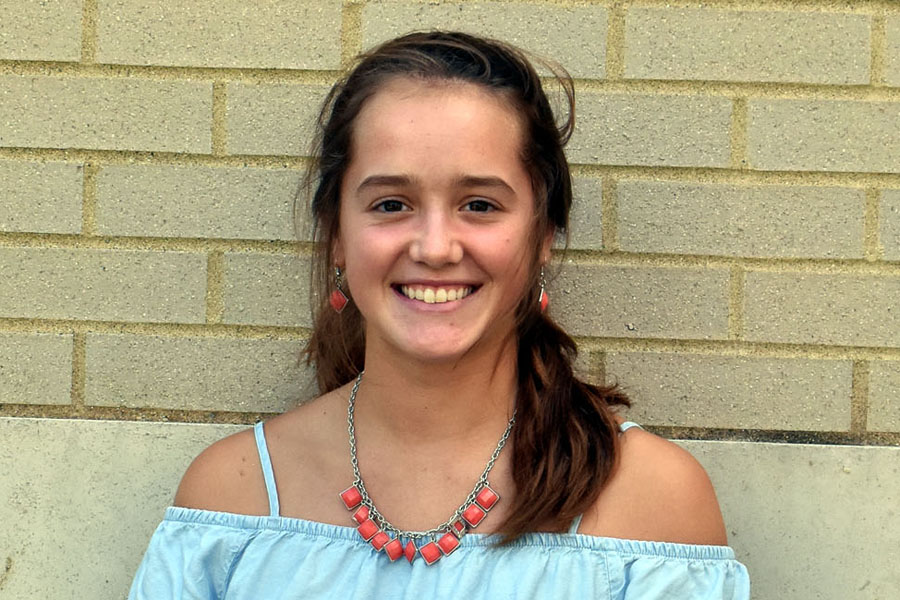 Savannah Anderson
11th Grade
Charlie, Presumed Dead by Anne Heltzel
Charlie, Presumed Dead is a gripping psychological thriller that begins at the memorial service of Charlie Price, who is presumed dead after a freak accident leads to his body going missing.
At the service, Charlie's two girlfriends, Aubrey and Lena, meet and discover that he was cheating on them. The girls then set out on a journey all around the world to uncover the rest of Charlie's secrets and to figure out if he really is dead.
This book is unlike any other that I have ever read. It is exciting, mysterious, and completely unpredictable.
As you read on, some secrets will begin to be revealed, but you will never be able to guess what happens in the end. The story's many twists and turns make it practically impossible to put down.
If you are someone who enjoys adventure, mystery, and plot twists, then Charlie, Presumed Dead is a must-read for you.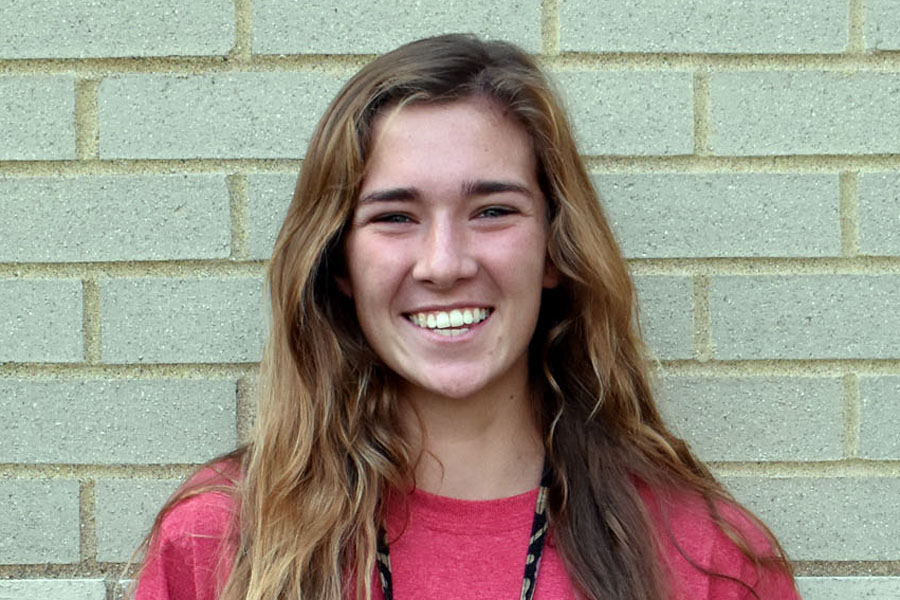 Emma Mitmesser
12th Grade
Go Ask Alice by Anonymous
The disturbing tale of a 1970s drug addict.
Young Alice is full of dreams to live on her own and feel true acceptance from the world, but at a deadly cost. After one night, she is thrown into the world of drinking, drugs, and violence with no way out.
She struggles with her place in the world and how she can truly move on from the toxic addictions thrown upon her, writing of her inner turmoil in the pages of a diary.
Its compelling tale and unique format allow the reader to fully dive into her story and experience it just as Alice did, not
sugarcoating a detail.
It perfectly captures the essence and naivety of youth, illustrating the struggle one goes through in choosing independence over innocence.
All teens today can relate. The harsh reality of this tale is what makes it a true masterpiece.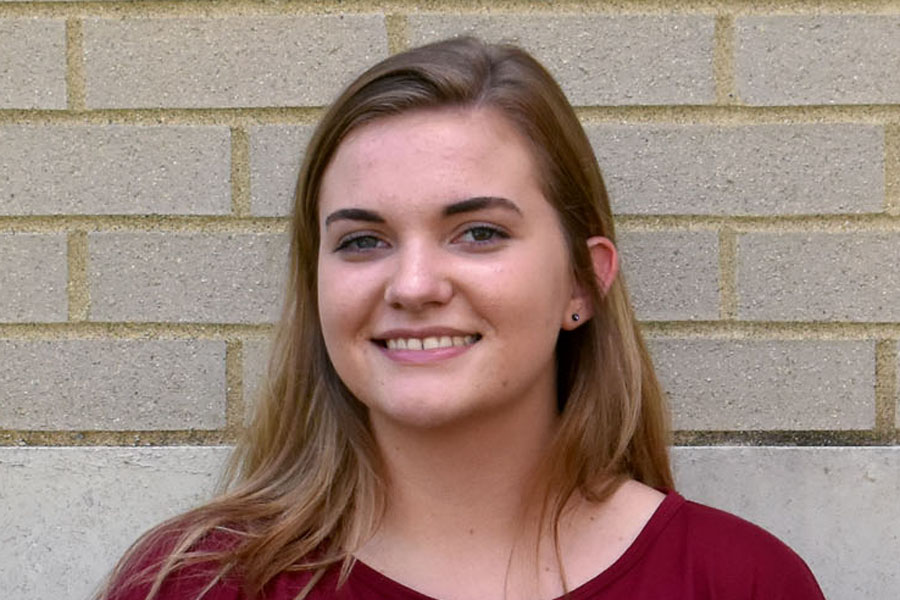 Taylor Rader
11th Grade
Chasers of Light: Poems from the Typewriter Series by Tyler Knott Gregson
If you are into poetry or even if you are just looking for a book with raw, unfiltered emotion, then Chasers of Light: Poems from the Typewriter Series is for you.
As an active reader, this book ranks high on my list of life changing books.
Tyler Knott Gregson's poetry showcases a different side of life and love. The poems connect with you on a deeper level and you can feel the emotions conveyed through his words.
Not only are the poems phenomenal but also the way they are presented visually is outstanding. The poems are all on laminated paper and are printed and photographed on scraps of paper.
Gregson also shows some of his photography and his blackout poetry method. The visual aspects are all done in a way that is very pleasing to the eye and creates a sense of peace.
I will forever be obsessed with Gregson's poetry and this book.