Justice League Keeps Superhero Spirit Alive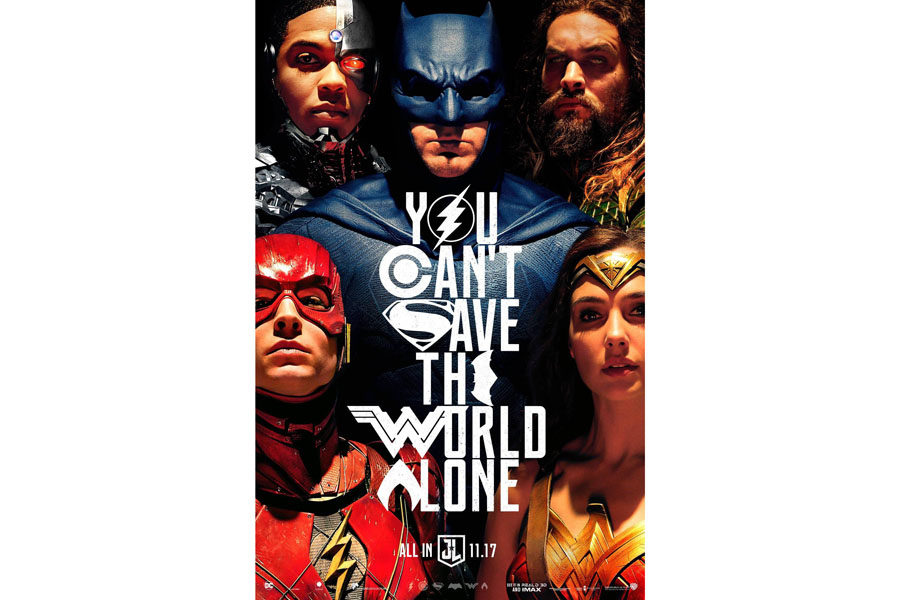 Marvel Studios has been a heavy-hitter in the superhero genre, with little competition. However, DC continues to work at challenging their position with their own movie universe. Their latest outing, Justice League, continues their streak of success after Wonder Woman.
Following the events of Batman v. Superman, in a world without Superman, Bruce Wayne (A.K.A. Batman) and Diana Prince (A.K.A. Wonder Woman) decide to form a team of heroes to fight the threat of Steppenwolf, an alien with a trans-dimensional army with plans to change Earth for the worst.
Justice League is definitely a step in the right direction for DC. The movie is a lot of fun for both comic-book fans and common moviegoers. For a hardcore DC fan, seeing Batman, The Flash, Wonder Woman, Aquaman, and Cyborg standing together on screen is awesome. Plus, the visuals are stunning and are paired well with the dialogue.
Gal Gadot's performance as Wonder Woman is as great as expected. The Flash is great comic relief and a great character overall thanks to Ezra Miller's portrayal. Jason Momoa is fantastic as Aquaman. Additionally, despite reports of him wanting to leave his role, Ben Affleck is a great fit for both Bruce Wayne and Batman.
Overall, Justice League is a great time. Not only is it a great comic-book movie, but also it has great action, great visuals, and a great tone. Its villain is a little generic and a couple of scenes feel awkward, but these don't take away from the movie as a whole. Where the movie ends, along with its end-credits scenes, has me really excited for the future of DC movies. All in all, make sure you assemble your league and see this movie as soon as you can.

About the Writer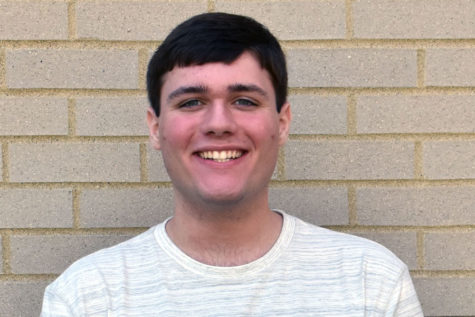 Hagan Wells, Executive Media Editor
Hagan Wells is a Senior and second-year Smoke Signals member. His favorite TV show of all-time is Psych and his favorite color is red.