New Album Combines Classic and New Sounds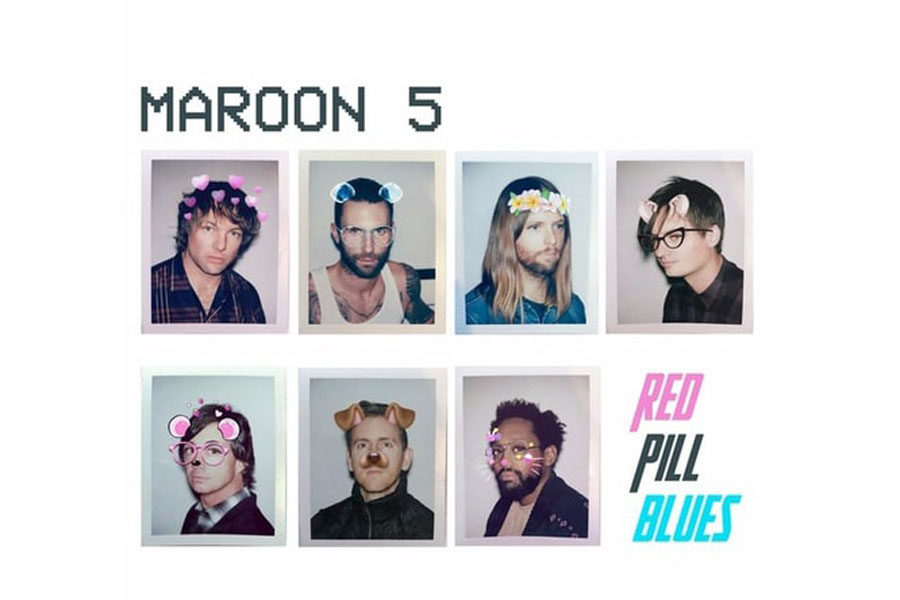 Maroon 5 is a staple in the world of music. Any time they release new music, you can guarantee it will be played for months on the radio.
Now, with their most recent release, Red Pill Blues, the band has more than enough ammunition to dominate the airwaves again.
The best way to describe this album is if you blended Maroon 5's first album, Songs About Jane, with modern-day beats.
The song Lips on You delivers an intimate feeling paired with smooth R&B-esque rhythms. Closure gives listeners a catchy hook and song to start, but the last eight minutes of the song is just the band jamming, with the keyboard and guitar giving an early 2000's vibe.
There are many songs like Bet My Heart that combine great acoustics with new unique accompaniments that you'll only find in 2017.
While the album does have that classic feel to it, there are still plenty of tracks with some spicy new flavor.
The production of Wait contains a great bass-thumping beat with lyrics to nod along to. Girls Like You carries Adam Levine's fantastic vocals over a steady beat for late night drives.
The bonus track Visions has an island-feel with lyrics that are sure to get you thinking about a special someone.
Additionally, Maroon 5 was able to pull some heavy-hitters for their features. With collaborators like Kendrick Lamar, Future, SZA, Julia Michaels, A$AP Rocky, and LunchMoney Lewis, the band further emphasizes this album's blend of pop and R&B.
Some of these songs like What Lovers Do and Cold are standouts on the album.
Without a doubt, Red Pill Blues is the best album of the year.
Maroon 5 stays true to their style while creating songs that fit perfectly in this new wave of music.
There's no low point to the album, every song has something to enjoy. So, make sure you listen to this album immediately.
You'll want to know every word to these songs when they blow up on the charts.

About the Writer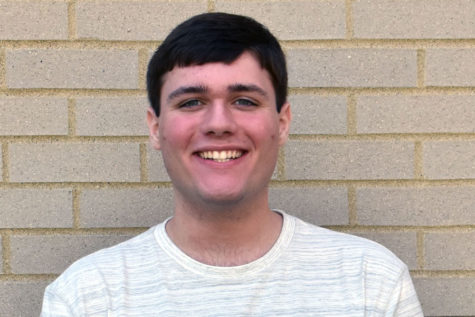 Hagan Wells, Executive Media Editor
Hagan Wells is a Senior and second-year Smoke Signals member. His favorite TV show of all-time is Psych and his favorite color is red.