OneRepublic Comes Back Swinging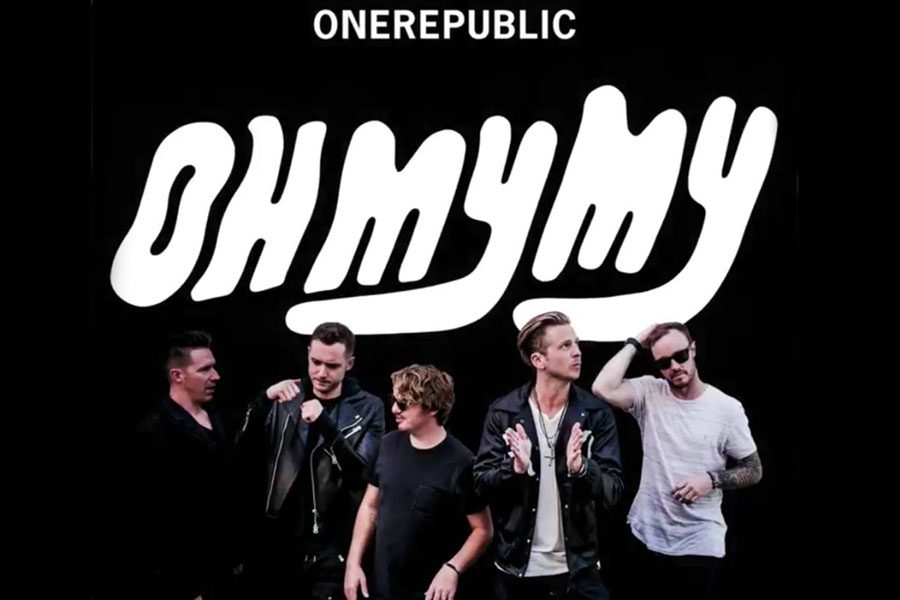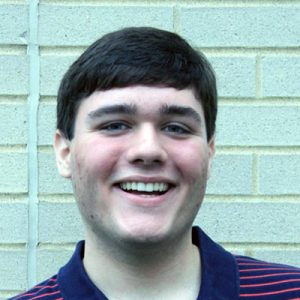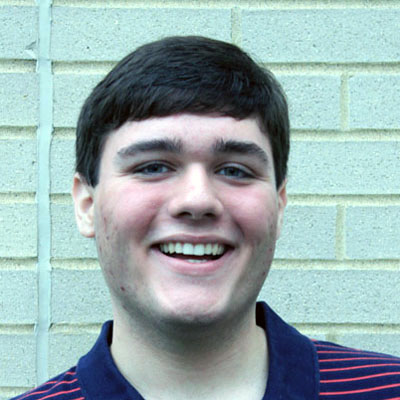 Hagan Wells
Video News Editor
The pop hit band OneRepublic has been a subtle household name with hits like Apologize, Secrets, and Counting Stars. The band is known for making perfect songs to sing along to on the radio. To continue that success, the band's most recent release, Oh My My, gives listeners an entire album filled with songs that could be surefire number one's.
The 16-song, 60-minute project provides many songs for many types of situations. The album's lead single, Wherever I Go, has great production that people can either put on a workout playlist or listen to when they need something to boost their spirit.
Let's Hurt Tonight's acoustic background guitar and powerful chorus can either serenade a special someone or can be sung at the top of your lungs during a late night car ride.
Not only can OneRepublic's music give a great acoustic sound, but the band plays with more synths and electronic sounds than before and definitely accomplishes. The title track, Oh My My, has a catchy hook and super-poppy sound that any listener can dance to. Songs like A.I. that, with the help of Peter Gabriel, has a head-nodding beat with lyrics that flow extremely well.
Some sleeper hits on the album include Better, in which Ryan Tedder, the band's lead singer, weaves words and instrumentals that are similar to what groups like Twenty One Pilots are doing. Another example is the song Fingertips, which provides an intimate feeling that the simple background and Tedder's falsetto executes perfectly.
When all's said and done, anyone who enjoys music should definitely give this album a listen. Some songs, such as Born and All These Things aren't as strong as some of the tracks on the album, but they still have a good impact on the project and shouldn't keep you from listening. The bottom line is that if you're not listening to this latest effort from OneRepublic, you're missing out; cause oh my my, it is so so good.

About the Writer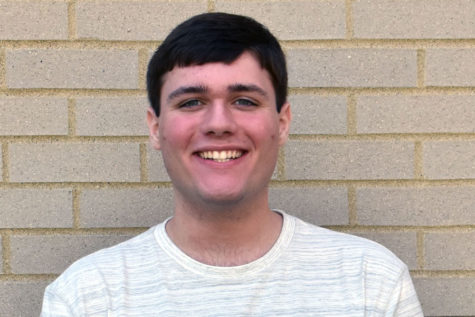 Hagan Wells, Executive Media Editor
Hagan Wells is a Senior and second-year Smoke Signals member. His favorite TV show of all-time is Psych and his favorite color is red.