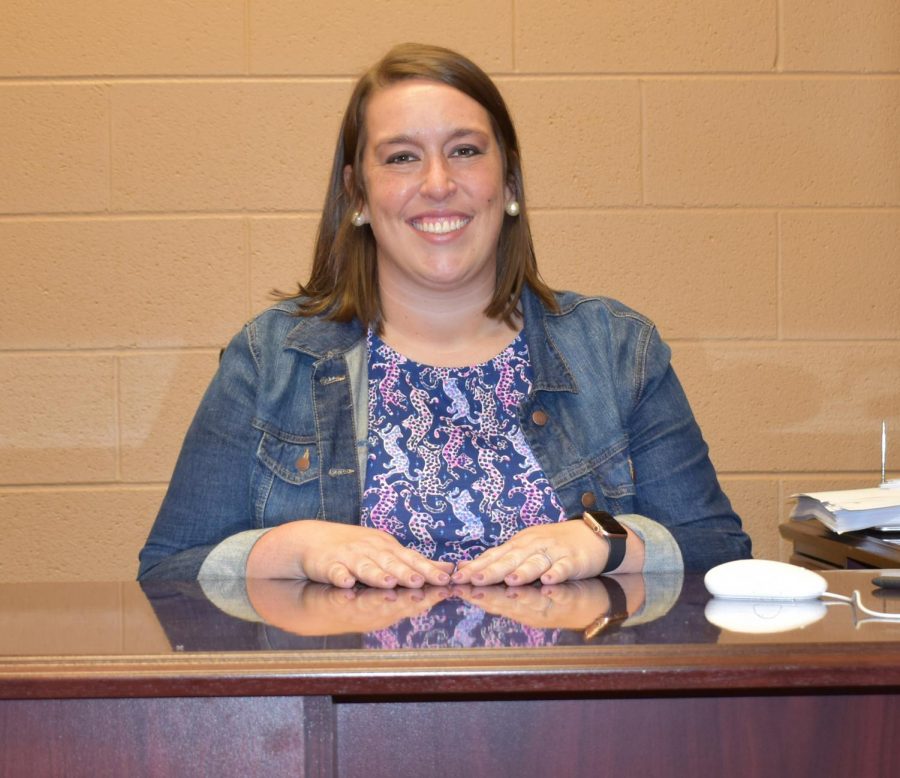 Kristyn Presnell, Freshman Counselor
I am so excited to be at GRC this school year as the Freshman Counselor. This is my first year at GRC but my 7th year in education. During the previous six years I was a 7th and 8th grade math teacher at Clark-Moores Middle School.
Something I look forward to every day as a counselor:
Being part of the school community is something that I enjoy. I look forward to the opportunity to help students to be excited about high school and their next step in life. Knowing that I am a resource and someone students can turn to is something that motivates me every day.
My favorite part of my job:
I love that my job is different every day. Every day is a new opportunity to learn and help students find opportunities that they love.
My favorite memory as a counselor:
My favorite memory thus far has been meeting students and having them back in the building for school this year. I am looking forward to the great things that are going to happen this school year! #ALLinGRC