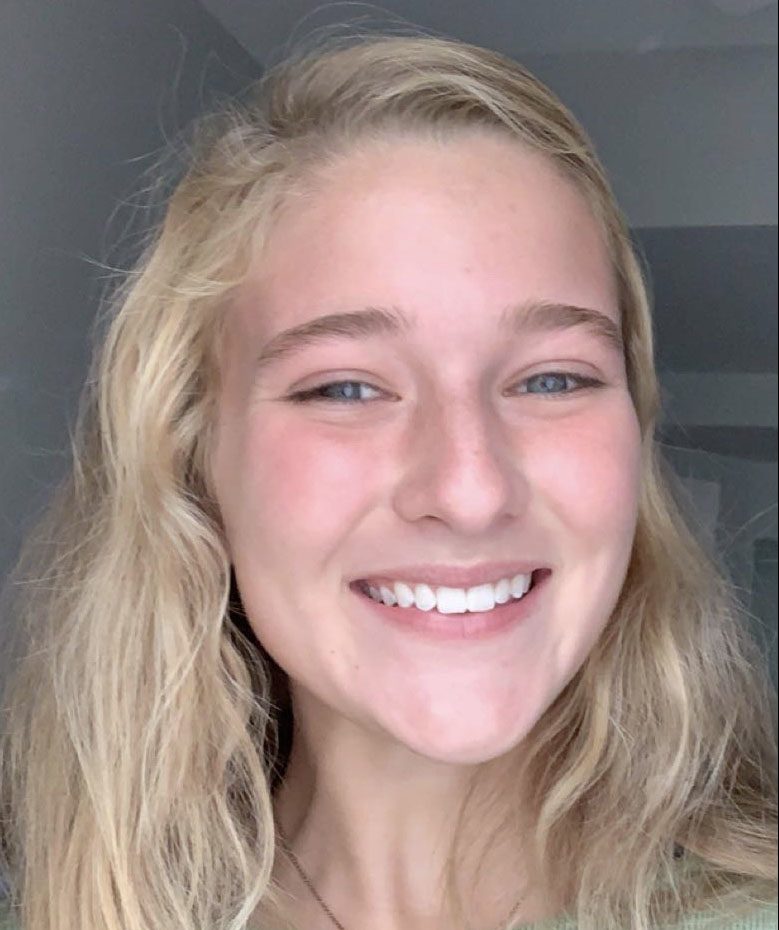 It's Saturday night. You are sitting on the couch with an Ale-8 in one hand and a bowl of popcorn in the other. You pick up the remote but then wait as you are having trouble deciding to watch Netflix or Disney+. Which one will satisfy you the most?
For me, the decision is easy. Netflix has the most to offer with many different types of movies and TV shows and entertaining Netflix originals.
Most people and families have a hard time deciding what to watch. Even in the hard decisions, Netflix truly helps with choosing because of its wide variety of shows and movies.
If you are in the mood to watch some mystery, you will be set to watch Criminal Minds and Sherlock. Both of these shows are on Netflix and are very interesting to watch as characters in both fight crime. Every episode leaves you wanting be a detective.
If you aren't a crime type of person, maybe you are interested in comedy. New Girl, Arrested Development, and The Good Place are some of the funniest shows on Netflix in which there is never a dull moment.
The point is that Netflix has mystery, comedy, drama, sci-fi, and much more. Unlike Disney+, Netflix has something for everyone, no matter the age or interest.
The wide selection on Netflix also gives people the chance to explore different types of shows and try some entertainment outside of their comfort zone.
For example, usually I stick with shows that are more girly and light hearted, but Netflix has gave me the chance to start shows with more action, like The 100 and The Flash. 
Knowing that both Netflix and Disney+ have original content, Netflix originals are far better. To start off you haven't watched the Queen's Gambit, you are missing out. If you are a chess nerd like me, you will love the interesting story about young Beth Harmon and her chess genius.
If you are more into drama, you will love the TV shows Outer Banks and Ginny and Georgia, which are based around the life of teenagers and how they run into massive obstacles along the way. If you live for the thrill of a show, you would definitely love You and Stranger Things. I love the mystery behind each show and both left me with sleeping with one eye open at night.
Now, I do think Disney+ deserves some hype. I will admit that shows and movies on Disney+, like WandaVision, Tangled, Remember the Titans, and the Star Wars movies are some honorable mentions and some of my favorites that I can never quit watching.
However, even with all the shows and movies I love on Disney+, Netflix will always win my heart.
On Saturday night, when you are sitting there, trying to figure out what to watch, just remember that Netflix has a wide selection for every type of viewer and its originals are anything but ordinary.
Grab your popcorn and Ale-8 and get comfortable with watching some of the amazing shows and movies that Netflix offers.