'Drivers License': An International Sensation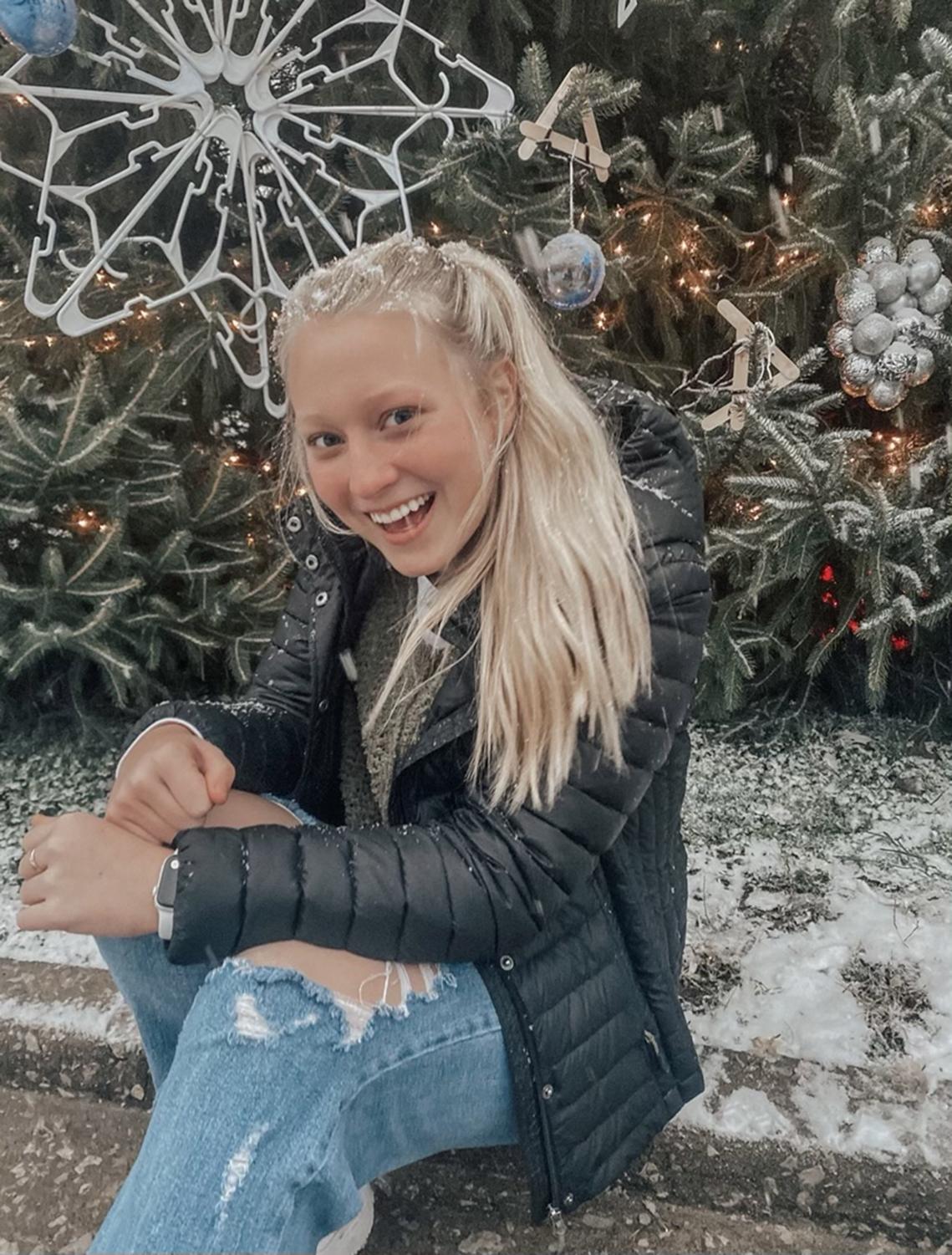 While some people may know Olivia Rodrigo as "Nini Salazar-Roberts" in the new show High School Musical: The Musical: The Series or "Paige Olvera" in Bizaardvark, she has definitely made herself known most recently for her hit song, Drivers License.
Released on Jan. 8, 2021, this song has an interesting take on teenage heartbreak that not only appealed to high schoolers, but also any age old enough to understand love. 
Drivers License by 17 year-old Olivia Rodrigo debuted with a record-breaking first week of streams on platforms like Spotify, Apple Music, and Amazon Music.
Along with quickly becoming Billboard's No. 1 on Hot 100, it created a speculation on social media with people trying to figure out what, or who, it was really about.
Popular artists including Taylor Swift and Niall Horan, reached out to Rodrigo, praising her for her success.
Most consider this song a perfect balance of quality, gossip, and marketing. 
The song's popularity started  with a series of TikTok videos, which led to more social media posts, leading to streams, and eventually became headline news.
Drivers License begins with a simple piano melody and the lyrics, "I got my driver's license last week"; however, it becomes more complex and catches the listeners' attention as she alludes to a mysterious blonde girl who is "everything (she's) insecure about."
The song "successfully balances dark yet crisp melodrama with bold tunefulness, softly pointed singing with sharp imagery," says the critic, Jon Caramanica. 
Moreover, Olivia Rodrigo comes from a Disney background and has been in the spotlight most of her life. Even last year, she wrote the favorable song All I Want for Disney+'s High School Musical: The Musical: The Series, which became the show's most successful song.
Although her acting career is aimed for younger audiences, Drivers License is an attempt to broaden her reach.
Many people of all ages have tried to piece together the theory that Drivers License is about her co-star, Joshua Bassett, who released his own single, Lie Lie Lie, with ties to Rodrigo's music video. 
While her success seems very straightforward, Drivers License is anything but.
With unparalleled achievement, Rodrigo's debut single topped all forms of music charts.
At an unpredictable time for artists, Oliva Rodrigo defied what everyone saw as possible and created the first hit single of 2021.
Leave a Comment
About the Contributor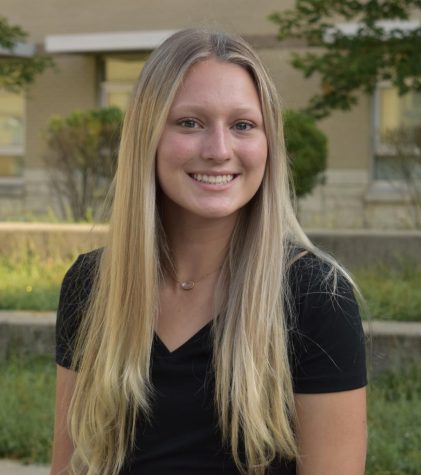 Ruthie Houston, Multimedia Staff
Ruthie is most afraid of cartwheels. She thinks Goldfish are better than Whales ONLY because of the red Goldfish. If she were a type of shoe, she would...