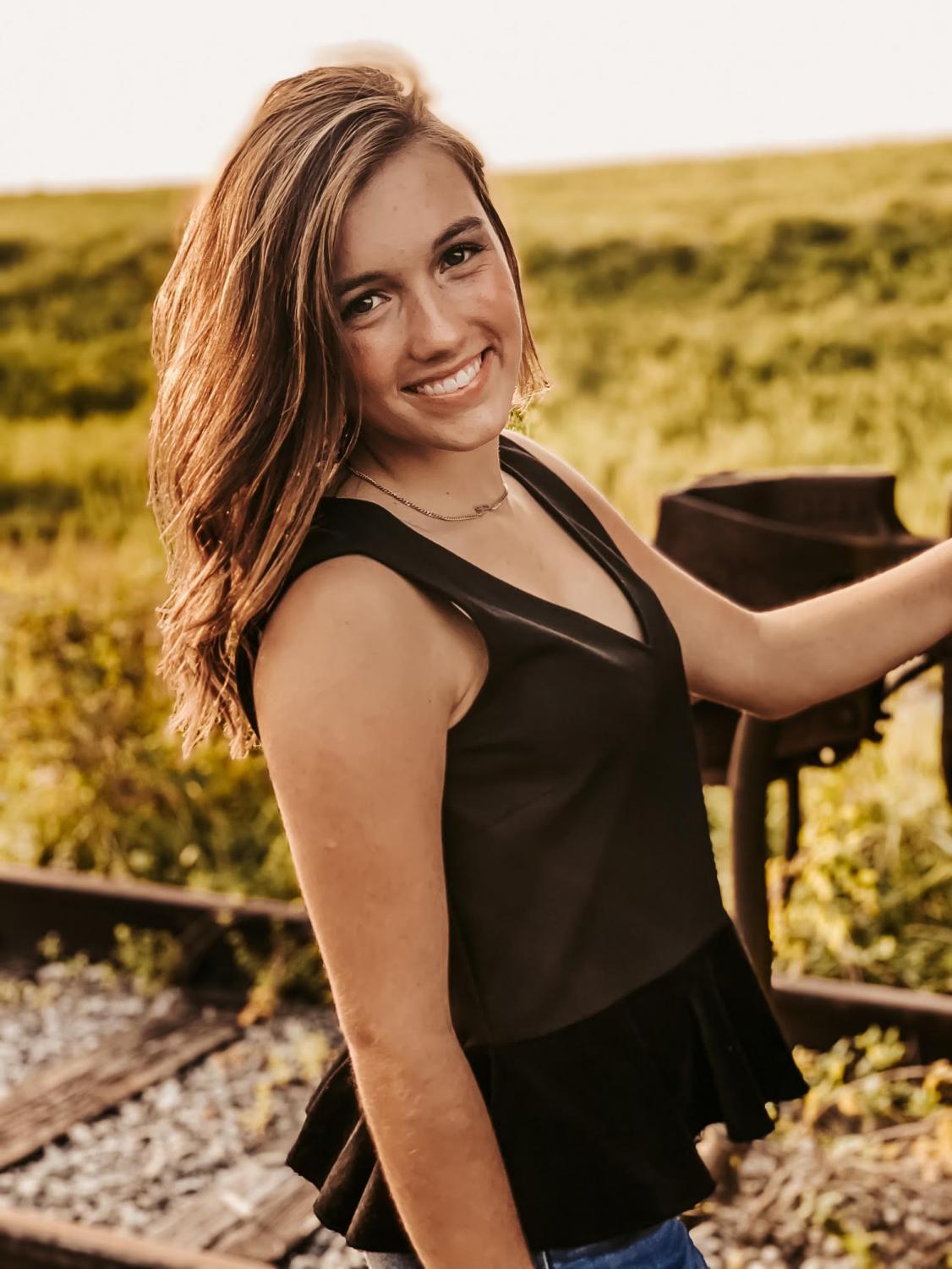 Who knew one day we would wake up in a world where we couldn't go to school. March 16th 2020 was that day.
Now we do school online and have no in school interaction because of Covid-19. Over the last few months the positives and negatives of virtual learning have been highlighted in things like social interaction, time management, and everyday life.
Social interaction is very important and being in virtual learning makes it sometimes difficult. Some positives to social interaction with virtual learning include being able to meet with people on google meeting, and still having sports.
Students can interact and play games through the Google Meet platform which is a positive thing to virtual learning. Our school sports also help us with social interaction while still doing virtual learning because we still get to see the people we are on a team with outside of school.
The negatives include not being able to do group activities, and not being able to go in every day and see your friends. Group activities were a fun part of school like doing newscasts, doing group projects, and just group work with your friends in class.
Seeing your friends was the best part of school and the bad part is some people have lost connection with friends because of virtual learning.
Also it's hard to not see people every day. It takes a toll on some people's mindsets.
Time management is something a lot of people are great at but also something a lot of people struggle with. The positives to time management through virtual learning is that it helps prepare us for college, and we can take more time on things that require more time and effort.
Virtual learning is preparing us for college because in college you will have time on your own to do assignments. With at-home learning you can do everything in one day if you want to, and just show up for the Google Meets the rest of the week.
Another positive is being able to take more time on things that need it. Some assignments require a lot of work and effort so with virtual learning you can take time on those things and get a better grade because if you were in school you might have a small period of time to do those things.
The negatives to time management with virtual learning include you have to plan ahead, and you have to show up for Google Meets.
Sometimes you are working on other work and it's time for your Google Meet because you get carried away and don't look at the time and miss your meeting.
With virtual learning we have had to get used to our everyday life at home.
In the morning you can just wake up and go to your computer. You don't have to get dressed up; you can just show in your pajamas.
Also another good thing is getting more sleep. You don't have to wait for the bus or get up and take time to get ready. You can get up at 8:55 and login to your first class.
The negatives to everyday life with virtual learning include never getting out of the house, and missing out on school activities.
Going to school was the best part of some students' days and school was a place to get away from everything else going on. Fun school activities like prom, homecoming, and pep-rallies are something students look forward to and now there is nothing to look forward to.
In my eyes, virtual learning is great.
I love being able to stay home and get my work done in the times I choose.
Like everything in life, there are pros and cons to online learning.
Not everyone agrees, but we have to do this to keep ourselves and our families safe.