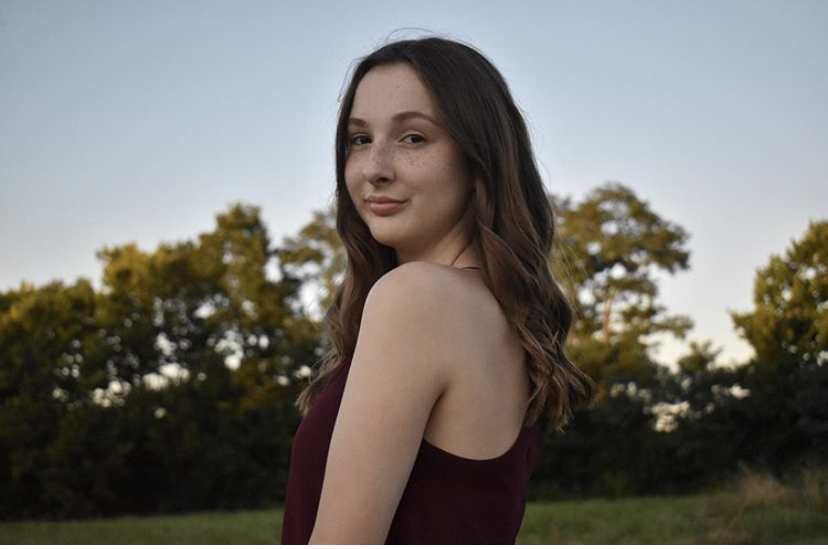 Have you ever been flipping through the TV and somehow landed on the Hallmark channel?
Like many Americans with a television, I'm sure you have. I for one, absolutely love these movies. 
My granny does too, and it's always kind of an unspoken tradition that we watch a couple of them whenever we are together. You almost can't help yourself.
You just get sucked into the story of a small town girl who moves in the big city for years until she finally comes back for Christmas only to fall back in love with her hometown best friend. They capture your attention like no other if you watch them long enough. 
In times like this America needs stability and reliability. And that's what the Hallmark channel brings its viewers.
You always know what is going to happen; there are never any twists or parts you wish they could change, no deaths of your favorite characters, or split views of fandoms.
They are solely predictable. And in today's world, with all the uncertainty, we need predictability.
We often forget to love the simple things in life. A simple plot that stays true to itself.
Hallmark never tries to be something it's not. You will never be disappointed.
They are indeed, the most reliable thing in today's world. It's very comforting to have a channel that will never change.
And sure, you can say they "reuse" actors and actresses but on the contrary, I love that they do this. I find my favorites and can watch all of their movies. 
My personal favorite is Lacey Chabert, or as some might know her as "Gretchen Weiners." Yes, the girl who played the iconic brunette we all know and love from Mean Girls, is indeed a Hallmark star.
My favorite of hers is, A Wish for Christmas. I won't go too much into the plot, but it's basically the story of a girl who finds her voice and true love in under an hour and a half.
And I get it, there are a lot of these movies. So I'll give you my favorites so you have a place to start: A Christmas Card, Ice Sculpture Christmas, and last but not least, A Veteran's Christmas."
Now for my Hallmark fans out there, you have probably seen most every Hallmark Movie ever made, like myself. Don't fret. Good Housekeeping reports, "In total, there will be 40 brand-new holiday movies-23 on Hallmark Channel and 17 on Hallmark Movies & Mysteries."
So the next time you are trying to find something to watch this season, give the Hallmark channel a chance. It might surprise you.