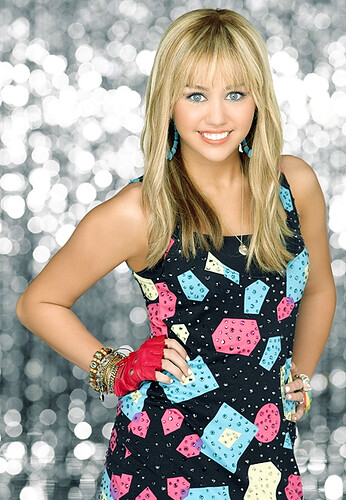 From Lady Gaga's infamous meat dress of 2010 to the Tik Tok takeover of 2019, us high school students must say goodbye to the decade in which we made the majority of our memories.
As December turns into January, we will enter the bright new future that is the 2020s.
The sending off of this decade can be rather heartbreaking, for we will be leaving behind so many memories.
However, we should all take a moment to remember the 2010s for what it really was: the decade filled with not only the best but also the strangest and most diverse pop culture of all time.
In the 2010s, social media popularity reached an all-time high beginning with the launch of Instagram in October of 2010, and along with it came some obscure yet unforgettable trends.
One example of this is when the entire internet spent months arguing over the color of "the dress" – which was totally white and gold. Or maybe the Cinnamon Challenge that actually turned out to be a health hazard.
Not only did odd Instagram trends take the internet by storm but so did the surge of annoyingly-catchy songs. "The Cup Song" by Anna Kendrick became so popular that schools had their students learn it in music class.
Dance challenges from songs like "Gangnam Style" by Psy and "Black Beatles" by Rae Sremmurd had the whole world posting their own version of the dances.
The 2010s was also notorious for ending some of the best outcomes of the previous decade.
We saw many of our favorite childhood shows air their final episode. Favorites like Big Time Rush, Hannah Montana, and iCarly – all ended leaving us with feelings of incredible sadness.
To this day, there has not been a show that is better than one of those three.
We even had to say goodbye to Vine in 2015 – it was gone too soon. However, we were given Tik Tok to compensate for that loss.
Although it will be over in less than a month, the 2010s gave the world memories that will last a lifetime.
Having to say goodbye to so many of our favorites is going to be hard, but as the new decade approaches, we can only hope that it will be just as strange and fun.